Telfer MBA alumni bring home second place at SG-FECC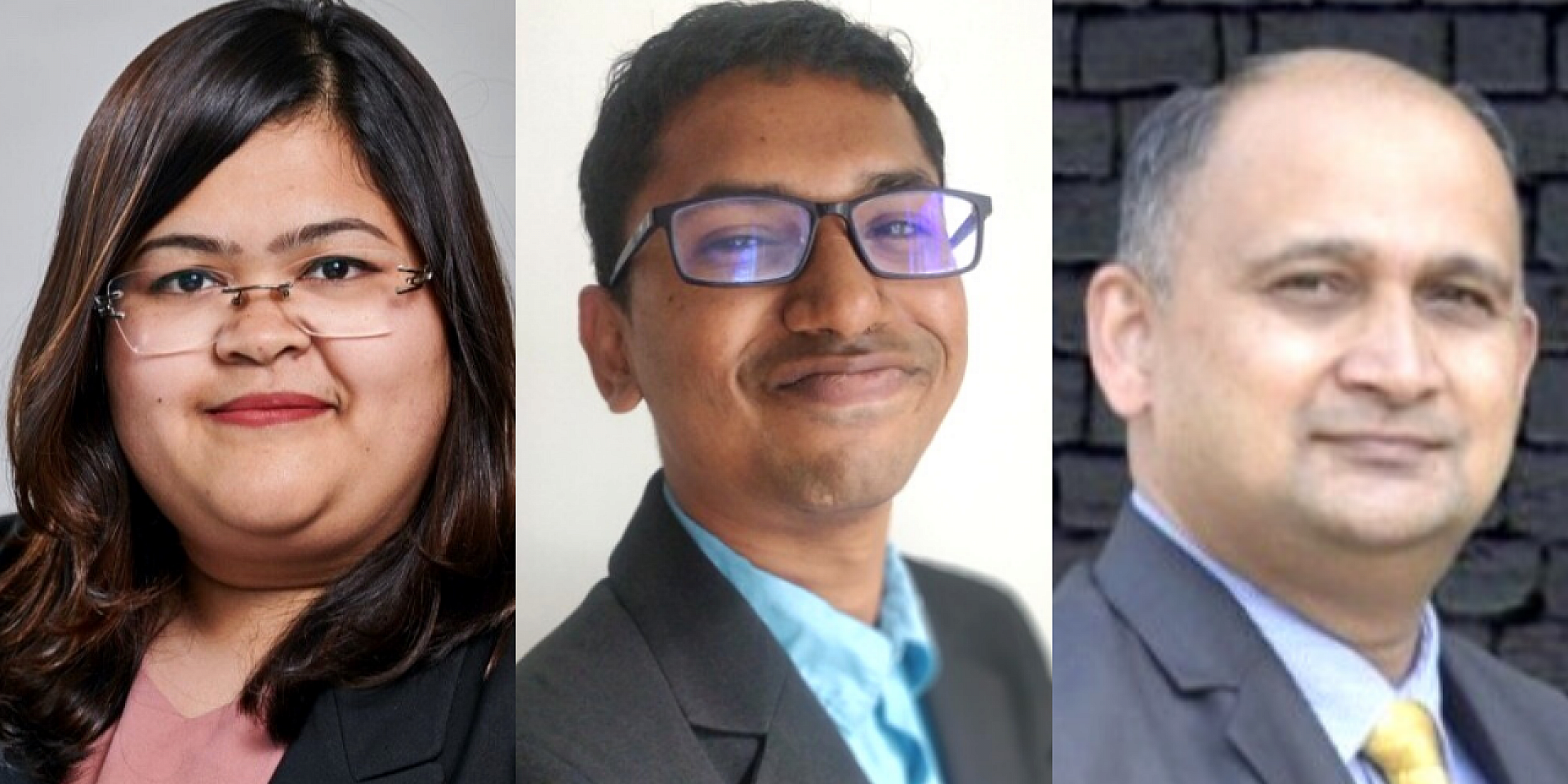 Telfer School of Management MBA alumni, Soumi Sarkar, Anjaney Agashe, and Arun Subramanian performed excellently at the 8th annual Schlesinger Global Family Enterprise Case Competition (SG-FECC), placing second on the podium in the Graduate Studies category. SG-FECC is a case competition hosted by the University of Vermont, in order to prepare participants for unique and troublesome issues related to Family Enterprise. Participants are expected to solve complex cases as well as present their solutions over the course of four rounds of competition. The competition was exceptionally held online this year.
According to the team's coach and Telfer Full Professor of Family Business and Entrepreneurship, Peter Jaskiewicz, despite Telfer's first time competing in the SG-FECC, they were held in very high regards by the organizers of the event, stating that "our team rocked although we lacked the experience of prior SG-FECC competitions and the track record of a long-standing family business curriculum at Telfer."
Moreover, business owners and consultants who worked as judges at SG-FECC, highlighted on many occasions how well the Telfer former students performed, which Professor Jaskiewicz believes is a good indication that the MBA program is performing well.

"It has been very rewarding for me to coach them because they are smart, hard-working, and fun", stated Jaskiewicz. "I enjoyed seeing them excel at analyzing complex family business problems and offering intriguing solutions to address these problems."
"Moreover, they have shown a great team spirit from the time they took my class 'Advising Family Business' to their final presentation at the case competition: they always worked smoothly as a team, behaved very professionally, supported each other, and had lots of fun along the way. Well done & chapeau!", added Professor Jaskiewicz.

See the full recording of the award ceremony
For more information on the Schlesinger Global Family Enterprise Case Competition.