Apply Now: Become CEO for 1 Day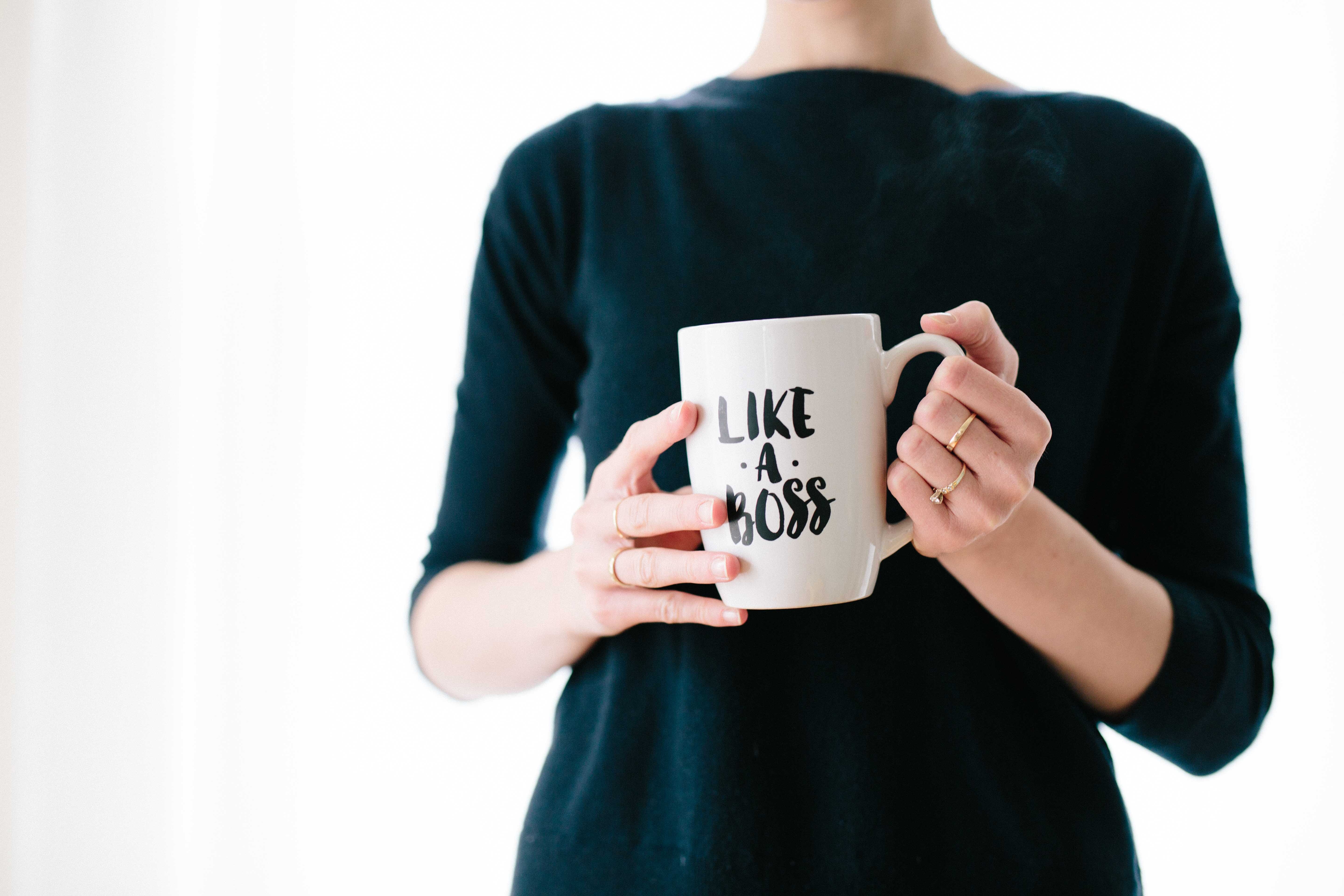 CEOx1Day is on the Hunt for Canada's Top Students!
The CEO x1 Day program, run by executive recruiting firm, Odgers Berndtson, matches Canada's top students with CEOs from across the country. Today's students are the leaders of tomorrow and the yearly program aims to uncover some of Canada's most promising future talent by giving them an unforgettable real-world experience.
The program has matched over 80 third and fourth year undergraduate students from across the country with leading Canadian CEOs from organizations like IKEA, PayPal, De Beers Canada, Purolator, the CFL, Manulife Financial, Kellogg, CBC/Radio-Canada, Amnesty International and the Canadian Red Cross. This year, we have another fantastic line-up of 19 CEOs from organizations in the private, public and not-for profit sectors including Toronto Pearson International Airport, Cirque du Soleil, IKEA, Mindbrige AI, Servus Credit Union, WSP Canada, Broadband TV, ArcelorMittal and more!
Past CEOx1Day students who have taken part in the program say that they received valuable experience that equips them with the tools to start building their careers. Because the selection process has several stages, there is an opportunity for students to get feedback on their leadership and interview skills that are instrumental to their career development. The different phases of the selection process include an online leadership assessment, as well as phone and in-person interviews and a half day with Odgers Berndtson recruiters.
The application process kicks off September 27th until October 26th and the actual day spent with the CEO occurs in February 2019.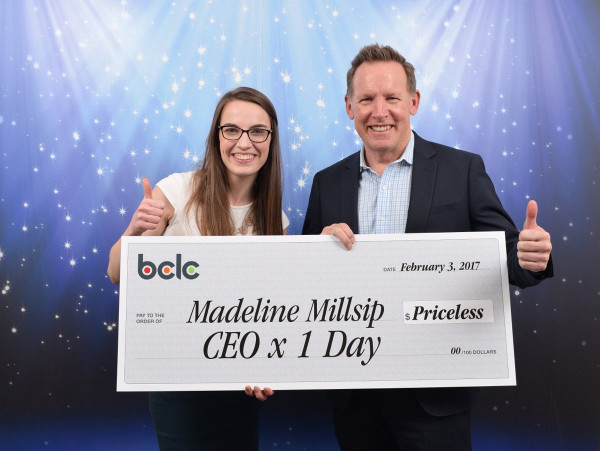 Why Should You Apply?
The program gives third and fourth-year students an opportunity to take in-class learning and apply it to real-world situations while providing you with the tools and skills needed to start building your career.
What Are the Benefits?
There are many benefits of going through the CEOx1Day application process – even if you don't reach the finalist round:
2 out of 3 applicants will have the opportunity to receive a personalized leadership report from Hogan Assessments
Semi-finalists will be considered for an interview with McKinsey & Company for a summer internship or full-time job
Semi-finalists will spend a half day participating in group exercises and one-on-one interviewing which will strengthen their presentation and interviewing skills
And ultimately, the winners will spend a full day shadowing a CEO (including one-on-one time), learning about his/her background, career path, and leadership approach