2018 Canadian Health Workforce Conference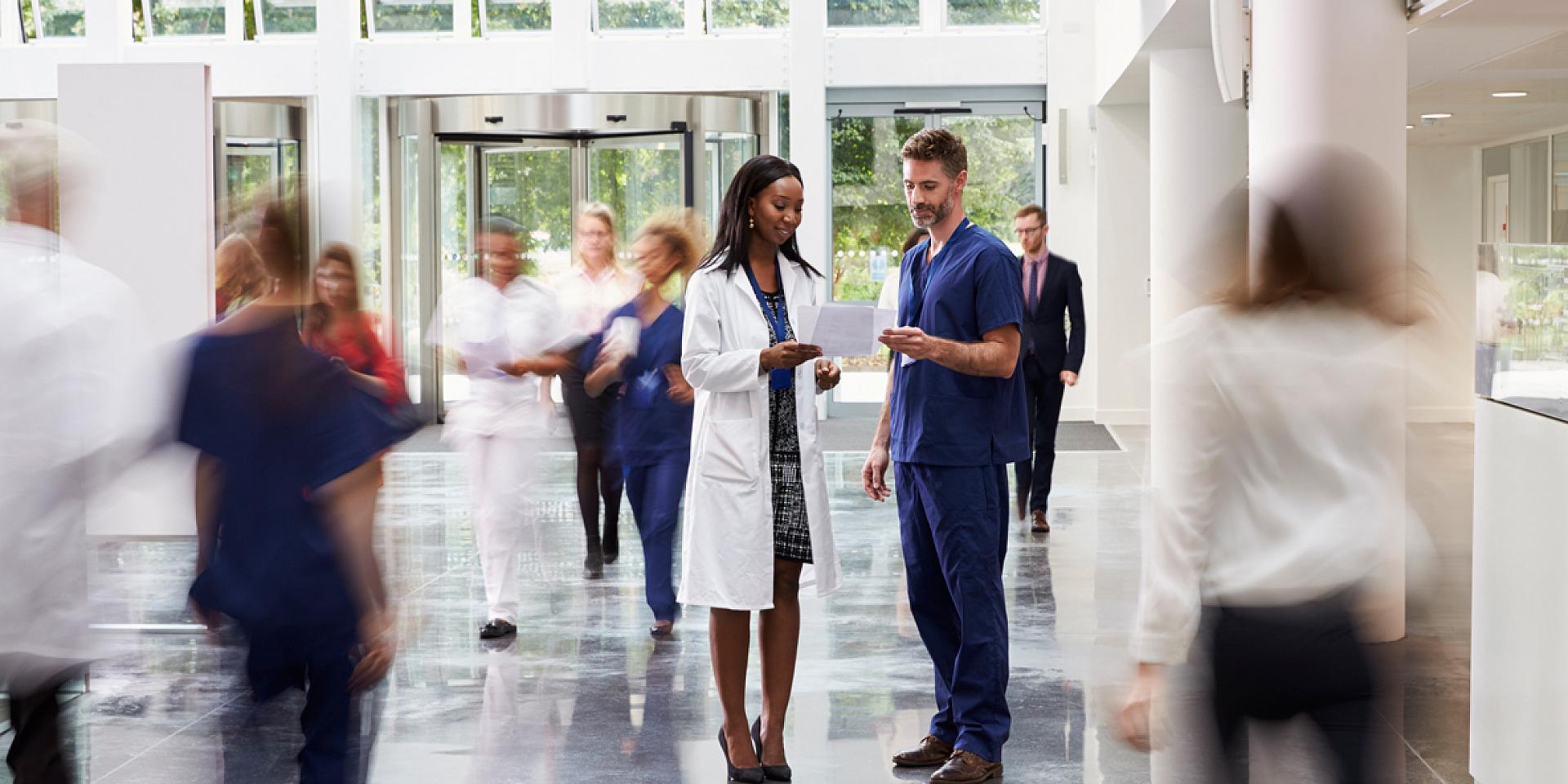 The Canadian Health and Human Resources Network will be hosting the 2018 Canadian Health Workforce Conference (CHWC) from October 4th to 6th. CHWC brings together policy makers, academics, researchers, practitioners and students from across the country with responsibility for and interest in issues related to health workforce.
The goal of the conference is to showcase the latest research, cutting-edge technology, and innovation in health workforce policy, planning, and management across the country. The conference will also provide academics and practitioners with an opportunity to engage in knowledge exchange and meaningful discussion on a range of health workforce issues.
The theme of the third edition of CHWC is Ensuring a Fit-For-Purpose Health Workforce to aligns with the Global Strategy on Human Resources for Health: Workforce 2030, which calls for ministries of health and partners to identify "medium and long-term health workforce priorities for increasing reliance of health systems."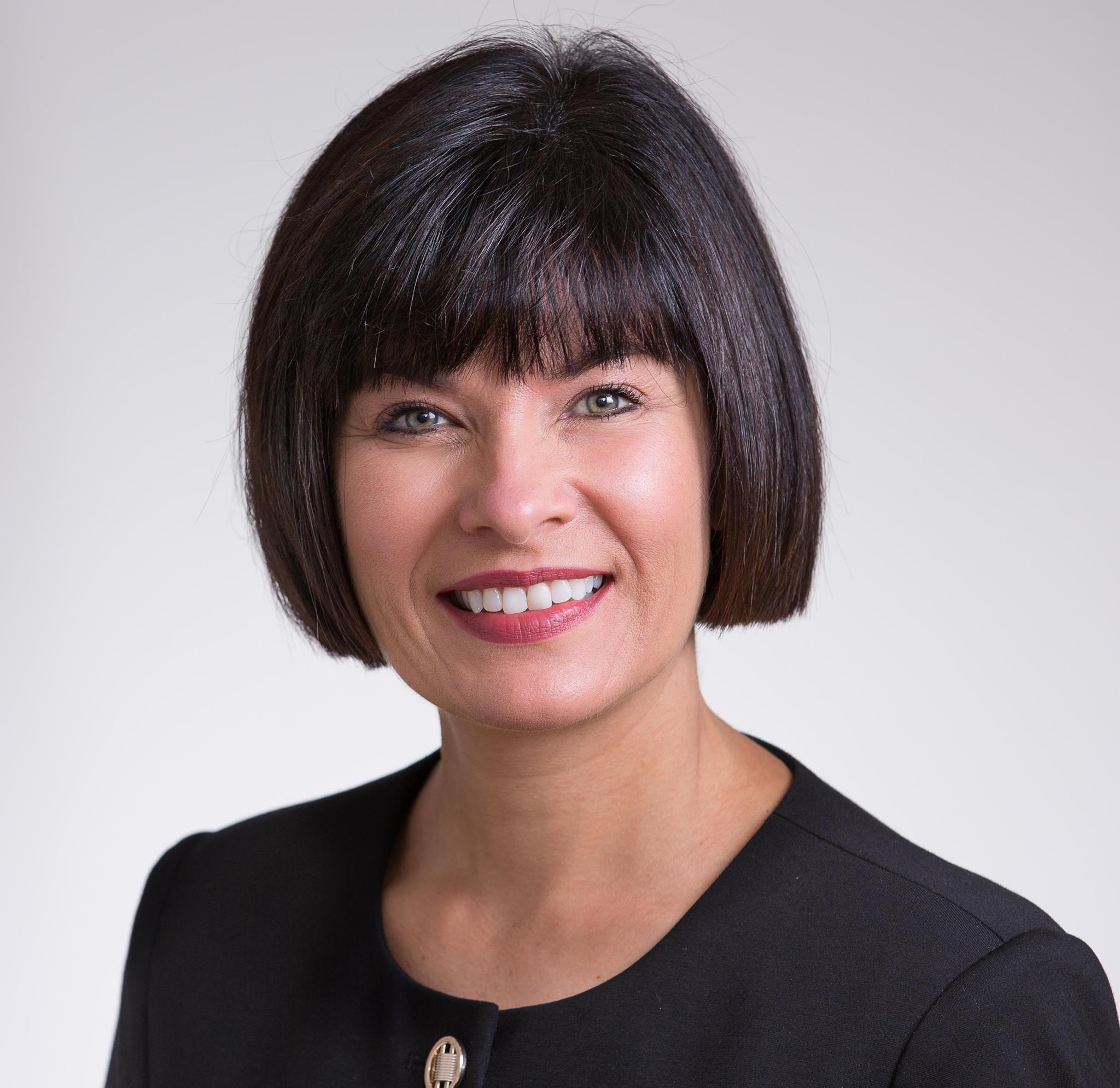 Keynote Speaker: The Honourable Ginette C. Petipas Taylor (Canada's Minister of Health)
Date: October 4th-6th, 2018
Location: Palais des Congrès, Gatineau, Québec
Come and take part in vibrant discussions showcasing cutting-edge research and innovation!