Can An Independent Board Discourage Insider Trading?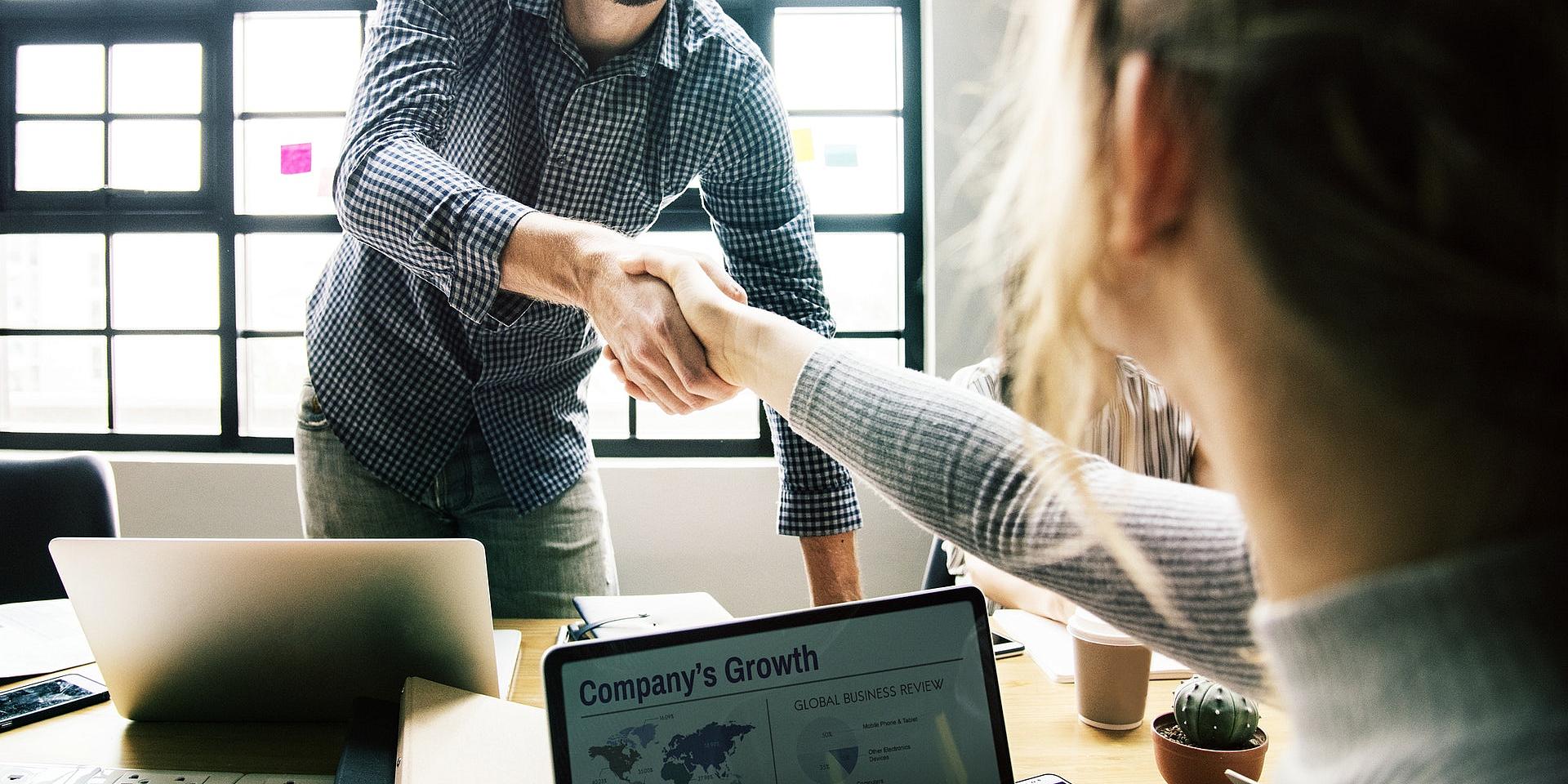 Positive and negative outcomes of private in-house meetings
Private in-house meetings in corporate headquarters have long served as a valuable communication channel between firm executives and key external stakeholders (investors and analysists). During these meetings, both parties can learn a lot from the interactions that take place without violating the law. Such meetings can improve communication transparency and ensure that information flows symmetrically between the executive team and investors/analysts.
However, a study co-authored by Professor Shantanu Dutta has suggested that the content shared during these meetings could also open the door to opportunistic insider trading activities. If private in-house meetings can be a valuable information exchange tool for executives and external stakeholders, how can private organizations promote information symmetry while discouraging insider trading?
What's this research about?
Professor Dutta (Telfer School of Management, University of Ottawa) and his collaborators at the University of San Diego and East China University of Science and Technology have been awarded an Insight Grant by the Social Sciences and Humanities Research Council (SSHRC) for a project entitled "Board Independence and Corporate Private In-house Meetings."
The researchers will look at how private organizations can promote the positive outcomes of private in-house meetings and mitigate opportunist insider trading. "We suspect that one key strategy is that organizations can work with an independent board who could oversee these private meetings," explains Professor Dutta, the lead researcher on this project.
Professor Dutta and his collaborators will evaluate if establishing an independent board:
promotes more interaction between the executive team and key investors to reduce information asymmetry,
is likely to discourage executives from sharing price-sensitive information with external stakeholders during private meetings.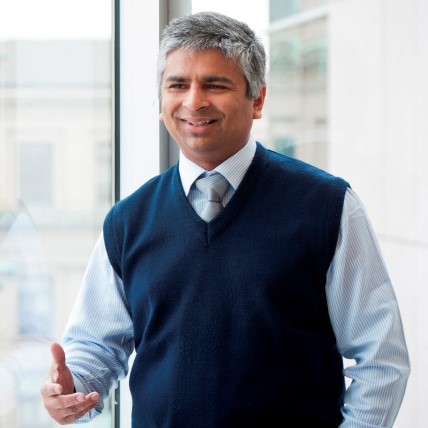 Who gains?
The results of this research will have practical significance for regulators and policymakers who are concerned about potential unintended consequences of private in-house meetings.
"Unfortunately, there is little evidence that fair disclosure regulations are effective. Controlling opportunistic insider trading is also challenging. We will examine if and how an independent board may be able to make firm-specific trade-offs in ways that broad federal regulations cannot," says Professor Dutta.
The Telfer School of Management is committed to developing cutting-edge research in a variety of topics in management. As our faculty continues fostering research excellence, the Telfer School community and partners also benefit from valuable insights with impact. Over the next weeks, we will give an overview of the eight research projects that received the prestigious SSHRC Insight Grant in 2018. Learn more about how to apply for a SSHRC Insight Grant.