Celebrating 10 Years of the Legacy Conference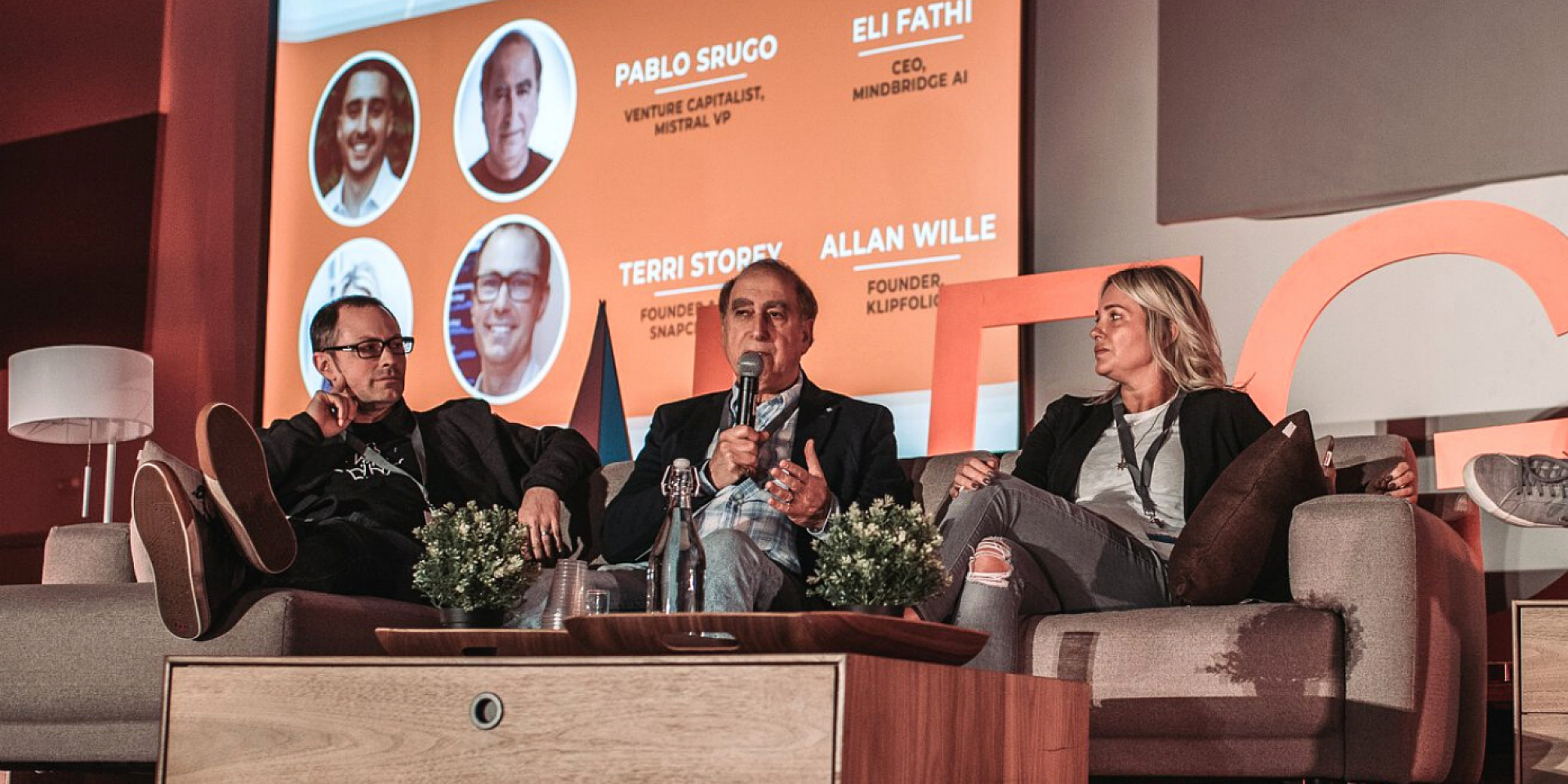 This year is a new experience for everyone due to the "new normal" we have been adapting to over the last six months since the COVID-19 pandemic began. These changes have brought about many new learnings, challenges, and even opportunities.
After having to postpone their usual in-person event in March, The Legacy Conference team is committed to delivering another memorable conference experience this year, even if it means going virtual. As the largest student-run conference in Canada, this year is extra special for the team as they celebrate 10 years of The Legacy Conference in Ottawa. In 2010, a University of Ottawa student saw an opportunity to inspire the next generation of student leaders through entrepreneurship, and thus, the Legacy Conference was born.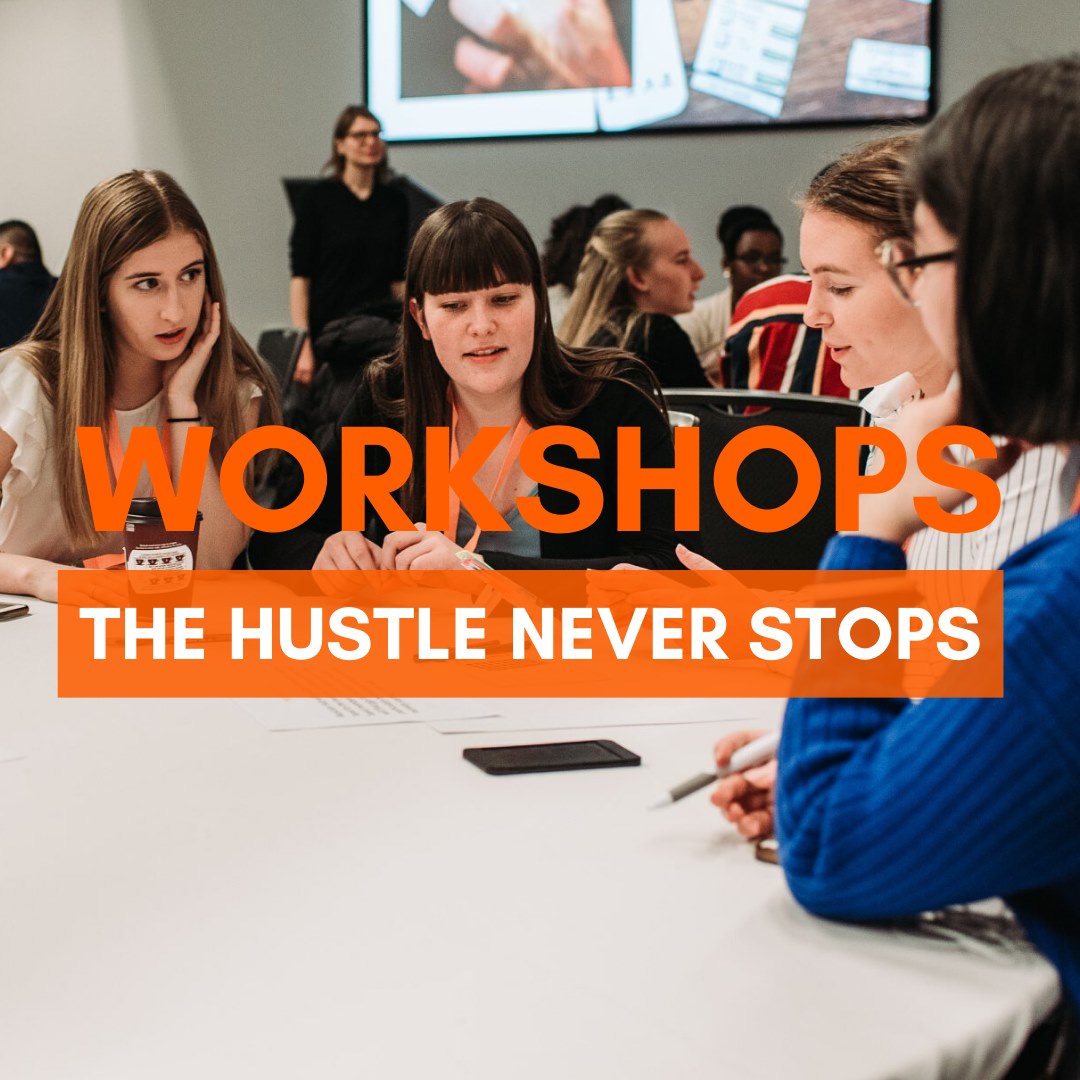 The Legacy Conference is designed for the learners and doers of this world. Speakers have a laid-back attitude and provide a personal experience, often wearing casual attire like t-shirts & jeans. "Legacy is all about sharing those genuine, real-life moments of entrepreneurship. We are empowering the future generation of leaders at our workshops, mentorship sessions, career fairs and more," as their website states.
Legacy Conference 2020
As always, the conference is open to all University of Ottawa students with an interest in leadership and entrepreneurship intended to "provide the next line of leaders with the necessary resources to help them cultivate new ideas, kickstart business endeavours or build onto current ones." This year's Director, Sally Adam, and the rest of the Legacy team is excited to present their first-ever virtual edition of the event, as they have made it clear it will be the same phenomenal experience, but "now all in your sweatpants."
Sally her motivations for joining, and leading, the Legacy Conference movement this year: "I found out about Legacy randomly and since then, I've been hooked on our mission. We're focused on sharing the powerful moments of passion, failure, and perseverance that often define entrepreneurship. University is sadly when students let fear drive life-altering decisions about the paths worth travelling. Legacy is changing that for a lot of young people, including myself."
This year's line-up of speakers include:
Jason Fried, Founder and CEO of Basecamp
Rob Villeneuve, CEO of Rebel
Brian Scudamore, Founder and CEO of 1-800-GOT-JUNK?
Anne De Aragon, Vice President and Country Manager of GoDaddy Canada
Shawn Kanungo, Keynote Speaker and Disruption Strategist
Emily Anne Epstein, Editor-in-Chief of Narcity Media
Mike Smith, Founder of Skate4Change and The Bay
Travis Rosbach, Co-founder of HydroFlask
Seth Godin, best-selling author and entrepreneur
Izzy Camilleri, Designer at IZ Adaptive
Interested in joining the fun and learning from this line of leaders to cultivate new ideas, kickstart business endeavours or elevate existing ones? Grab your tickets to attend this year's virtual Legacy Conference on Friday, October 2nd, 2020.