Q. Why did you choose Telfer?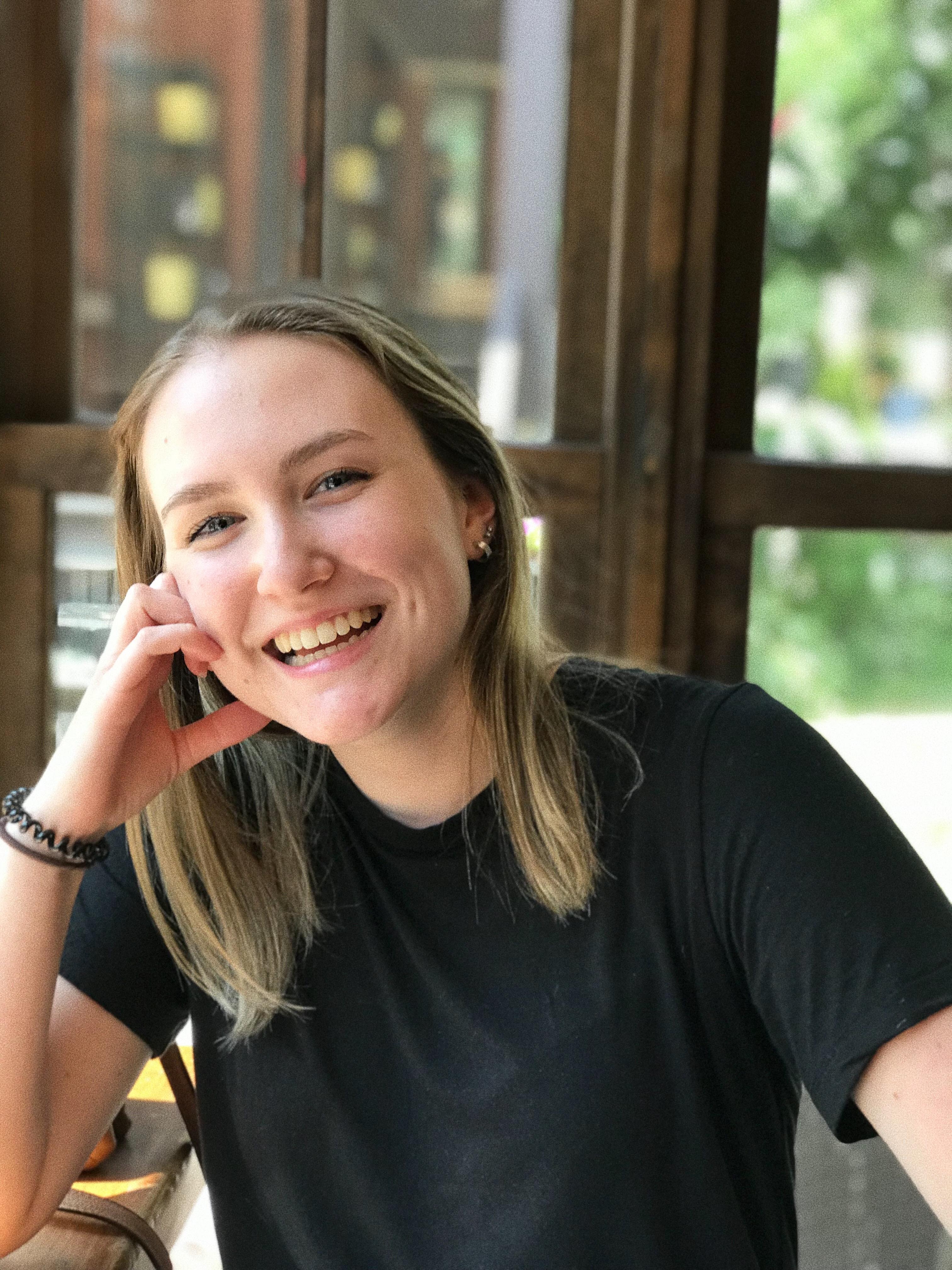 A. I chose Telfer for its great accounting program and its CO-OP option. The accounting courses help prepare students who are pursuing a CPA designation. This was perfect for me because I would like to achieve this designation in the future. Also, I wanted to gain valuable work experience during university, and the CO-OP program has allowed me to do that. I have completed my first 4-month CO-OP term, and it exceeded all my expectations! My placement gave me a real preview of my future career and confirmed that accounting was the right career path for me.
Q. How did you decide what career you would like?
A. Before deciding to pursue a career in accounting, I wanted to become a teacher. However, that changed in high school when I took my first accounting class. I had always enjoyed math and working with numbers, so I decided to try it out in grade 11. I ended up liking it. I had great teachers in high school who showed me what a career in accounting could look like and taught me about the CPA designation. That really helped me make my initial decision to pursue a career in accounting.
Q. What is your favourite Telfer memory?
A. Last fall, I had the opportunity to perform in the CASCO virtual gala as a dancer. It was a very fun and rewarding experience to do something that I love while helping raise money for the kids at CHEO. Participating in the CASCO gala has surely been one of the highlights of my time at Telfer so far.
– Mary Warren
4th-year Accounting student and dancer, CASCO Gala
Inspired by Brandon Stanton's Humans of New York, this weekly feature of the Telfer Career Blog will contain photography of individuals from the Telfer School of Management community and a corresponding narrative that gives us a glimpse into their lives.