The Do's (and Don'ts) of a Strong LinkedIn Profile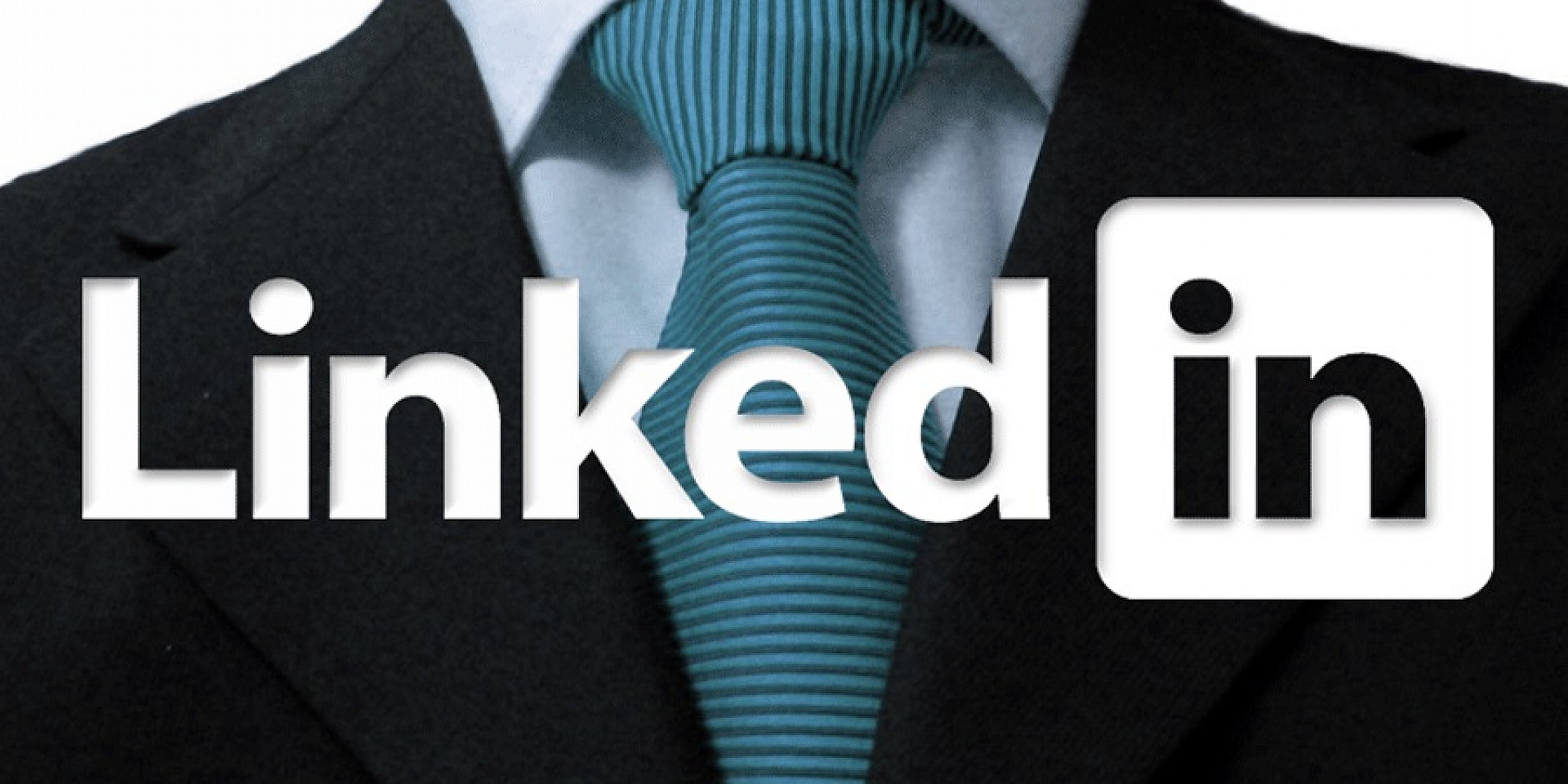 by Ornella Igiraneza
2nd Year Student in Finance
With the quick development of worldwide communications, the importance of an elegant and effective LinkedIn profile can't be denied. A huge number of experts are tapping daily into the platform to find competitors, openings, new customers, and business opportunities.
Perhaps you have been ignoring it for some time. Perhaps you are a LinkedIn "beginner" who doesn't have the slightest idea where to begin. Whatever is your current level of proficiency with LinkedIn, check out the following advice to make the most of your profile. Do you have all you require to succeed?
Use your profile for self-promotion
Don't see it as a fill-in form. It is far more than just a Web resumé, as it is expected to be seen publicly by employers.
Do remember that we each have a unique professional brand to promote.
Pick a professional-looking photo
Try not to upload selfies or photos where you wear sunglasses… in the car. You get the point.
Do not make it excessively casual and stay away from unattractive backgrounds.
Do choose a photo where you look professional and where the background is not distracting.
Specify your career plans
Try to incorporate a professional objective on your profile.
Do explain your Career Interests. This way, your profile will gain visibility on recruiters' radar. You can also choose the Actively Applying status for employers to see that you are open for new opportunities.
Make your headline unique
Don't just outline your present positions: add some flavour!
Do mix commonly used position titles with your interests and objectives.
Finally, don't forget that the Telfer Career Centre offers workshops focusing on LinkedIn. To know when and where, check out the Calendar of Events. You can also book an appointment with a Career Centre specialist to know how to build and strengthen your LinkedIn profile.
For more information, please check this link below:
https://www.linkedin.com/pulse/dos-donts-successful-high-impact-linkedin-profile-galyna-daniel/