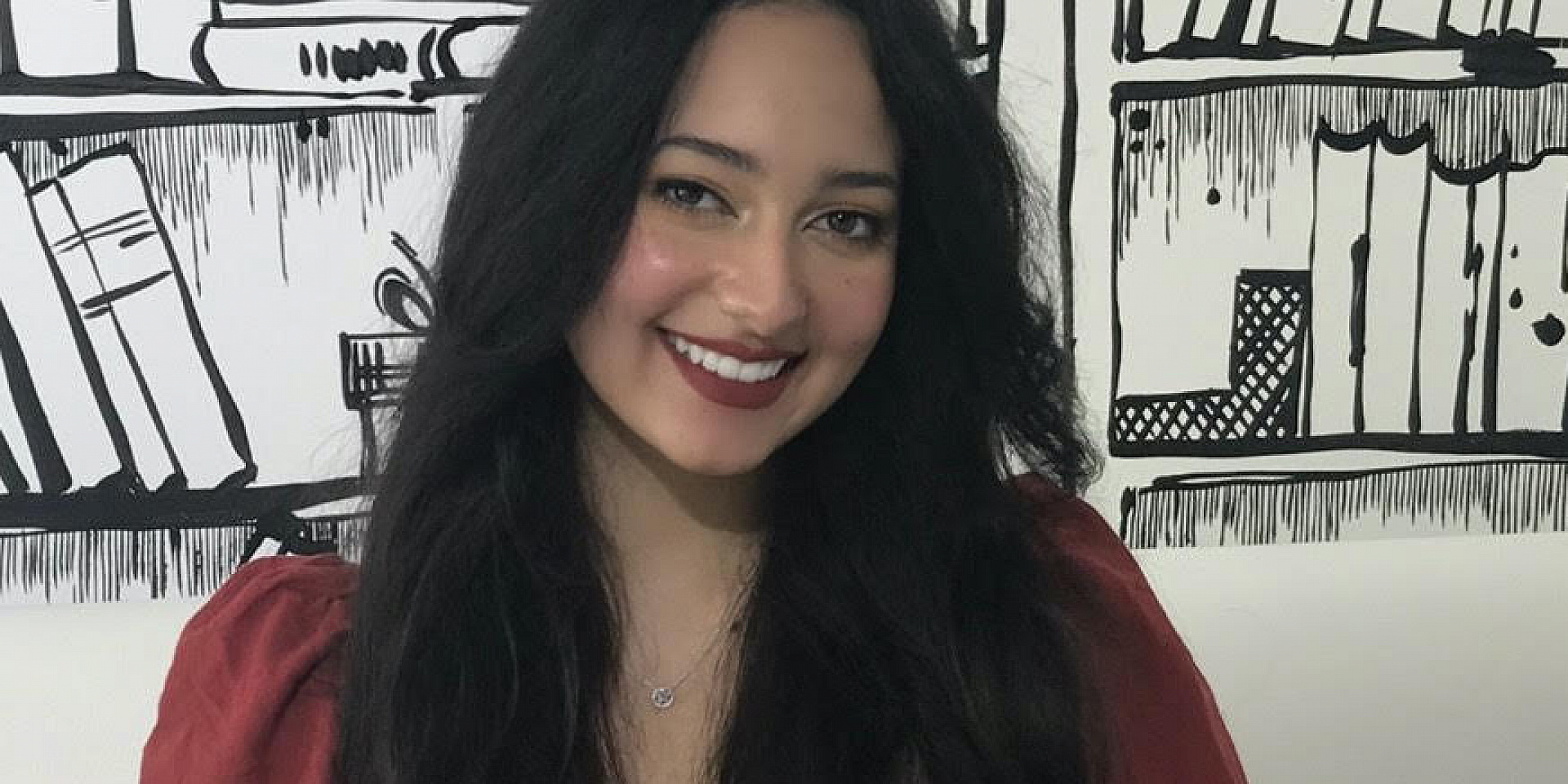 Opportunities are like sunrises. If you wait too long, you miss them.
─ William Arthur Ward
---
"Telfer presents multiple opportunities for its students; and those who take advantage of them manage to thrive in their careers. Students have numerous chances to connect with employers from well-known companies during networking events hosted by the Telfer Career Centre, the most prominent of which is Telfer Networks. Telfer graduates also tend to have a very strong, diverse business education (in both their specialization and business in general). During my time at Telfer, I enriched my knowledge in different aspects of business, increased my confidence in presenting, and learned to network. I can say with conviction that I am glad to be a Telfer student as it has successfully guided me through the intricacies of the world of business."
– Maria Bssadh, 2nd-year Finance
Inspired by Brandon Stanton's Humans of New York, this weekly feature of the Telfer Career Blog will contain photography of individuals from the Telfer School of Management community and a corresponding narrative that gives us a glimpse into their lives.