Humans of Telfer – Thuy-Vi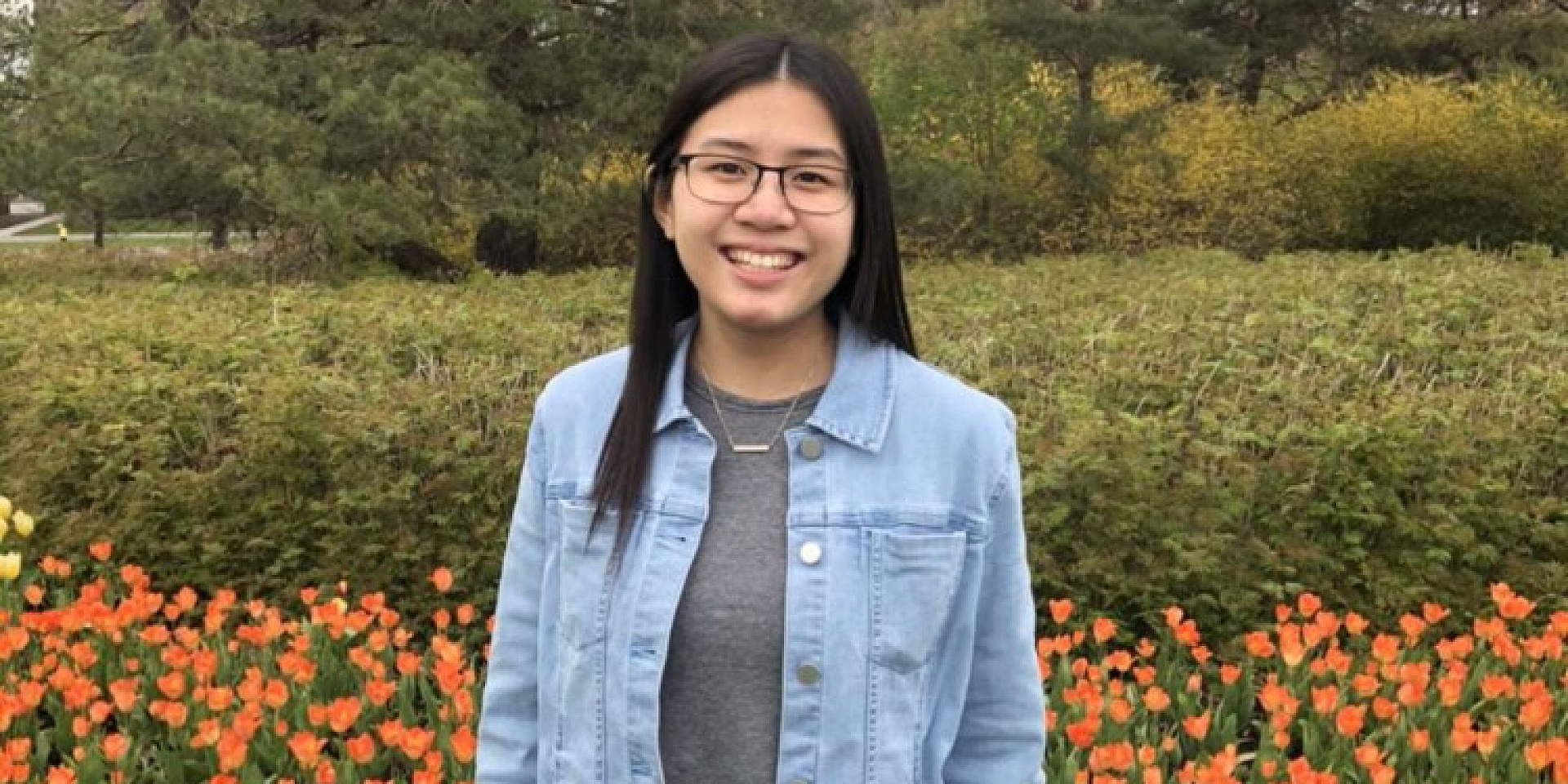 "I have always had an interest in business and coding. In today's world, where technology is very dominant, I find that it is crucial to be well rounded in these areas.
My ideal job would be an analytics consultant. I have always found analytics interesting and I am very innovative. This job would allow me to use my creativity and come up with solutions and models to improve business.
When I first started university, I sometimes doubted my program choice. However, by taking courses related to my program, getting involved in clubs (such as Enactus, a social entrepreneurship club), developing my skills through the Telfer Career Development Certificate, and attending professional development opportunities, I have realized that my program is in fact a good fit for me.
My advice to new students is to enjoy your university career as much as you can. Get involved, try things outside of your comfort zone and take advantage of the many opportunities that Telfer has to offer. Additionally, surround yourself with like-minded people who will support and inspire you. The Telfer Career Centre has a lot of staff that are willing to help and guide you towards reaching your desired career."
– Thuy-Vi Ha, 2nd-year BTM (Business Technology Management) and Enactus member
Inspired by Brandon Stanton's Humans of New York, this weekly feature of the Telfer Career Blog will contain photography of individuals from the Telfer School of Management community and a corresponding narrative that gives us a glimpse into their lives.