Career Priorities, Progress, and Pleasure: The Recipe for a Successful Reading Week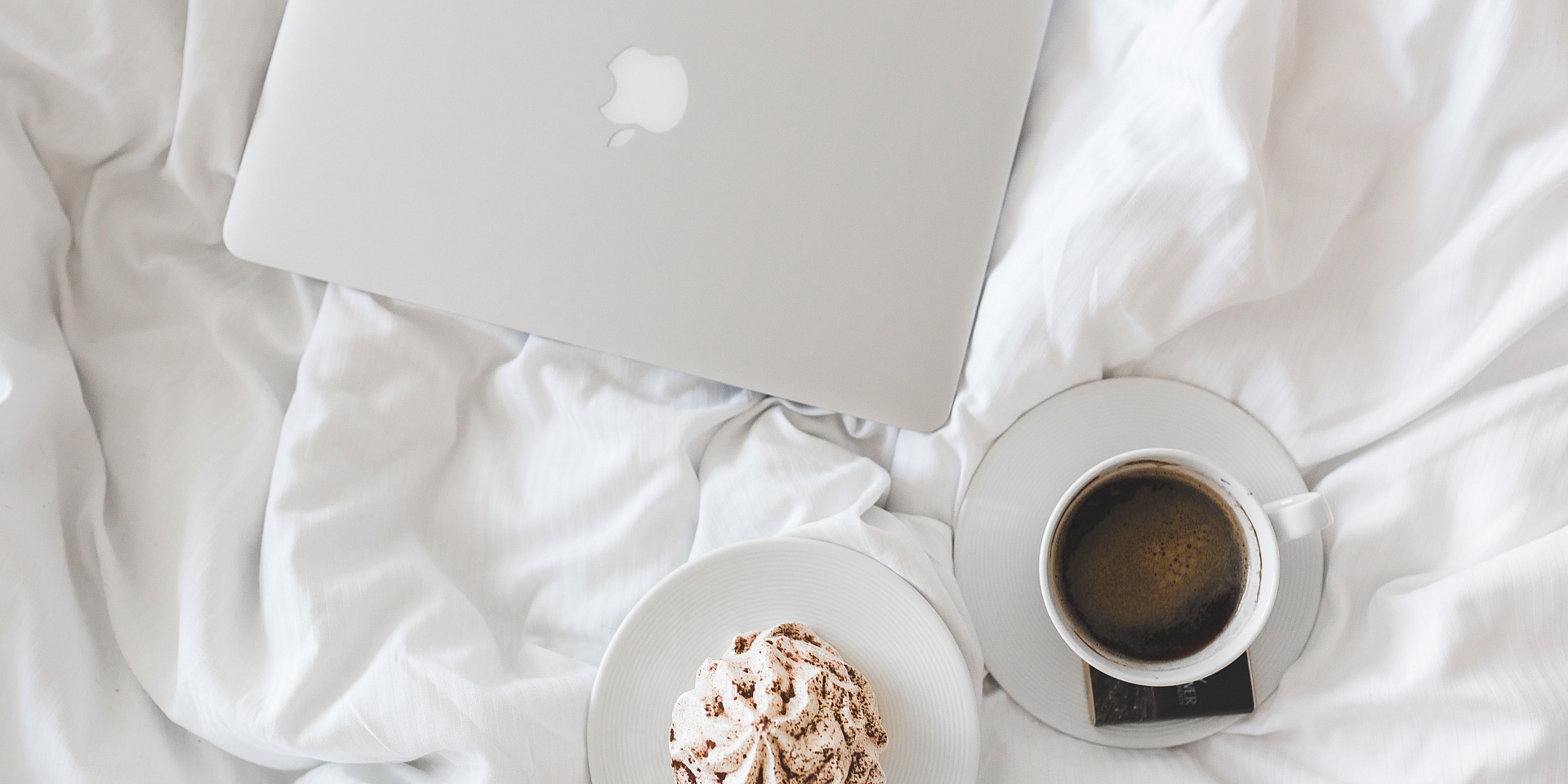 by Nabihah Ahmed
2nd Year Student in Accounting
Reading week is soon approaching, and you probably have one thing on your mind: getting away from school. A lot of us usually spend most of our reading week taking a huge pause. However, that is not mandatory! Reading week can absolutely be a productive time for your professional and personal life! So here are some tips to help you have a successful reading week.
Make a realistic list of the assignments you need to complete
Before reading week starts, make a list of assignments to finish, chapters to read, or notes to complete. Make sure to write it down where you will constantly see it. The key word here is realistic. We've all been there: before the week starts, we promise ourselves that we're going to accomplish this long list of countless assignments and during the week, we end up completely disregarding the list. For that reason, be realistic with yourself. Give yourself a few tasks that you know you can accomplish easily. A productive reading week does not necessarily mean getting the most things done, but getting some key assignments done.
Finish your school-related stuff first
The best way to have a successful reading week is to prioritize. A good technique is to finish any school‑related task during the first couple days so that you can move on. That way, you'll be able to relax for the rest of the week without having all the things you "still need to do" lingering in the back of your mind. Plus, it's never a good plan to leave everything to the Sunday night before school starts. You're going to hate it at first but trust me: once everything is finally out of the way, you'll be thanking yourself for prioritizing.
Use this time for focus on career goals
Reading week is often seen as a time to either catch up on studying or go on vacation. However, you can also use this time to work on any career-related goal you would otherwise put aside because of school. Here are some suggestions:
Create or update your LinkedIn profile.
Update your resume and print out some copies.
Join a Telfer club.
Attend a networking event.
Apply for some internships for the next semester or the summer.
Browse the Federal Student Work Experience Program (FSWEP) for job opportunities.
Try to stick to a routine
As we've all been staying at home due to the confinement, we all know how easy it is to lose track of time. You start waking up around noon, watch some YouTube, and before you know, it's 5 p.m. and you feel like you just lost a whole day. This usually happens when you go on any extended break, like reading week. You start to lose valuable time you could be using to be productive in some way. The solution is to set a daily routine for yourself! Start by setting an alarm for yourself every day to wake up at a reasonable time (give yourself some room to sleep in!) Also, try to get yourself ready for the day, even if you may not be going out that day, as this can make you feel like you must do something productive. Lastly, set a rough schedule for yourself, even if it's only for random activities. For example, you could plan to exercise in the morning and to go out with friends in the evening. This leaves the afternoon flexible for whatever you need to do, like school-related activities.
Treat yourself
It seems like a cliché, but it is nevertheless true: have some "treat yourself" moments! You've worked hard all term and deserve some rest. Make sure to include in your schedule fun things you love.