Humans of Telfer – Zineerah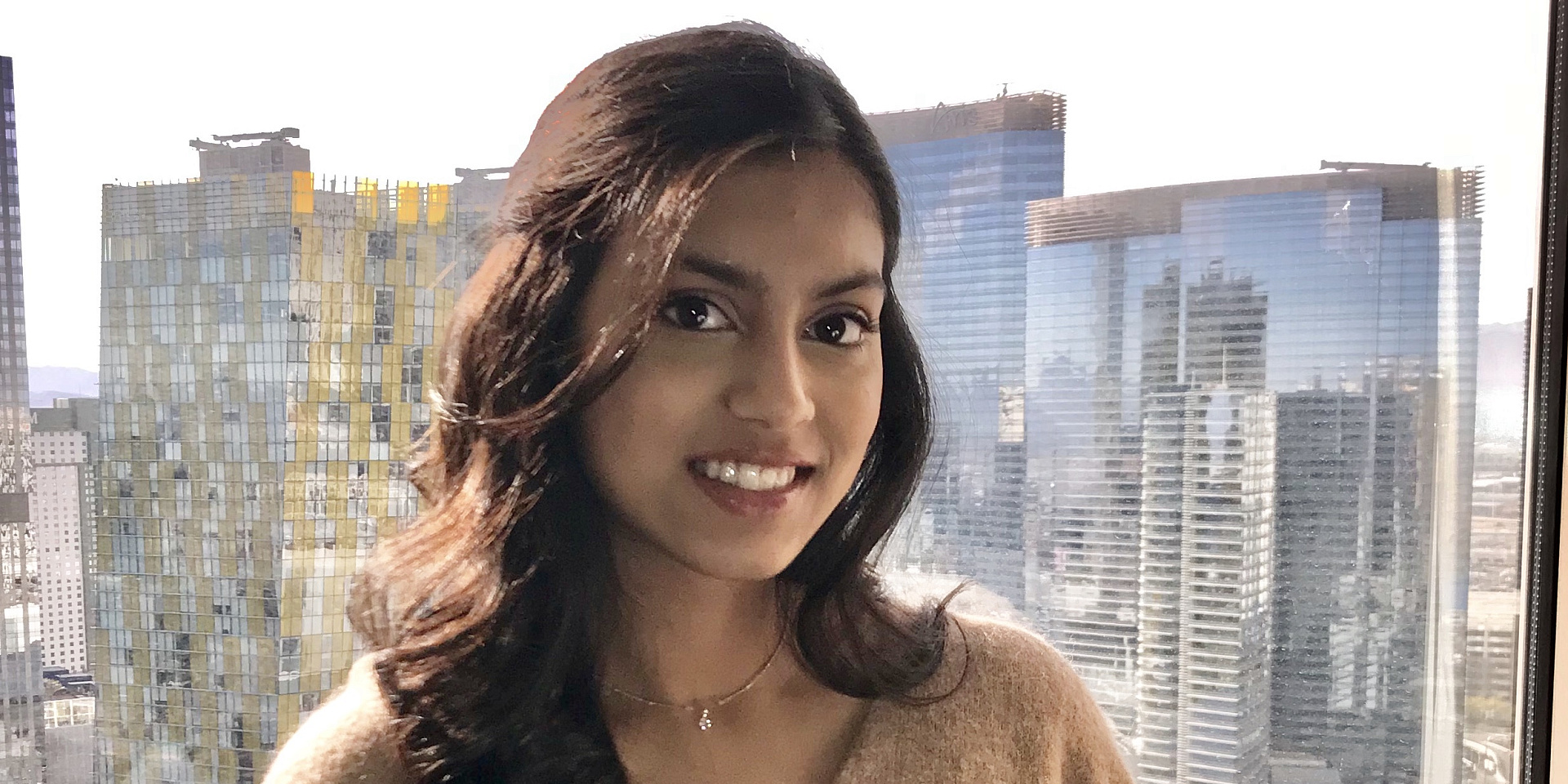 "...Studying at Telfer has pushed me to take advantage of unique opportunities that would otherwise not have been made available to me..."
---
"One of the things I love most about Telfer is the diversity of people that make up our student body. I have made so many close friends from other countries and learned so much about other cultures!
I chose Telfer because of the possibility to pursue my studies in French and after having heard great things of their experienced professors. I believe that studying in French is especially important in a country where it is an official language; this will open up more opportunities for me when I join the workforce.
I am especially looking forward to beginning my first Co-op term this summer and further specializing into my program these next two years. In the future, I would like to start my own company and use all the experiences and knowledge I have gained during my years at Telfer. Studying at Telfer has truly pushed me to take advantage of unique opportunities that would otherwise not have been made available to me and I am very happy to have chosen this school."
– Zineerah Sheikh, 2nd-year Business Technology Management (Co-op)
Inspired by Brandon Stanton's Humans of New York, this weekly feature of the Telfer Career Blog will contain photography of individuals from the Telfer School of Management community and a corresponding narrative that gives us a glimpse into their lives.