Job Hunting in a Post-COVID-19 Era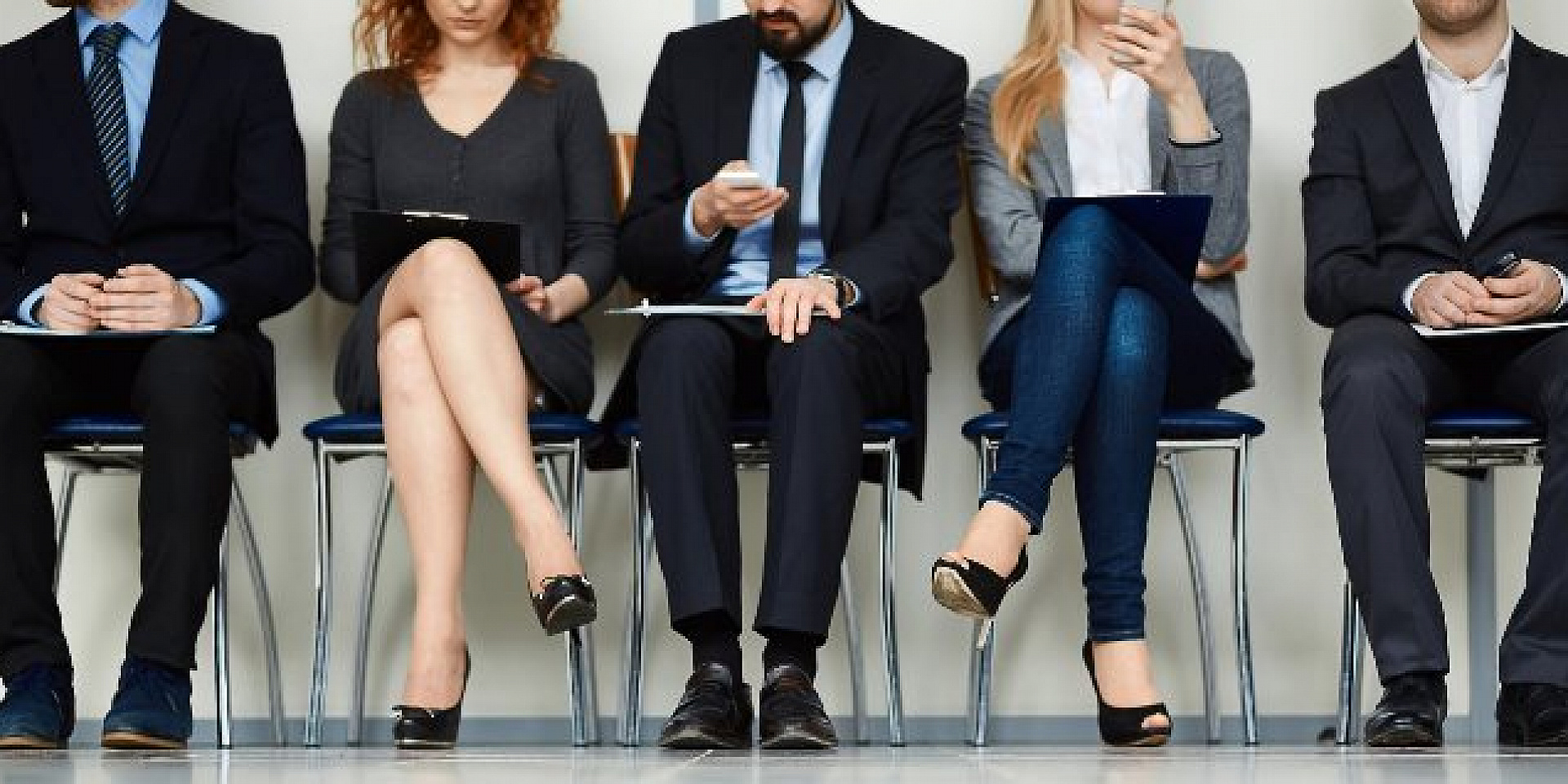 by Meredith Silverman
4th-Year Student in Accounting
COVID-19 has changed the way we look for jobs, transforming the search process to accommodate a more virtual and remote work environment. To help adapt your job‑hunting techniques to a post COVID-19 economy, consider the following three tips.
Tip #1: Make networking your priority
Networking always pays off. Especially during a pandemic, maintaining connections with those around you can provide both new job opportunities and career development ones. This includes approaching family members, friends, neighbours, and even previous coworkers to ask if they have any relevant connections to share with you. In addition, the Telfer School of Management holds various networking events with industry professionals. Use these opportunities to build relationships and learn about upcoming career openings in Ottawa and beyond. Make sure to follow up afterwards with your new connections to demonstrate that you are serious about their line of work.
Tip #2: Differentiate yourself from the crowd
Pandemic or not, the competition is fierce, and making sure that your application stands out remains of utmost importance. To do so, ALWAYS tailor your resumé and cover letter. Highlight your unique work and volunteer experience, as well as your extracurricular activities, to show the employer that you are the right candidate for the job and that your background can fulfill the job requirements. You can also connect with recruiters on LinkedIn and send them a quick message to present yourself and gather information. Most candidates don't take the time to do this: by being proactive and building the right connections, you will show recruiters that you are genuinely interested.
Tip #3: Be creative in your job search
Searching for the right position (or any open positions, for that matter), can take more time than expected; it may even take a few months and become a full-time job. Rejection is inevitable and should not discourage you. Instead, take it as an incentive to keep searching; you never know what connection could lead to a new opportunity. Think creatively: ask recruiters why they rejected your application, and use this feedback to improve future applications.
Make sure to schedule a meeting with the Career Counsellor at the Career Centre to help get you started. Many people have found rewarding jobs during the pandemic. Who knows? You could be next!
References:
The rules of job-hunting have changed during the pandemic—here are 3 ways to shift your approach
How COVID-19 Has Changed Hiring And Job Search And How To Be Successful
The future of work after COVID-19
The Top Job Hunting Tips Post COVID-19 Era