Humans of Telfer – Jessica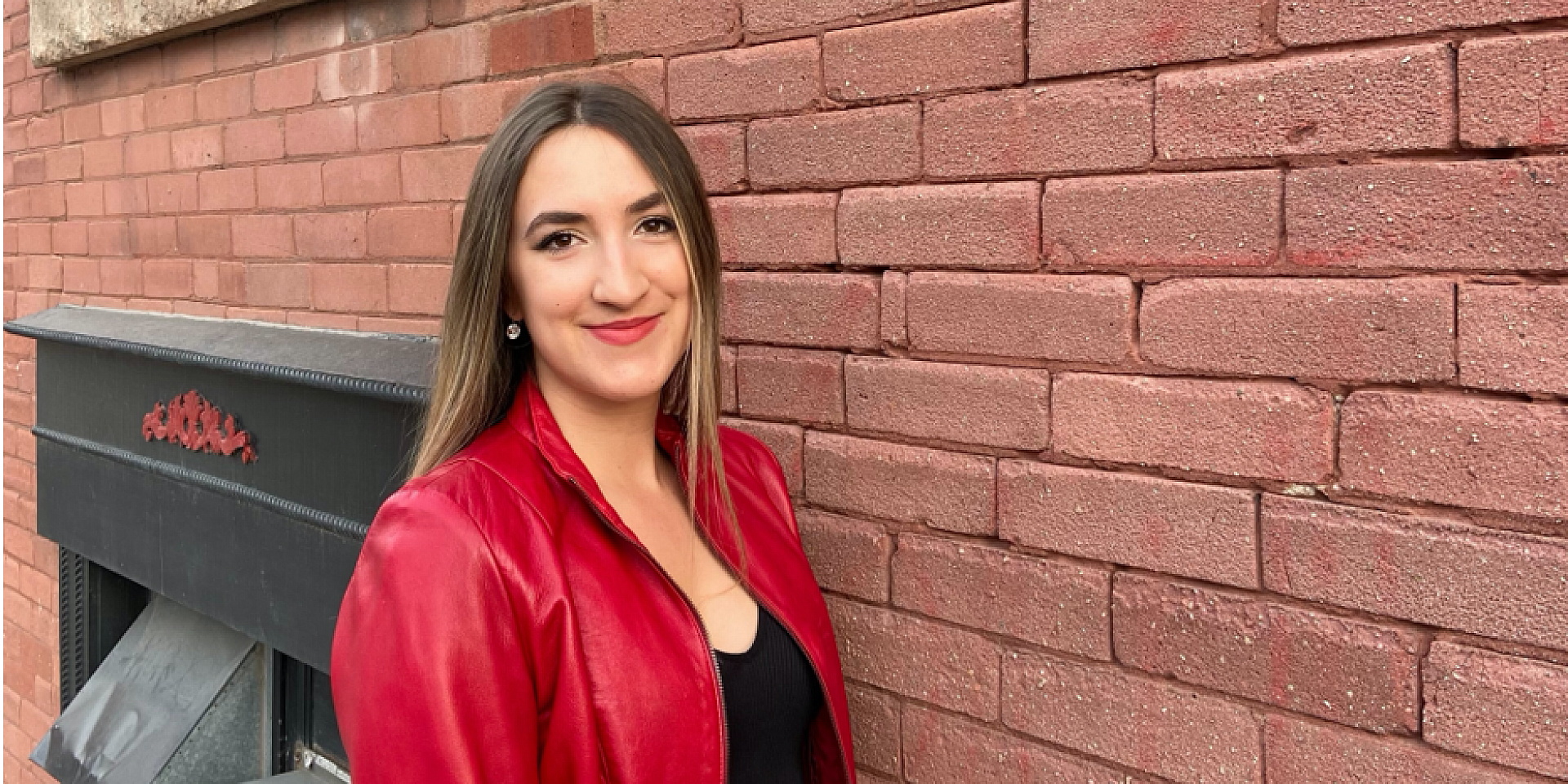 "From my first day as a Telfer student, I knew my program would allow me not only to thrive and grow in a safe environment, but also to push my boundaries. Each Telfer course teaches you not only theoretical skills, but also skills that are transferable to the professional world. I encourage other students to choose Telfer: it offers a well-diversified curriculum and provides opportunities to develop social skills and network.
Initially, I was intimidated by the calculus prerequisite. Surprisingly, it turned out to be my greatest strength, and I decided to switch from International Management to Finance. I really enjoy all my finance classes, as they offer an interesting mix of real-world situations and the application of math. As a work-study student, I now work for a Canadian law firm specializing in intellectual property.
Telfer taught me the importance of building relationships. After a year of networking, I have many peers in different workplaces around the world, which allows me to understand how to adapt to a growing professional environment and ensure that I develop my portfolio accordingly.
Socially, I quickly realize that I share similar personality traits and interests with other Telfer students. Telfer hosted an incredible 101 week that allowed me to meet a lot of my peers. I was able to find friends who challenge me both academically and socially. So, don't let your fears stop you from reaching your full potential. In retrospect, I am extremely grateful that I did not let a calculus course stop me from getting into one of the top business schools out there, but rather exposed myself to a subject that I love and thrive in."
– Jessica Roe, 3rd-year student (Finance), Junior Financial Analyst at Smart & Biggar (CO-OP)
Inspired by Brandon Stanton's Humans of New York, this weekly feature of the Telfer Career Blog will contain photography of individuals from the Telfer School of Management community and a corresponding narrative that gives us a glimpse into their lives.