Humans of Telfer – Marion Lajoie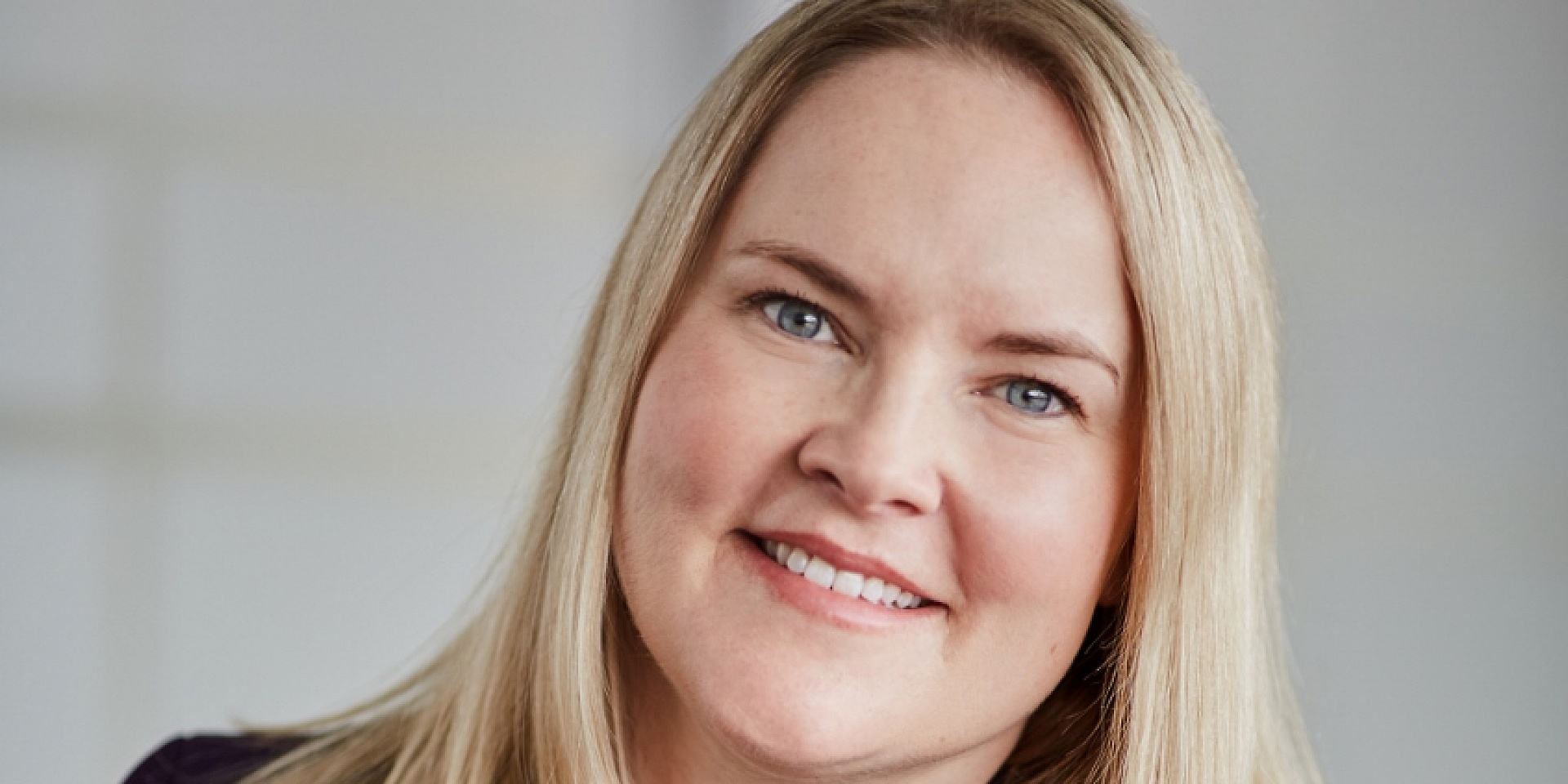 The Telfer Career Centre is full of wonderful people who support, equip and coach undergraduate and MBA students as well as recent graduates in their career development and preparation for the workplace. Marion Lajoie is one of those gems!
Marion Lajoie holds a Bachelor of Arts in Psychology from the University of Ottawa as well as a Masters' degree in Educational Counselling. Whether as a dance teacher, a camp coordinator, or a Career Counsellor for the Career Centre, Marion has always enjoyed making a difference in the lives of others. Her passion for helping people has led her to have a meaningful career at the Career Centre, where she helps tomorrow's leaders turn their various business interests into career possibilities.
As a career specialist, Marion plays an important role in the lives of students by guiding them in their career choice and shaping their personal and professional development. She loves the dynamic, creative, and innovative environment offered by the Telfer community, which provides so many opportunities for students to grow and learn.
Just like every student, Marion has been through that key period in life during which we ask ourselves so many questions about who we are, our personal and professional skills, what we are going to do in life, etc. After reflecting thoroughly as a result of her studies in psychology, she realized that what she loved and wanted to do most in her life and career was to help others. To fulfill this life mission, she undertook a masters' degree in Educational Counselling at the University of Ottawa, during which she completed an internship at the uOttawa Career Development Centre.
It was while she was looking for work after completing her Masters' that she heard about a great job opportunity that she couldn't pass up. Telfer was indeed looking for a Career Counsellor to join its new Career Centre. Since entering our great community, Marion takes pride in helping students grow every day.
– Marion Lajoie, Career Counsellor at the Telfer Career Centre
Inspired by Brandon Stanton's Humans of New York, this weekly feature of the Telfer Career Blog will contain photography of individuals from the Telfer School of Management community and a corresponding narrative that gives us a glimpse into their lives.