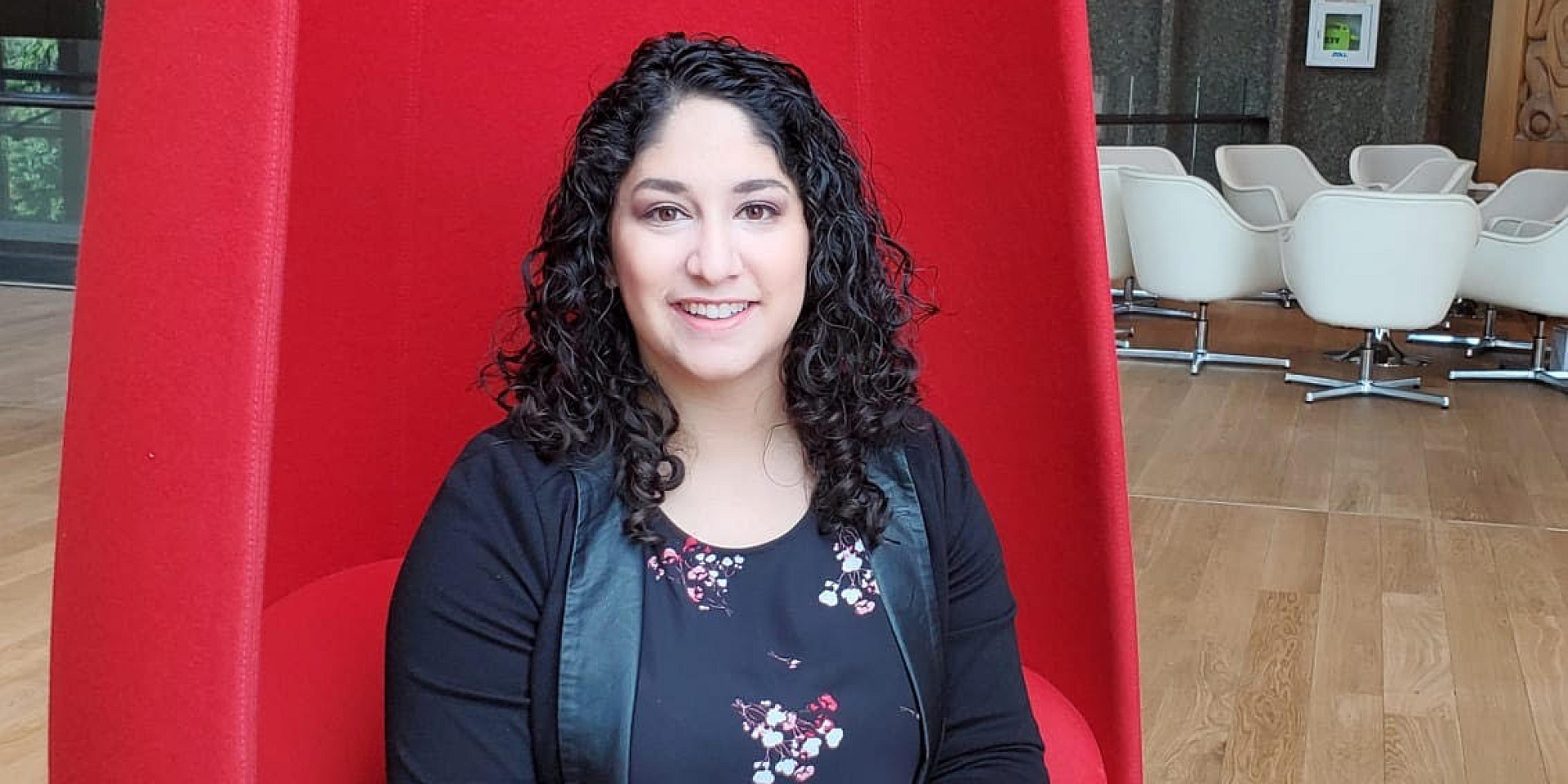 How has your role as Coordinator for Jeux du Commerce impacted your experience at Telfer and you're your personal life?
"Being a JDC Coordinator is more than I could have ever imagined. It's a big role with so many responsibilities, that you gain experience in widely‑different aspects.
For example, you are responsible of 80+ students. You have to get everybody into teams, signed up, ready for the competition, etc. You are also acting as a liaison with the organizing committee, hosting delegation meetings, keeping your group informed, organizing various charity events and giving back to the community through various projects.
Because of the nature of this role, on top of getting A LOT of experience, I was also able to grow my network by meeting with JDC coordinators from other universities as well as with the organizing committee. So you get to know students from across Eastern Canada (Quebec, New Brunswick, etc.)
It can seem like a really big role at times, because so many students depend on you. You have to do your job at the best of your abilities so that in January, all competitors will be able to perform to the best of theirs and to score as high as they can in hopes of winning the Business School of the Year title.
Not only do I get to prep a delegation for the games and for that specific competition, buy I also have the privilege to work on several projects outside of that context, such as charity events for the Ronald McDonald House and a week‑long food drive with the Ottawa Food Bank. I was very proud to help with the organization of these events.
Having participated in JDC since my first year at Telfer, being now able to pass on my knowledge to new students who are experiencing the competition for the first time is an honour."
– Mira Azzi
5th-year BCom Program (Juris Doctor),
and Jeux du Commerce Coordinator (Telfer Competition Committee)
Inspired by Brandon Stanton's Humans of New York, this weekly feature of the Telfer Career Blog will contain photography of individuals from the Telfer School of Management community and a corresponding narrative that gives us a glimpse into their lives.