How Using Mindfulness in Your Job Search Can Be a Game Changer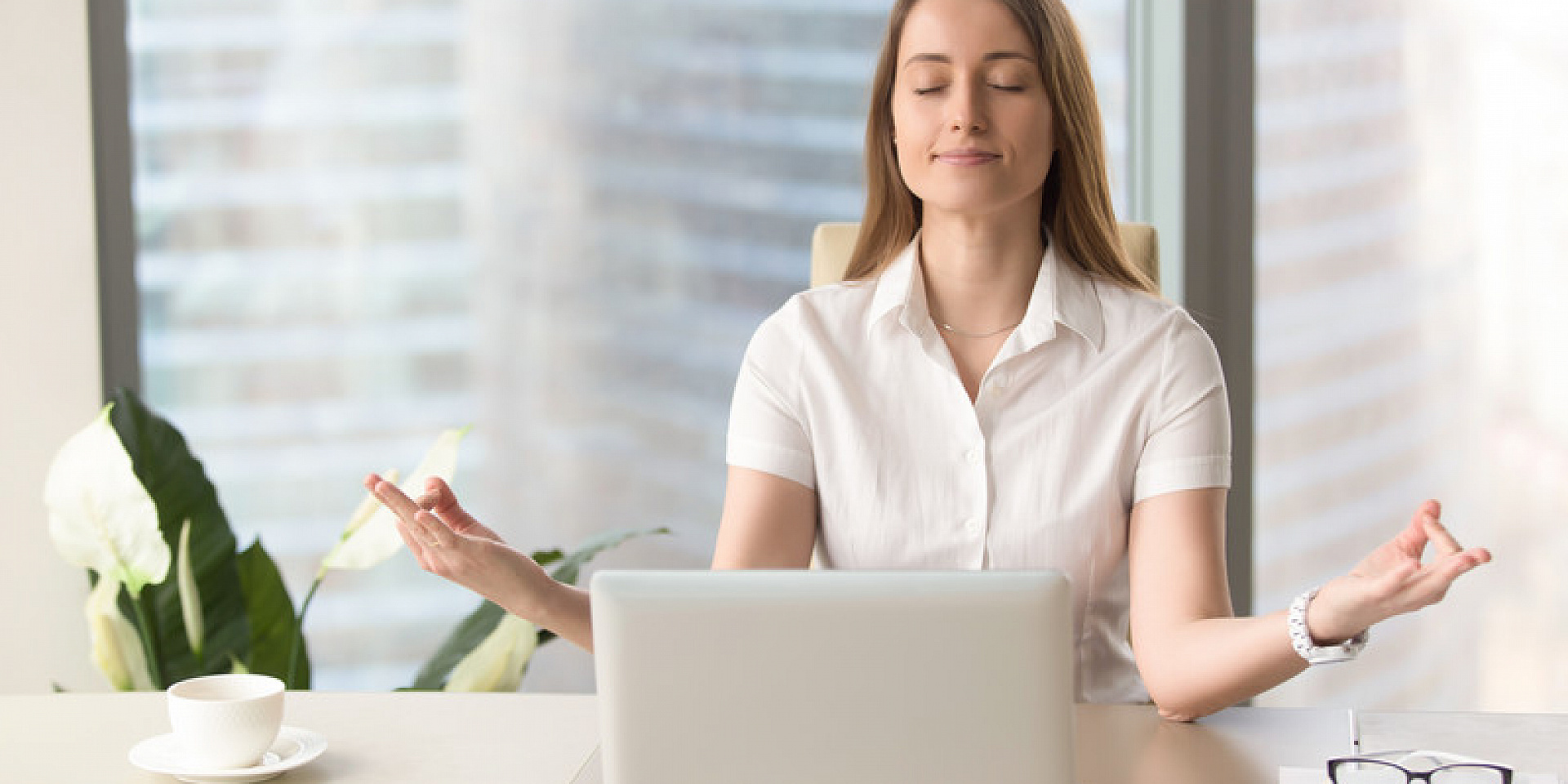 As students and professionals, you may already have developed several job-search strategies: a solid resumé ready, multiple job alerts set up, and a vast LinkedIn network. But did you know that practicing mindfulness can also help you optimize your job‑search results in many ways?
Searching for employment while pursuing a degree is stressful even under the best circumstances. As we are approaching our very first virtual fall term, we need all the tools we can get to remain focused despite uncertainty. Here is how you can use mindfulness to optimize your efforts and results.
What is mindfulness?
According to the Canadian Mental Health Association, mindfulness is "an invitation to step out of the clutter and really focus on what we are doing, thinking, and feeling in this moment. (…) It's also a skill developed by deciding to slow down and taking the time to pay attention and be curious about things that we're experiencing and things that we see around us."
How can you apply it to your job search?
1. Cultivate intention
By taking the time setting a clear intention regarding your job search, you will focus your time and energy on what really matters whether it's determining your top 10 employers; finding your true professional purpose; setting short- and medium-term networking goals; or completing your self-marketing package.

Need help setting a clear career intention? We can help! Book an appointment with the Career Centre staff through Career Launch.
2. Remain mindful of your accomplishments and progress
As you evolve in a professional, volunteer, or extracurricular role, pay attention to your accomplishments and the skills and knowledge you are gaining. It will boost your confidence, help you set new goals, and make it much easier to update your self-marketing tools.
Looking for some guidance on how to remain mindful while updating your self-marketing tools? Book an appointment with the Career Centre staff for a resumé or LinkedIn profile critique through Career Launch.
3. Practice mindful breathing
Looking for employment while studying full time is like a marathon… for your brain. Give this precious organ some love by practising daily breathing exercises. Research shows that mindful breathing can increase awareness of our thoughts, regulate emotion, enhance attention, and reduce stress. All these improve your brain efficiency.