Back to School Checklist for New and Returning Telfer Students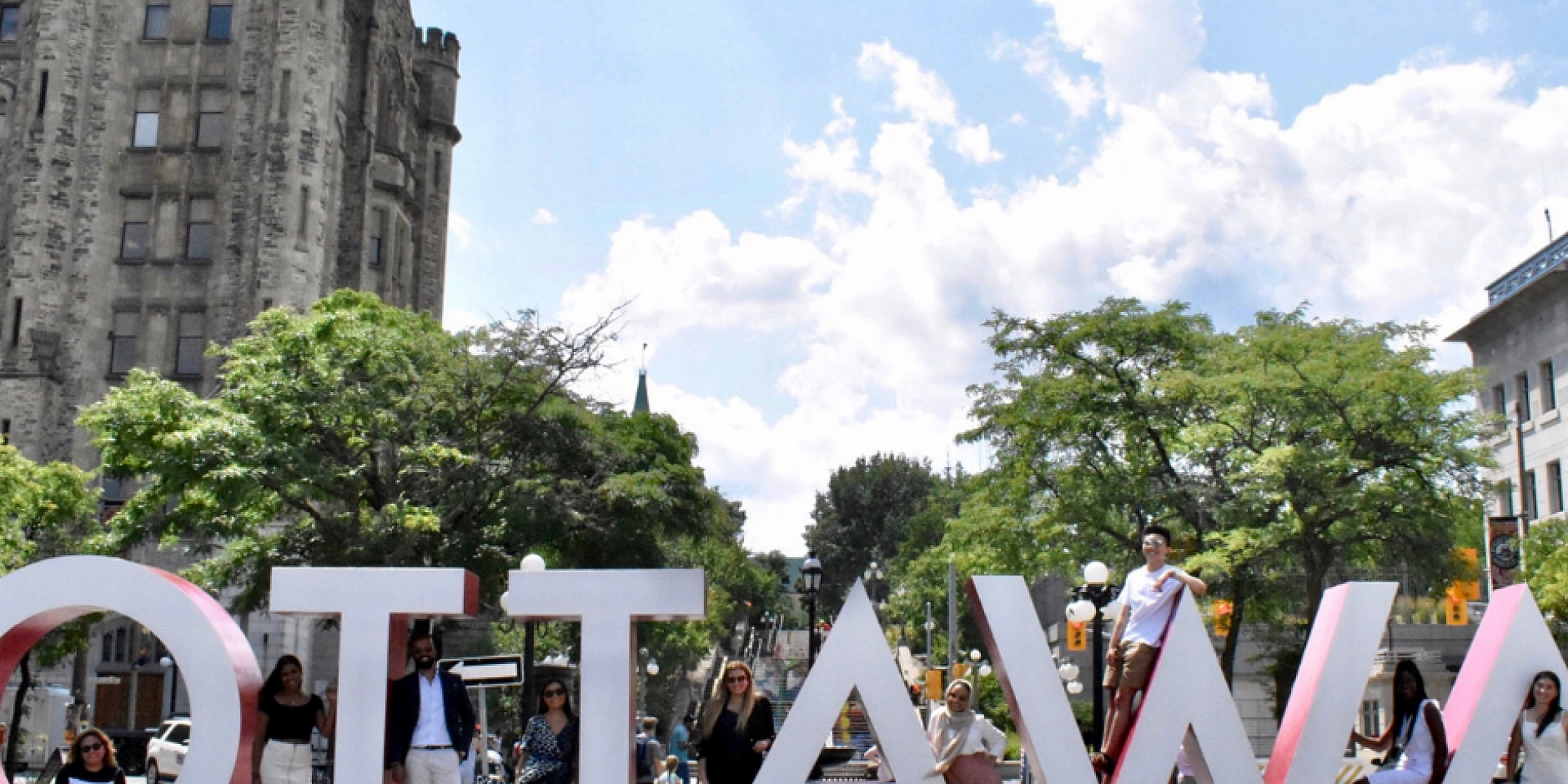 It's time for a new school year, so we have created a checklist for our new and returning Telfer students to get you started.
The University of Ottawa and the Telfer School offer a variety of student services, career help, activities, sports, and volunteer opportunities. The Telfer Student Services staff are happy to help you learn about these opportunities.