Using AI to Predict Better Health Outcomes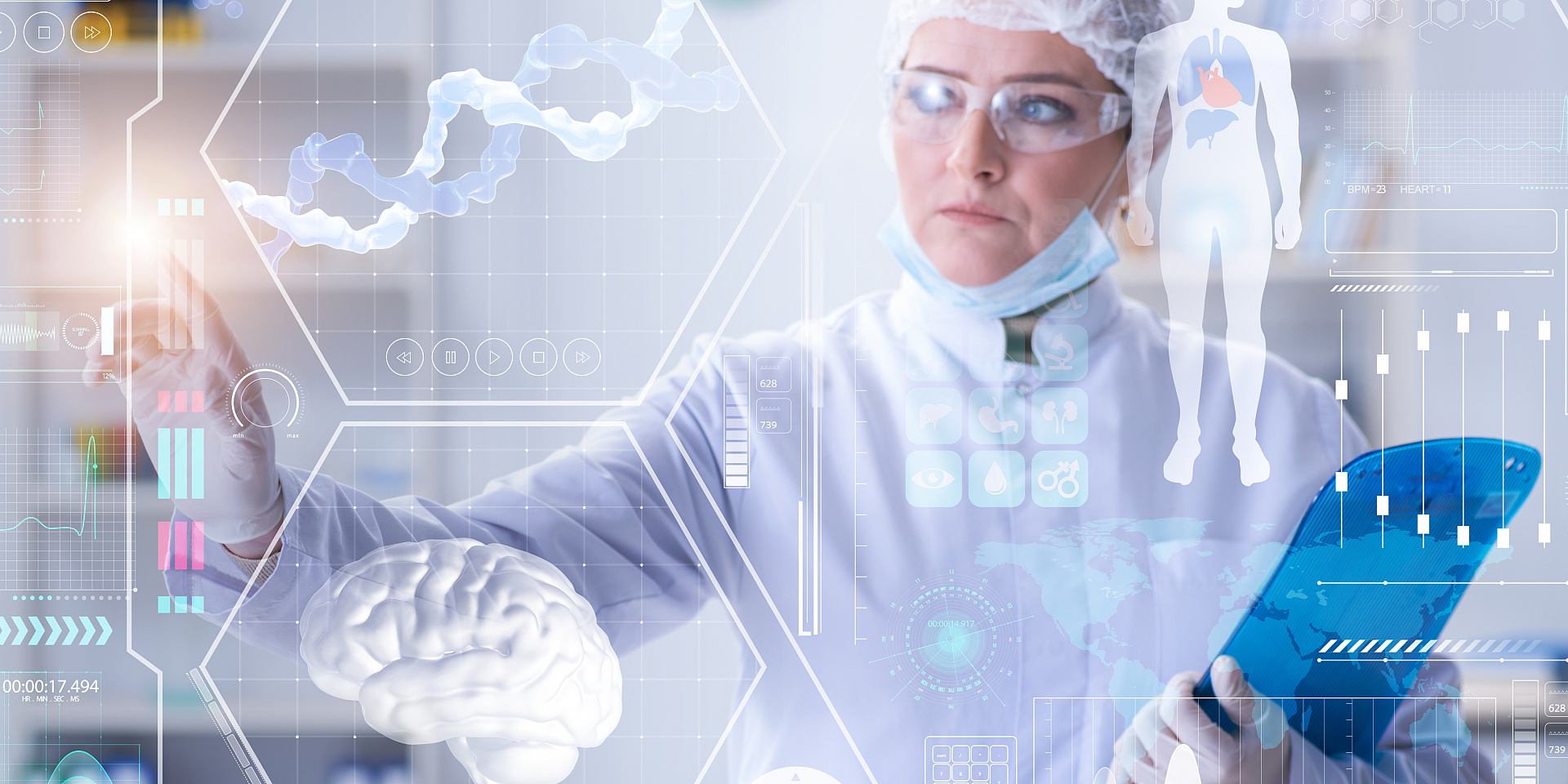 Suppose clinicians want to predict whether a patient will experience post-operative complications. Though they have detailed physiological data on previous patients and their own experience and expertise to guide them, assessing potential risks can be difficult at best. Enter Enea Parimbelli, Szymon Wilk, and Wojtek Michalowski from the Mobile Emergency Triage Research Group at the University of Ottawa's Telfer School of Management. Their research focuses on using Artificial Intelligence (AI) to transform healthcare practices.
Working alongside critical care specialists and surgeons at The Ottawa Hospital they developed two AI-powered tools to help clinicians make better informed decisions to improve patient care.
One of the tools they developed uses AI – specifically a machine learning method that teaches computers to learn from data, as humans do naturally – enabling them to look for patterns in patient data. Using the electronic health records of several thousands of patients and working alongside Dr. Steven Kingwell, a surgeon at The Ottawa Hospital, the research team used various advanced machine learning methods to assess the data and identify the most exact outcomes. This tool now allows them to create accurate prediction models for post-surgical complications, helping surgeons identify which patients might require additional care following their procedure.
Another AI-powered tool developed by Parimbelli, Wilk and Michalowski, was created together with Dr. Peter Reardon and Dr. Kwadwo Kyeremanteng – both intensive care physicians at the Ottawa Hospital, to help the Rapid Response Team (RRT) predict chances of survival of in-hospital patients experiencing an acute episode that might require intensive care. The RRT is composed of an intensive care physician, a critical care nurse, and a respiratory therapist. They are called to a patient's bedside when their health significantly deteriorates to a point where there is consideration of transferring them to the Intensive Care Unit (ICU). With the new tool the RRT can quickly assess a patient's condition and decide on the best course of action – a transfer to the ICU or stabilize and stay on the ward.
Having this AI-powered tool helps the RRT make the right decision very quickly, despite being in life-threatening situations and the fact that the team has little or no previous medical knowledge of the patient.
"Good AI-powered prediction models come from a concerted team effort," explains Michalowski. "Physicians are like orchestra conductors; they play a leading role with support from the AI experts and health informaticians, who are the musicians in this analogy. If they don't all work together and if some play to their own tune, it will result in cacophony. A strong prediction model is built when the entire team plays in harmony."
By working with front line health practitioners, the MET Research Group is harnessing the power of new AI technologies to create next-gen health research that directly impacts patient care and health outcomes.