Research Shows How Three External Factors Impact Gender Diversity of Corporate Boards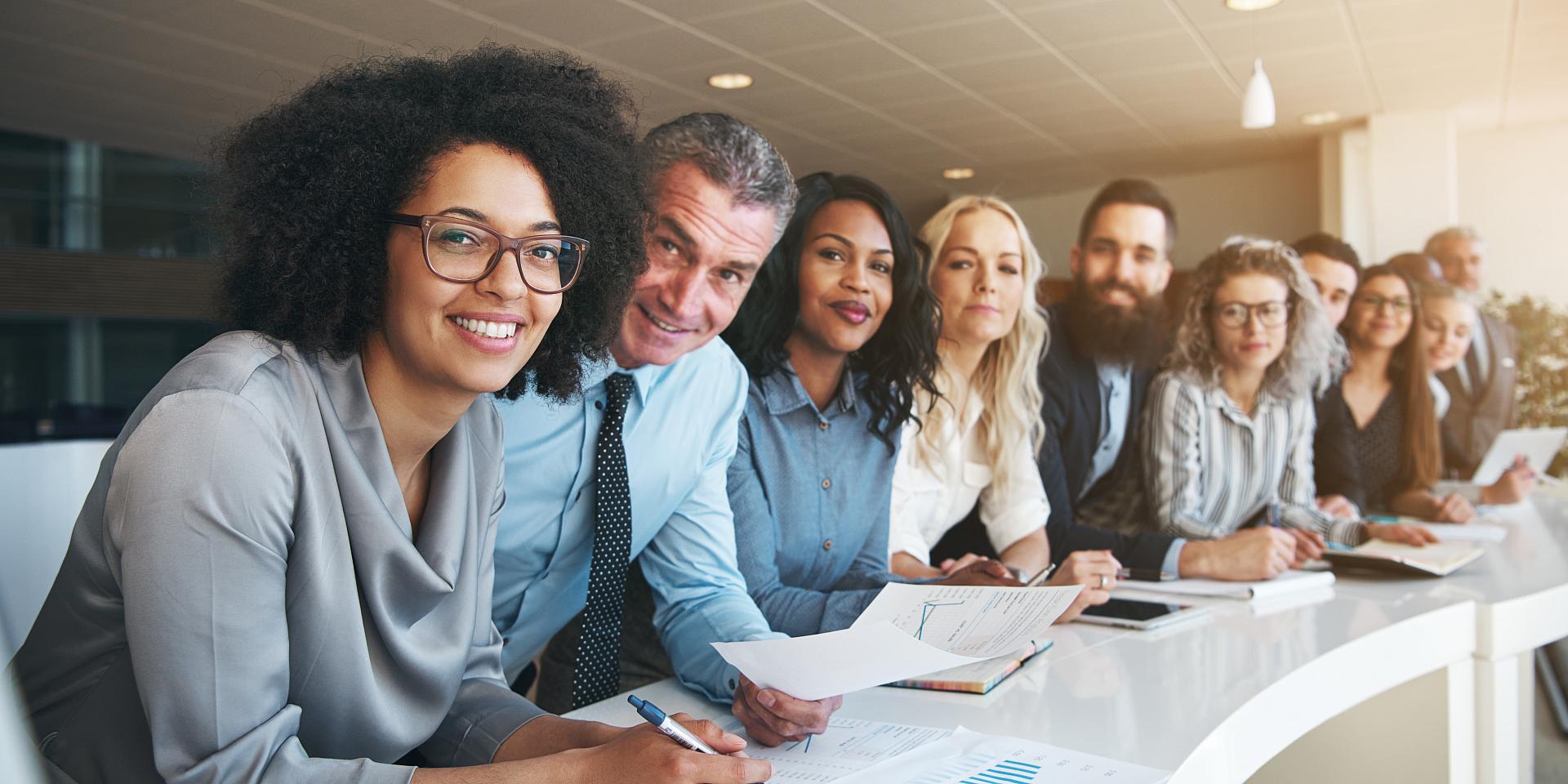 In a new study, Professor Walid Ben Amar from the Telfer School of Management at the University of Ottawa and his co-authors evaluated how a combination of socio-economic, individual, and legal factors influence gender diversity in the composition of board of directors.
An imperative but slow climb
Research has shown that companies clearly benefit from female representation on corporate boards, as a diverse executive team leads to better innovation, increased awareness about corporate social responsibility, and improved profitability. However, corporate boards are still largely dominated by men.
Worldwide, women accounted for 17.7% of corporate board seats of large companies in 2018, while about 50% of firms, on average, had only one woman or no female representation in their boardrooms. Canadian companies similarly lack gender diversity - in 2018, women held only 16.4% of board seats.
In the past, researchers tried to explain this gender gap on corporate boards by looking at how background, perceptions and stereotypes, as well as firm size, industry type, and societal factors, impact board diversity. However, very few scholars have focused on how a combination of socio-economic, emancipative, and legal factors increases or lowers board gender diversity.
A comprehensive analysis
A better understanding of the drivers of board gender diversity is crucial if society is committed to increasing opportunities for female leadership. It is precisely for this reason that Professor Ben Amar and his co-authors evaluated the impact of three key factors on board gender diversity:
Socio-economic: action resources, such as women's access to health care, education and employment opportunities;
Individual: emancipative values such as gender equality, autonomy, tolerance, and inclusion; and
Legal: civic entitlements such as equality, freedom and non-discrimination rights.
In "Empowering Women: The Role of Emancipative Forces in Board Gender Diversity," an article recently published in the Journal of Business Ethics, the research team analyzed an extensive database of over 60,000 corporate board members from close to 6,500 publicly traded companies based in 30 different countries. Here are their main findings:
Women's access to action resources positively influences female board participation. When women have access to these resources, they are more likely to assume leadership roles on corporate boards.
Emancipative values also help close the gender gap in this context. Women are likely to feel supported in their choices and pursue leadership positions on corporate boards if society widely promotes gender inclusion, equality, autonomy, and tolerance.
Civic entitlements transform emancipative values into laws and regulations, thereby enabling a larger number of women to become board members.
Female board representation is highest in countries where women have more access to a combination of the three factors.
To reduce the gender gap on corporate boards, these three factors must have an impact on the lives of both women and their male colleagues.
Once the gender gap starts to narrow, female role models are more likely to motivate other aspiring female leaders to join corporate boards. Female board representation is greater in companies whose boards are chaired by a woman, confirming that when female leaders act as role models and mentors to other women, they will aspire to join corporate boardrooms in greater numbers.
Why policy-makers should care
Companies not only need female talent on their corporate boards but should also create a nurturing and respective environment that encourages women leaders to join corporate boards. Professor Ben Amar's study reminds us that favoring greater gender diversity on corporate boards can have a positive impact on the economy:
"Gender-diverse boards contribute to more effective corporate governance practices and better economic results. Research explains this outcome through the positive effect female directors can have on the quality of board deliberations, the available pool of knowledge, and the input to corporate strategy development: they are, on average, better prepared for the deliberations and exhibit better attendance of board meetings than their male colleagues."
Professor Ben Amar also advises that more action is required at the policy level for increased board gender diversity to become the norm:
"We believe that it is important from a public policy perspective to promote women's empowerment to foster their desire to explore business opportunities and access corporate leadership positions. Regulatory initiatives that intend to enhance female empowerment in a society might not only have a positive impact on corporate financial performance but also on corporate awareness about social and environmental issues."