New University Research Chair will Support Gender, Equity and Inclusion among Professional Workers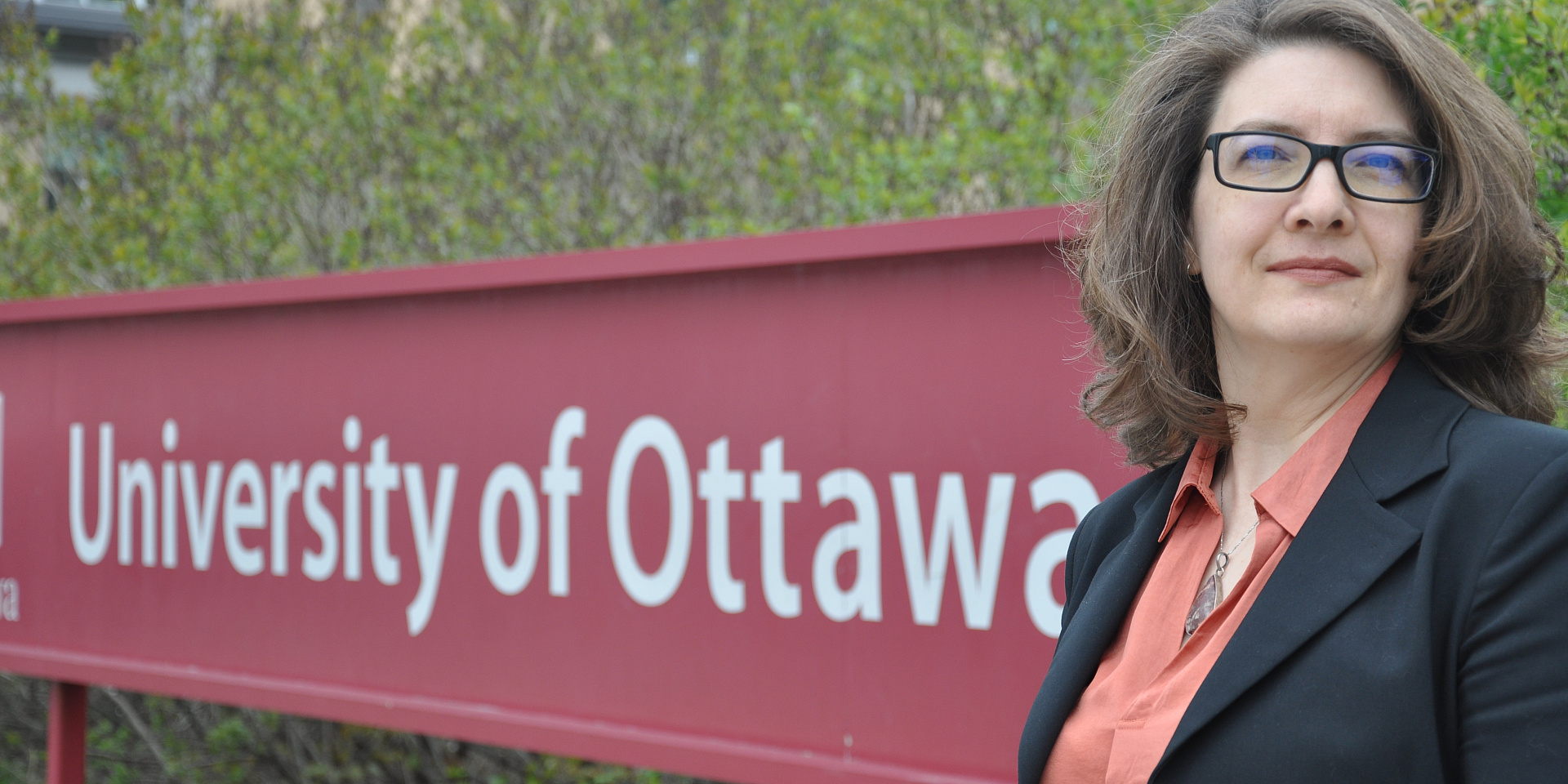 An internationally recognized researcher in gender and health workforce leadership from the Telfer School of Management at the University of Ottawa will examine how organizations can foster greater gender equity and inclusiveness among professional workers.
"Awarding Professor Ivy Bourgeault a University of Ottawa Research Chair in Gender, Diversity, and the Professions recognizes her outstanding accomplishments and celebrates her continued contributions to our university and the community," says Wojtek Michalowski PhD, Vice-Dean (Research) of the Telfer School of Management.
More and more women are entering traditionally masculine professions in the health and higher education sectors of the economy. Although there is much to celebrate in this remarkable demographic, women's presence has not yet affected the dynamics of power in these professions. Leadership positions are still mostly in the hands of white male professionals.
"The issue is not only women's representation in leadership position in health and academic professions, but also how everyday inequities and incivilities they experience affect their sense of psychological health and safety in the workplace," explains Professor Bourgeault. "We also need to explore other dimensions of inequity that women of color, Indigenous women and those living with various forms of disability disproportionately experience in the health and academic professions," she adds.
Through this new University Research Chair, Professor Bourgeault hopes to advance research and propose evidence-informed interventions to help health and higher education organizations improve equity, diversity and inclusion (EDI) in leadership positions. Insights gained from her research will also help promote the psychological health and safety of a more diverse and inclusive professional workforce.
"Professor Bourgeault's research program will help to position the University of Ottawa on track to becoming a national and international leader in EDI science and support private and public organizations in the development of more equitable, inclusive, and diverse workplace for all Canadians," explains François Julien, Dean of the Telfer School of Management.