Psychological and Social Processes Can Influence Consumer-Service Provider Interactions and Prevent Service Failure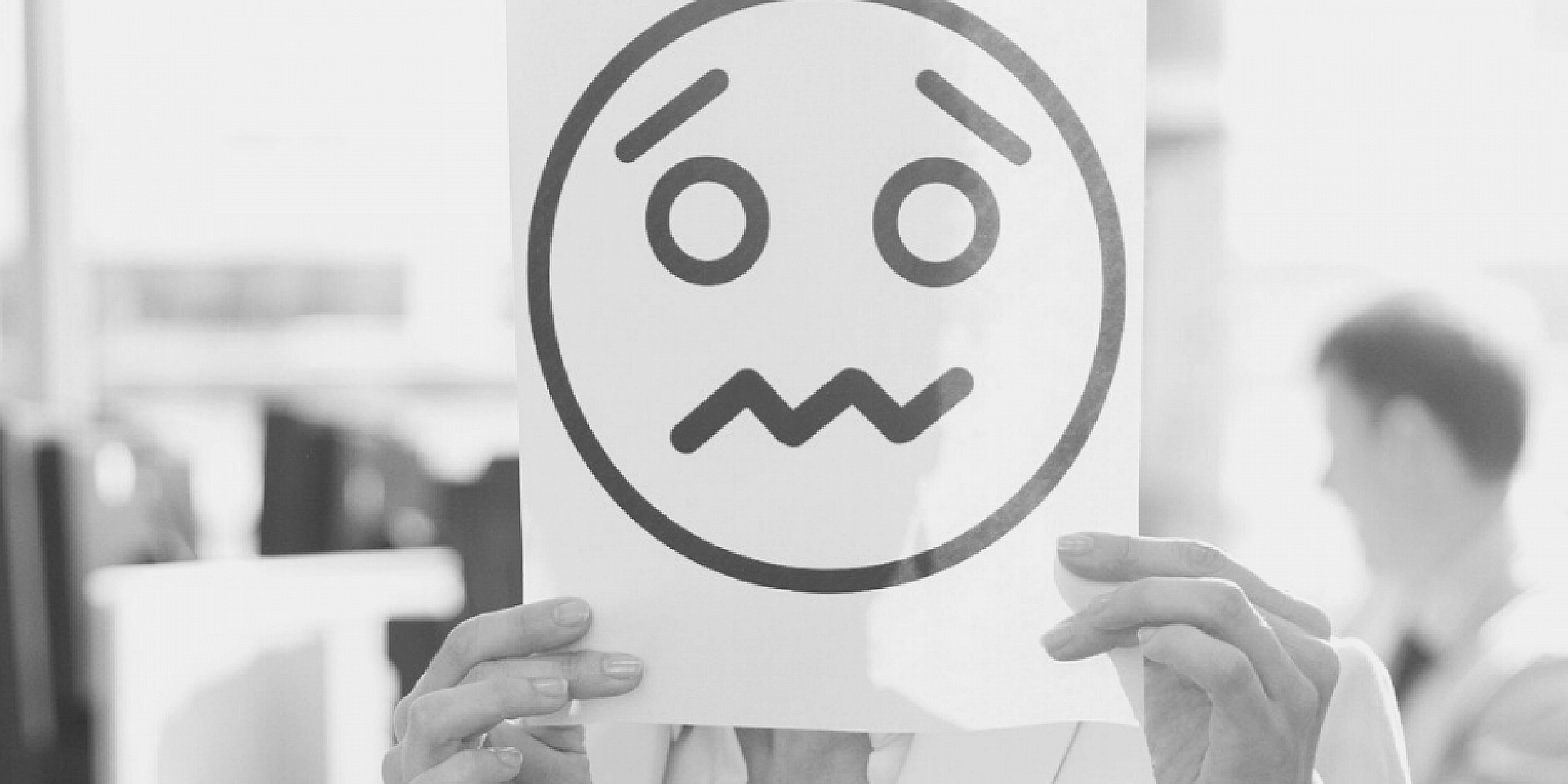 Meet our new faculty member: Ahmed Khalil Ben Ayed
Ahmed Ben Ayed was hired as an Assistant Professor in Marketing at the Telfer School of Management at the University of Ottawa. He completed his PhD at HEC Montreal. We interviewed him to learn more about his research interests in the customer-service provider interaction.
Why did you choose to study Marketing?
I have always wondered what drives people's behaviours. Why somebody would choose a certain outfit, food, or drink? For example, why specific brands are preferred over others? In my first marketing course I discovered that marketing included concepts like consumer behaviour which I found fascinating.
How did your PhD training inform your current research?
As a junior research assistant, I was constantly challenged to resolve complex theoretical as well as methodological research problems. Through this experience I developed collaborations with established researchers in the fields of marketing, social psychology, and organizational behaviour. This experience was invaluable in establishing my research program.
I am currently working on service failure, that is, failed customer-service provider interactions, and how this affects frontline employees. An important question is how do individual differences and situational variables underlying the customer-service agent interaction induce service failure? For example, coping with negative emotions, perceiving a threat to one's well-being, and other responses that are naturally triggered during human interactions.
How can your research influence the business communities in Canada?
My research has both theoretical and practical contributions to the field of service marketing. On the one hand, integrating psychological and social concepts offers a better understanding of consumer behaviour and customer-service provider interactions. On the other hand, my work can provide innovative strategic and operational insights for managers to lower stress levels and improve frontline employee performance and psychological wellbeing. Ultimately, this will lead to increased customer satisfaction and loyalty.