Impact Investing: A New Form of Investment in the Finance Industry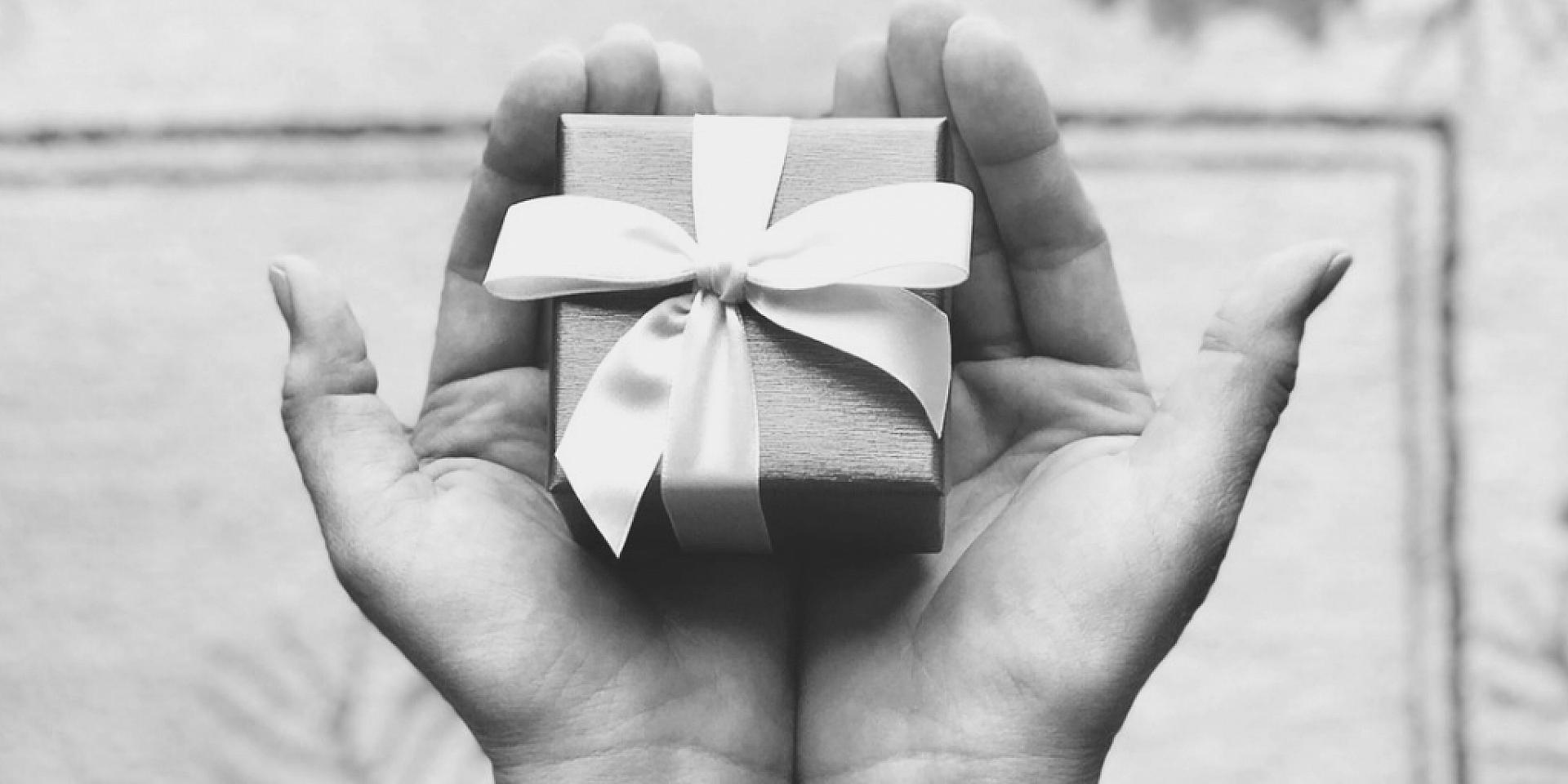 Impact investing
A research team from the Telfer School of Management will explore impact investing by private foundations.
In Canada, 5,556 charitable private foundations control $39.6 billion in assets. However, the majority of their assets become endowments, and are merely invested for financial returns. Only a small portion of these assets goes to philanthropic missions each year. To generate social or environmental returns as well as financial returns, a new form of investing has emerged in the finance industry: impact investing.
Valuing both social impact and financial return, impact investing is a win-win situation. Particularly in Canada, where less than four percent of endowments controlled by foundations are committed to charitable activities, impact investing can be a promising alternative. Indeed, it could enable a larger number of private foundations to achieve their commitments to their charitable missions.
What's this project about?
Although impact investing seems to be rapidly expanding, Professor Qiu Chen explains that several important questions about this form of investment remain unanswered:
"Does the expertise of board directors affect foundations' decisions to pursue impact investing? Do impact investments yield standard financial returns as traditional investments do? Are there other economic consequences of impact investing beyond financial returns?"
These are some of the questions that Professor Chen and two other researchers from the Telfer School of Management, Professors Shujun Ding and TieMei Li, will address to better understand how private foundations make investments and why they choose impact investing. For their new project entitled "Impact Investing by Private Foundations," the team has received an Insight Development grant by the Social Sciences and Humanities Council (SSHRC).
Who gains?
By looking at the decision-making process involving impact investing, the researchers hope that their insights will support government policymakers in developing policies that can effectively foster more impact investing.
"Governments currently have limited funding for social and/or environmental projects. Hence, if private foundations played a more active role in making socially responsible investments, they could have a significant impact on society," explains Professor Chen.
The team will also identify what motivates foundations to engage in impact investing. As such, their findings can help asset managers in their efforts to design appealing products that suit the investment needs of private foundations.
---
The Telfer School of Management is committed to developing cutting-edge research in a variety of topics in management. As our faculty continues fostering research excellence, the Telfer School community and partners also benefit from valuable insights with impact. Find out how to apply for a SSHRC Insight Development Grant.