An Academic Journey to Understand Economic Inequality and Other Grand Challenges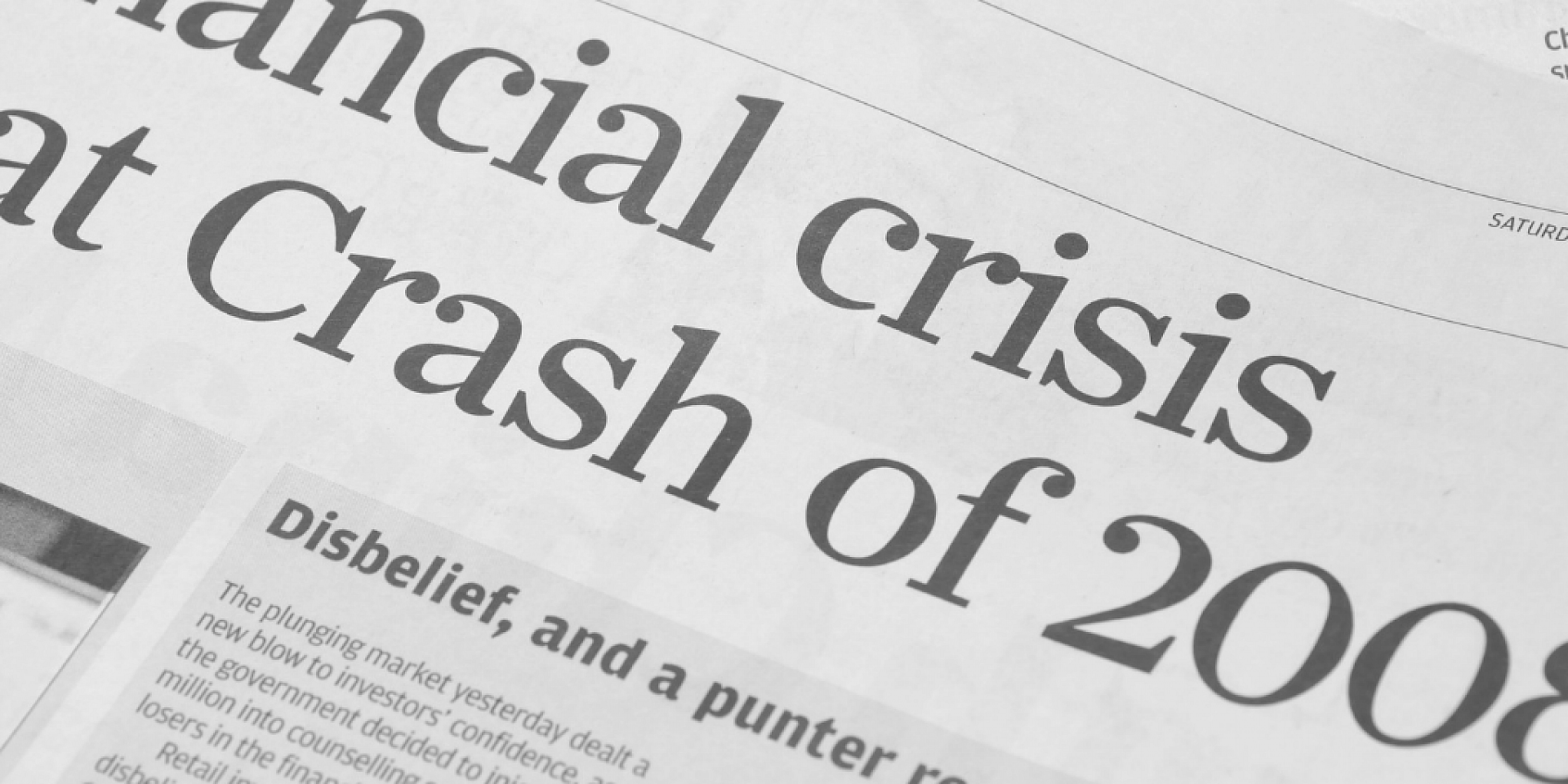 Meet Our New Faculty: Suhaib Riaz
Suhaib Riaz has been recently hired as an Associate Professor at the Telfer School of Management at University of Ottawa. He brings to the University of Ottawa about 10 years of teaching and research experience. We interviewed Professor Riaz to learn more about his research on grand challenges of current and future global significance, such as economic inequality. More specifically, he examines how organizational and management practices are implicated in such grand challenges.
Why grand challenges?
Grand challenges are large-scale phenomena that can have a profound impact on everyone's lives. Let's look at an important recent example: the global financial crisis in 2008 led to the collapse of the housing market, unemployment spikes, and many other social and economic problems. In this case, the grand challenge was a dysfunctional financial system, much of which was taken for granted. But how did that happen?
My research uncovered some of the problems in the system. First, I looked at how the success of major organizations in the financial industry led to unquestioned acceptance and taken-for-grantedness of regulations, norms, and culture around them. Building on this, I examined how certain top professionals strategically used language to claim expertise and remain authority figures in the industry, thus stalling any serious efforts to change the system.
What led you to studying other grand challenges?
When I was still studying the causes and consequences of the crisis, the Occupy Wall Street movement was beginning to make the headlines. In an attempt to better understand their motivations, I talked to Occupy protestors at Copley Square in Boston and realized that some of their concerns and my research overlapped. It was a natural progression for me to dig deeper into economic inequality as a key feature of the socioeconomic system, something that hadn't been addressed by other management scholars at the time.
Are these grand challenges interconnected?
Yes, they are. A simple way to see the connections is by looking at how unsustainable debt, which was a key practice implicated in the financial crisis, was used to mask underlying economic inequality. As long as people could consume, it didn't seem to matter how left-out of the system they were in terms of income and wealth. But in the post-crisis years, the anxieties of inequality, economic insecurity, and lack of socioeconomic mobility have opened up an opportunity for exploitation by populists for political polarization.
Who benefits from your research on grand challenges?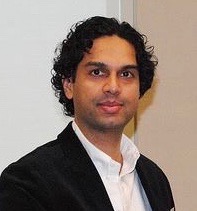 This is everyone's business. I am committed to taking these ideas to policy makers and industry professionals. I refer to these interrelated grand challenges – dysfunctional financial system, inequality, and political polarization – as the "One Crisis" that won't go away. I will continue to discover new angles in my quest to understand these grand challenges and how to address them.