Connecting Technology and Entrepreneurship to Innovate and Develop our Local Economy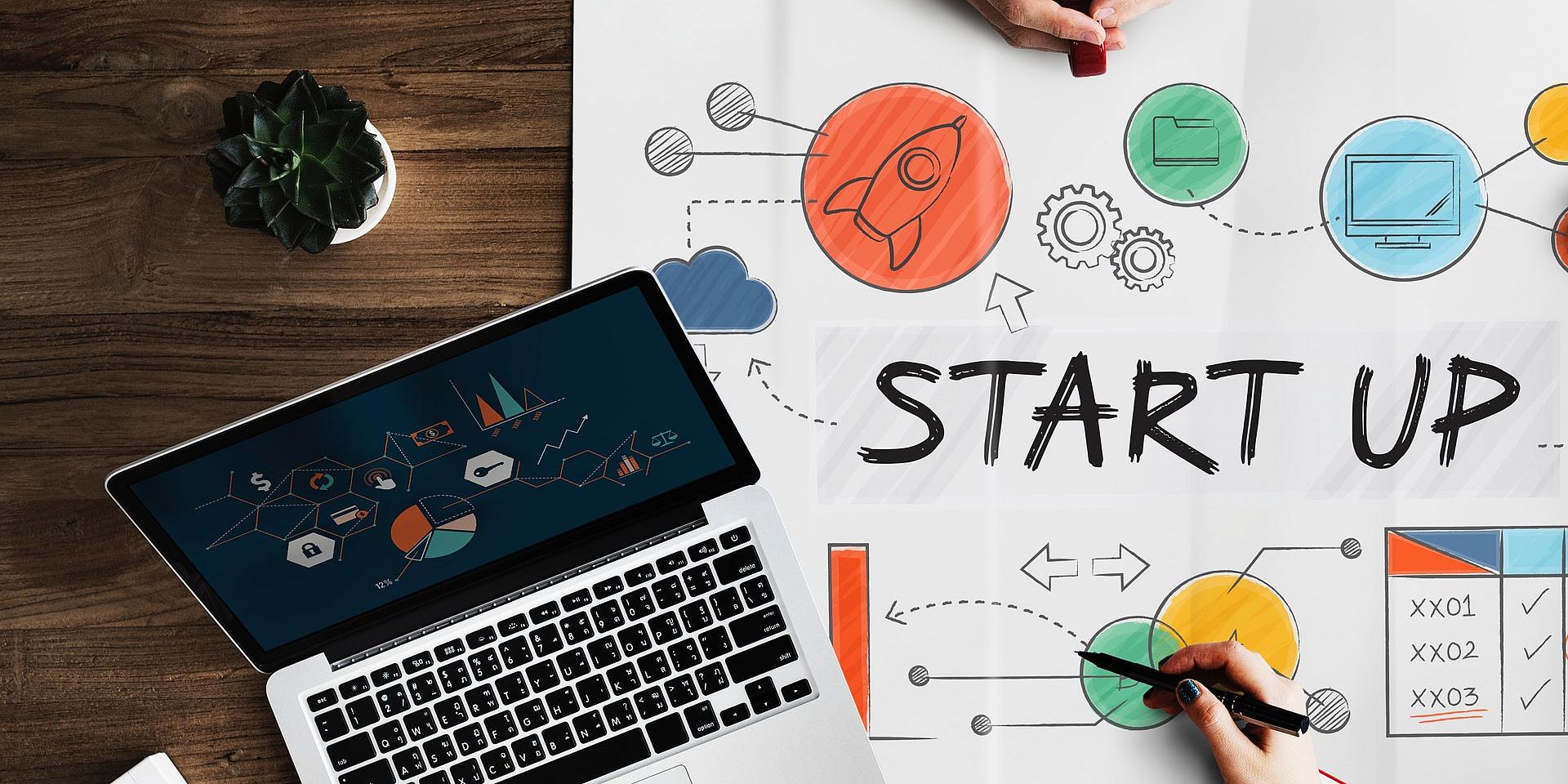 Meet Our New Faculty: Wadid Lamine
Wadid Lamine was hired last year as an Associate Professor of Entrepreneurship at the Telfer School of Management at University of Ottawa. Professor Lamine holds a PhD in Management from the University Jean-Moulin, Lyon 3 in France. In 2011, he received an award from l'Académie de l'Entrepreneuriat et de l'Innovation for his doctoral dissertation about nascent entrepreneurs' networking dynamics. We interviewed Professor Lamine to learn more about his interest in conducting research in the areas of technology entrepreneurship, entrepreneurial networks, and business incubator and accelerators.
What's your main research interest?
In my research, I am primarily interested in the key role that technology entrepreneurship plays in the development of the local economy. More precisely, I address how technology business incubators stimulate entrepreneurial ecosystems at the regional level:
Incubators are deeply involved in providing services to bridge entrepreneurs with the business community, investors, universities, research labs, business angels, among others.
They facilitate knowledge uptake by engaging policy-makers and the industry.
Any personal motivation behind your choice to conduct research in this area?
Although gazelles and big tech-firms such as Google, Amazon, Facebook, and Apple have been in the media spotlight for their success stories, we tend to forget that entrepreneurship is rooted in the local business community. Technology-based firms interact with regional entrepreneurial ecosystems, including universities, labs, local companies, science parks and technology business incubators. I chose to conduct my research in this area because I believe entrepreneurial ecosystems developed at the local level can create jobs and wealth.
My co-authors and I looked at how existing business model frameworks in France are used in technology entrepreneurship education. Based on the insights gained from our study, we suggest that education programs in technology entrepreneurship designed for engineers need to integrate business concepts, creativity, and prototyping.
Our study offers technology entrepreneurship educators a variety of pedagogical tools that can help engineers bridge the gap between their tech skills and lack of business knowledge.
How can your research impact the business communities in Canada?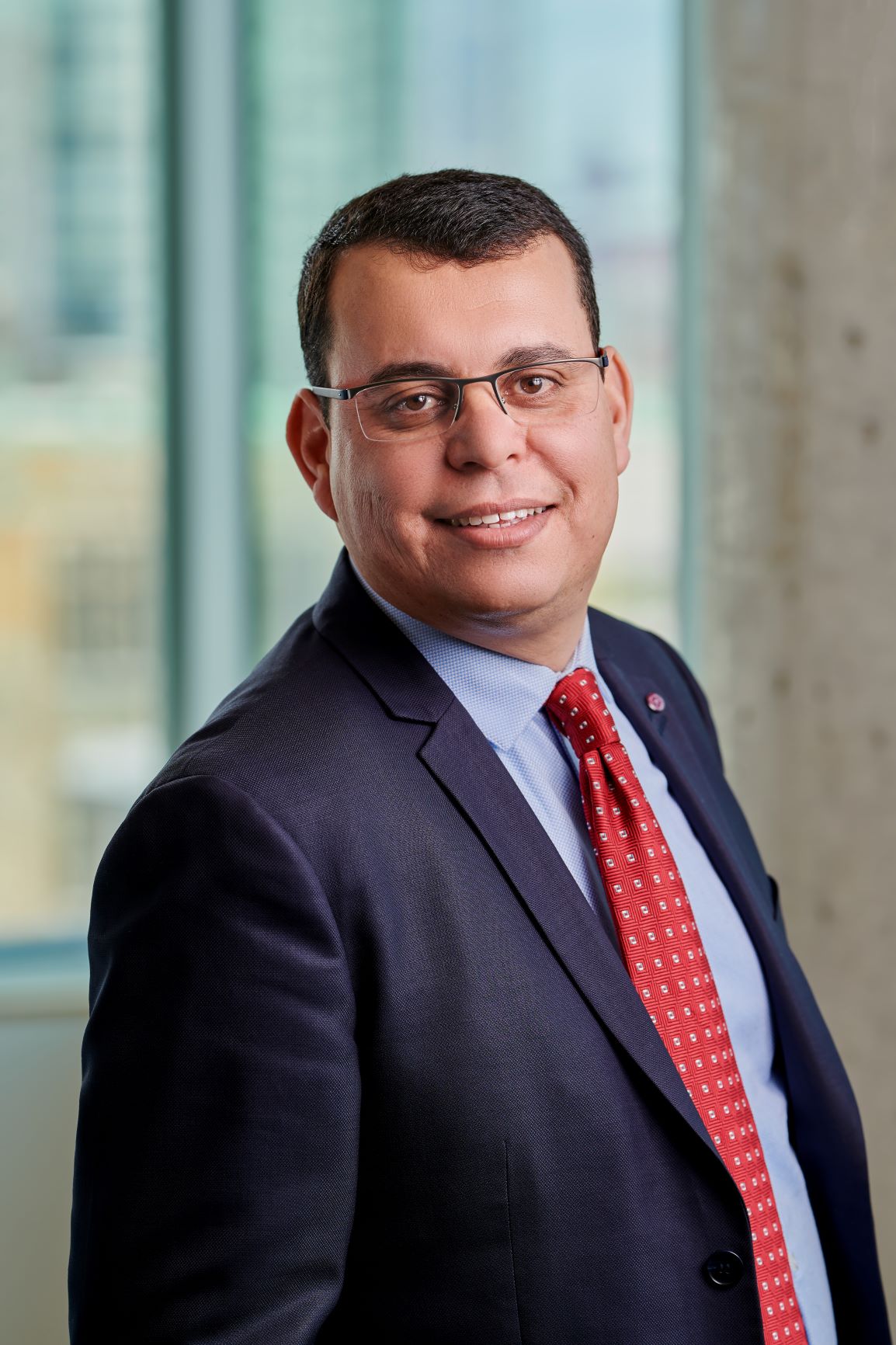 My research has invaluable practical implications. As a researcher and educator, as I hope my insights will:
show the impact of technology business incubators on the local economy;

help engineers develop viable and scalable business models and find long-term solutions to address important societal and environmental issues that we face today; and

contribute to developing entrepreneurship programs that meet the specific needs of students who have technological background.
The new Entrepreneurship HUB clearly shows that the University of Ottawa is a step ahead in bridging the gap between business and technological innovation. I am happy to be part of such an interdisciplinary and dynamic institution that values entrepreneurship research and practice as a dialogue with science, technology, engineering and mathematics.