An Innovative Solution to Tackle Scheduling Problems in the Production Industry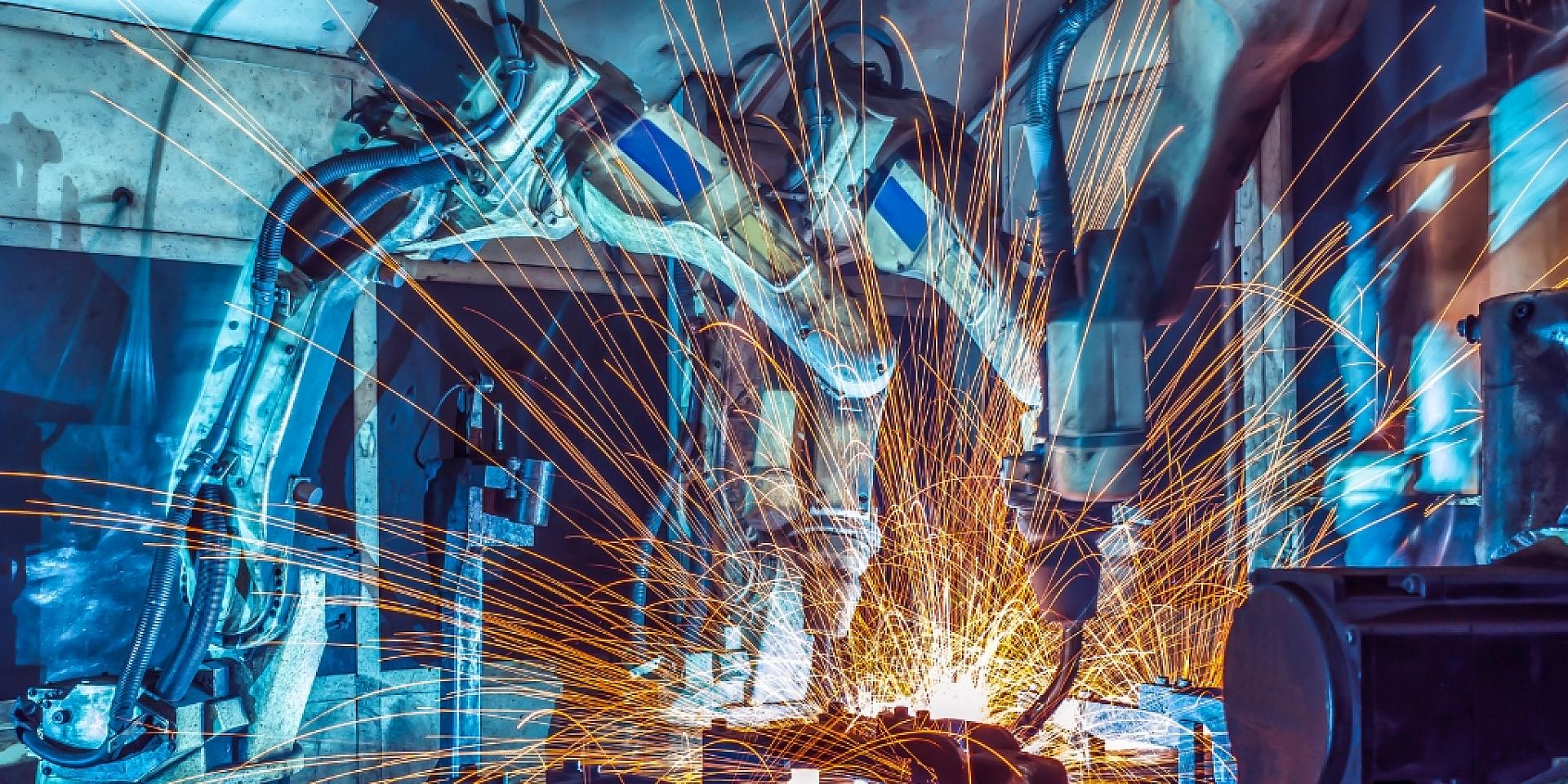 Batch scheduling: a challenge in the production industry
In the production industry, scheduling is the process of sequencing different tasks--also called commands--and launching the production of these tasks on machines. Batch scheduling is used when machines have to handle multiple tasks at the same time. Batch scheduling is an instrumental part of the production process, and a key facet in the overall performance of the organisation.
Certain complex tasks depend on their dimensions, production due dates, the types of machine, and a variety of other parameters that can make batch scheduling very challenging. To tackle these scheduling issues, we need very sophisticated algorithms, but to date such models have not been developed.
What's the research about?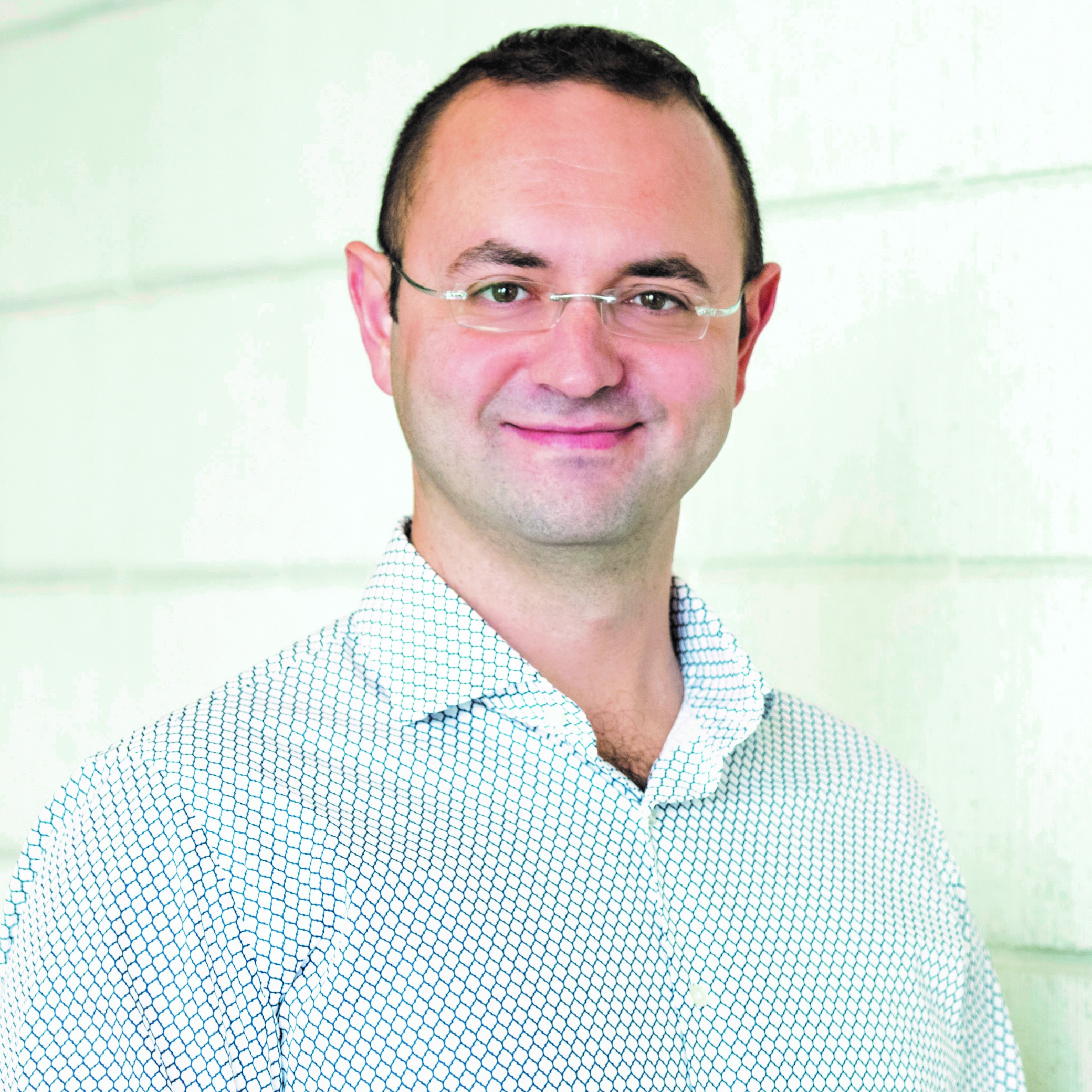 In a new research project, Assistant Professor Onur Ozturk, an analytics expert from the Telfer School of Management at the University of Ottawa, proposes a novel approach to develop interconnected models and solution techniques. For this purpose, he has recently received a Discovery grant from the Natural Sciences and Engineering Research Council of Canada (NSERC).
Who will gain from this research?
Canada's steel and aluminum industry contributes greatly to the Canadian economy. Professor Ozturk's work could have a major impact on the steel industry by providing inventive ways to address large-scale optimization problems. Such innovative tools will allow practitioners to optimize decisions in production planning and scheduling.
---
The Telfer School of Management is committed to developing cutting-edge research in a variety of topics in management. As our faculty continues fostering research excellence, the Telfer School community and partners also benefit from valuable insights with impact. Over the next days, we will give an overview of the three research projects that received the prestigious NSERC Discovery grant in 2019.