A New System Design Framework for Optimum Digital Interactions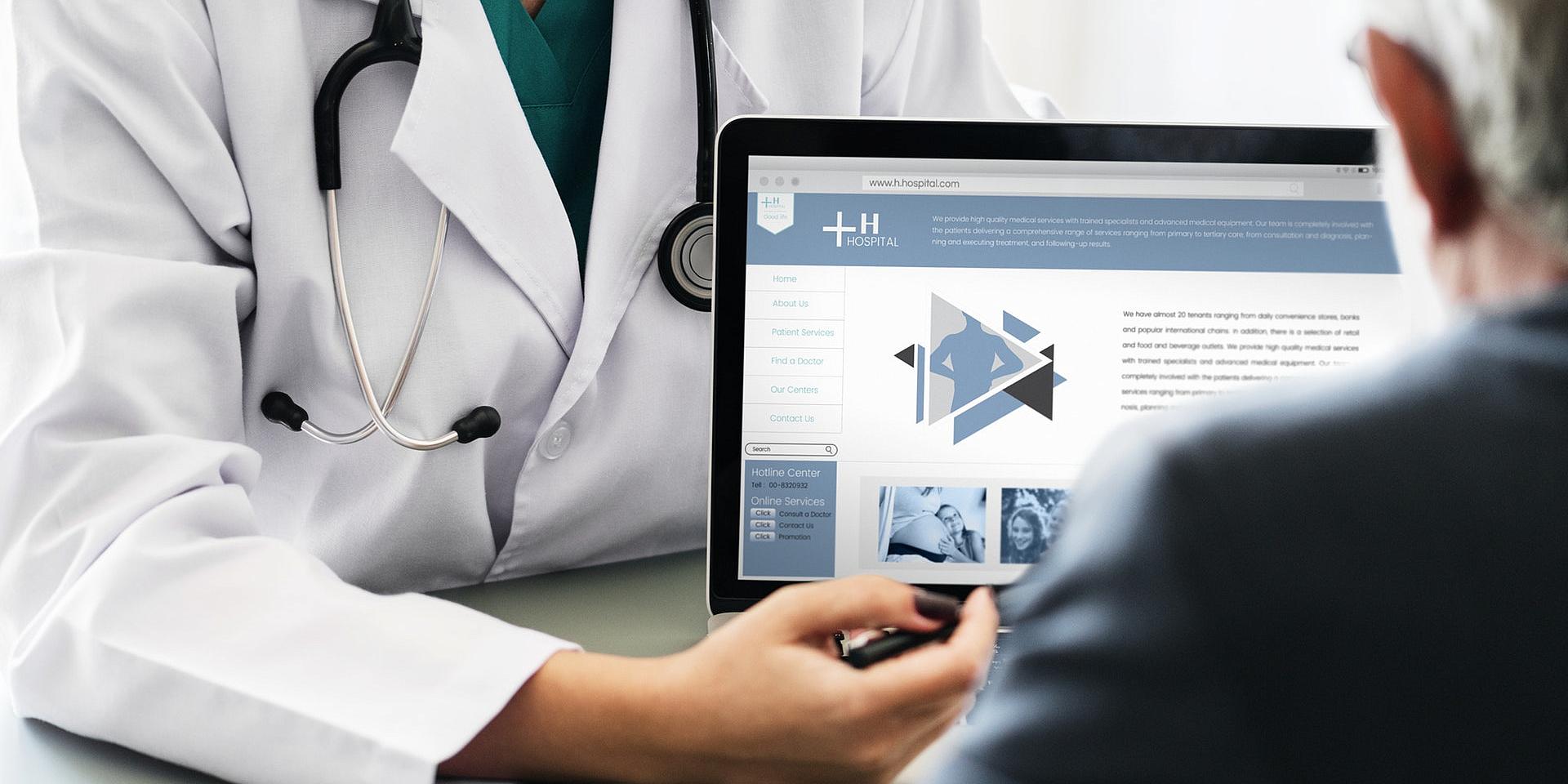 The need for improved digital tools in organizations
As society progresses towards a digital era for commerce, education, and healthcare, many organizations require creative digital technologies to support complex workplace processes. The transition from analog to digital systems can be quite challenging, and to date the health care sector has been slow at implementing this change.
Innovative digital tools can enhance workflow, collaboration, and teamwork, while also maintaining privacy and security. This enhanced approach for digital connectivity is called digital process innovation (DPI). DPI can lead to more efficient systems by enabling dynamic interactions. However, the optimal system design requirements for DPI are unknown.
What's the research about?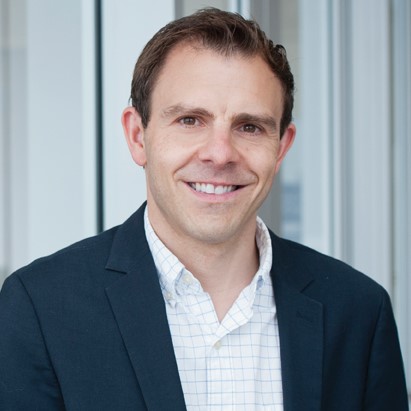 Professor Craig Kuziemsky has received a Discovery grant by the Natural Science and Engineering Research Council (NSERC) to define these system requirements and develop a design framework for DPI in the healthcare setting.
Who will gain from this research?
Kuziemsky's work will lead to a better understanding of DPI design to facilitate digital transformation in health organizations. These technological tools will enable organizations to overcome workplace challenges and maximize their performance. Employees will also benefit from simplified digital interactions, at a time when the transition from analog to digital is inevitable.
---
The Telfer School of Management is committed to developing cutting-edge research in a variety of topics in management. As our faculty continues fostering research excellence, the Telfer School community and partners also benefit from valuable insights with impact. Over the next days, we will give an overview of the three research projects that received the prestigious NSERC Discovery grant in 2019.