Over-optimism in project management: Beyond the "management-as-planned" approach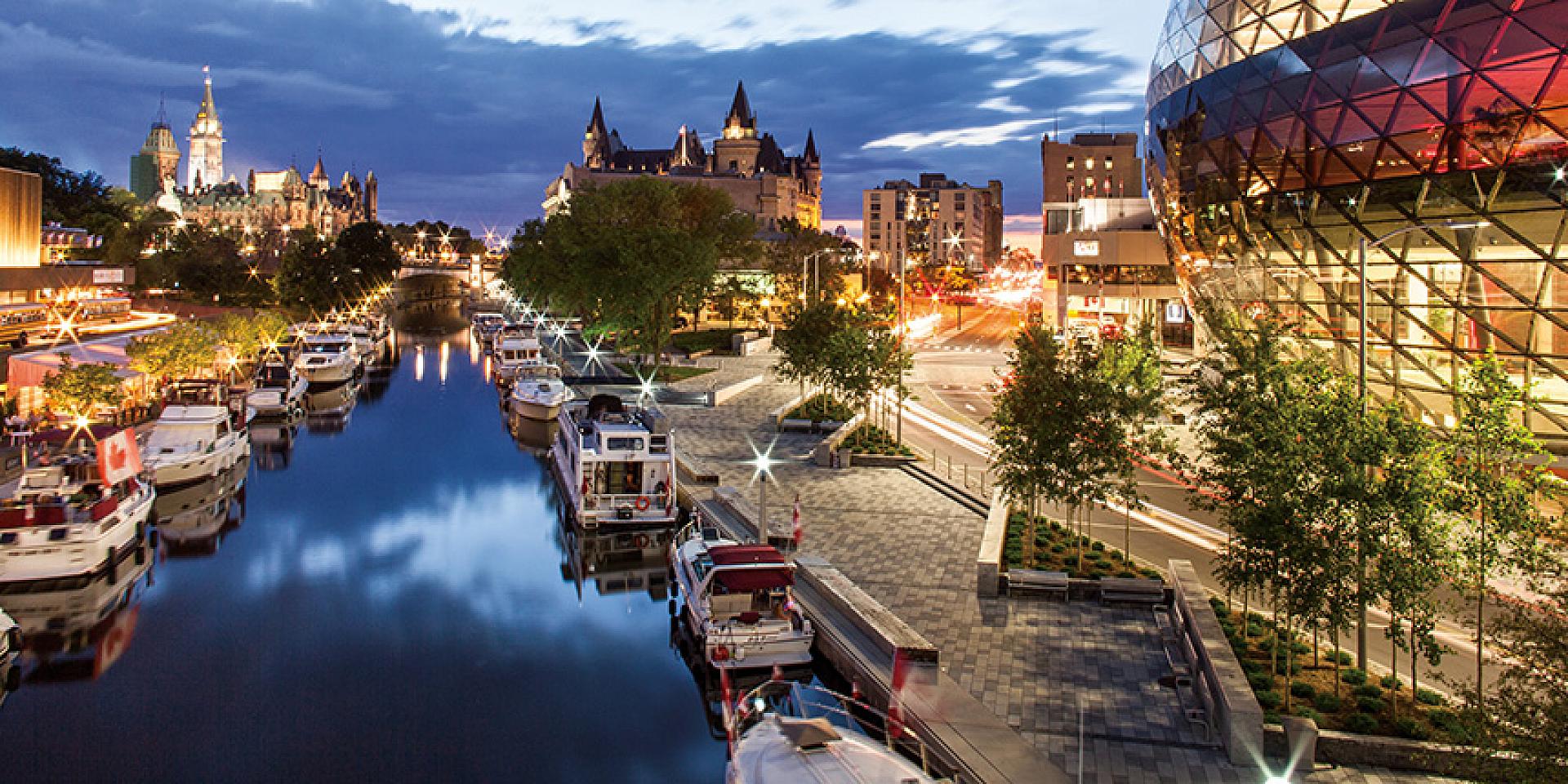 Earlier in 2018, OC Transpo announced that the light rail Confederation line, currently the largest infrastructure project in Ottawa, won't be completed within the initial time frame. Although not completely surprising, this new chapter of the O-Train construction made headlines and initiated vivid discussions on social media.
In reality, a large number of projects do not deliver on time, within budget, and to expectations, leading policy-makers to worry about under-estimation and over-optimism on the part of those who design and implement large projects in the public sector. Is over-optimism a boon or a bane?
A blessing in disguise
In a recent study published in World Development, a leading journal in the area of international development, Telfer School of Management Professor Lavagnon Ika suggests that underestimating the challenges of a large project can be a "blessing in disguise."
Some pessimistic decision-makers believe that projects that face too many obstacles shouldn't have been undertaken from the start. In contrast, the optimistic ones are more likely to undertake the project, call their underrated creativity to the rescue when needed, and even succeed despite the odds.
A lesson from history
The history of mega projects is full of such cases. The Rideau Canal in Ottawa may be today a UNESCO World Heritage site, but this engineering marvel almost became a project disaster. In 1826, Lieutenant Colonel John By, a member of the British Royal Engineers, started supervising the construction of a safe supply and communication route from Montreal to Kingston.
Believing he had chosen the fastest and most cost-efficient alternative, Colonel By proposed the construction of a slackwater canal system. Soon his team discovered an unexpected challenge: they not only had to build locks but also water control dams.
What followed may sound too familiar to project managers today: cost overruns and major delays turned the Rideau Canal project into a nightmare, but Colonel By succeeded after all. "Had he known all the difficulties they would have encountered, probably the project would have never been undertaken or completed," says Professor Ika.
Be creative and take risks, but learn form your mistakes
An over-optimistic approach at the planning phase encourages people to take on the challenge and start a project. It is also an advantage later when project managers find out that a project is more difficult than expected: "they are so determined that they stick with the project, confront the issues, and unexpectedly stumble upon success," explains Professor Ika.
Professor Ika thus advises project planners and managers to go beyond conservative approaches that currently dominate the project management practice. Here are a few tips for doing so in the right place at the right time:
Be entrepreneurial and creative: creativity can be an advantage in project management.
Don't always be overly cautious: you may underestimate your creative potential and ability to overcome the obstacles you may encounter while implementing a project.
Learn to take risks as long as you are open to learn from your mistakes: you will be more prepared to deal with new risks and distinguish the acceptable from the impossible.
Ika, Lavagnon A. (2018). Beneficial or Detrimental Ignorance: The Straw Man Fallacy of Flyvbjerg's Test of Hirschman's Hiding Hand. World Development, 103: 369-382.