Congratulations to the Winners of Intopia - Fall 2020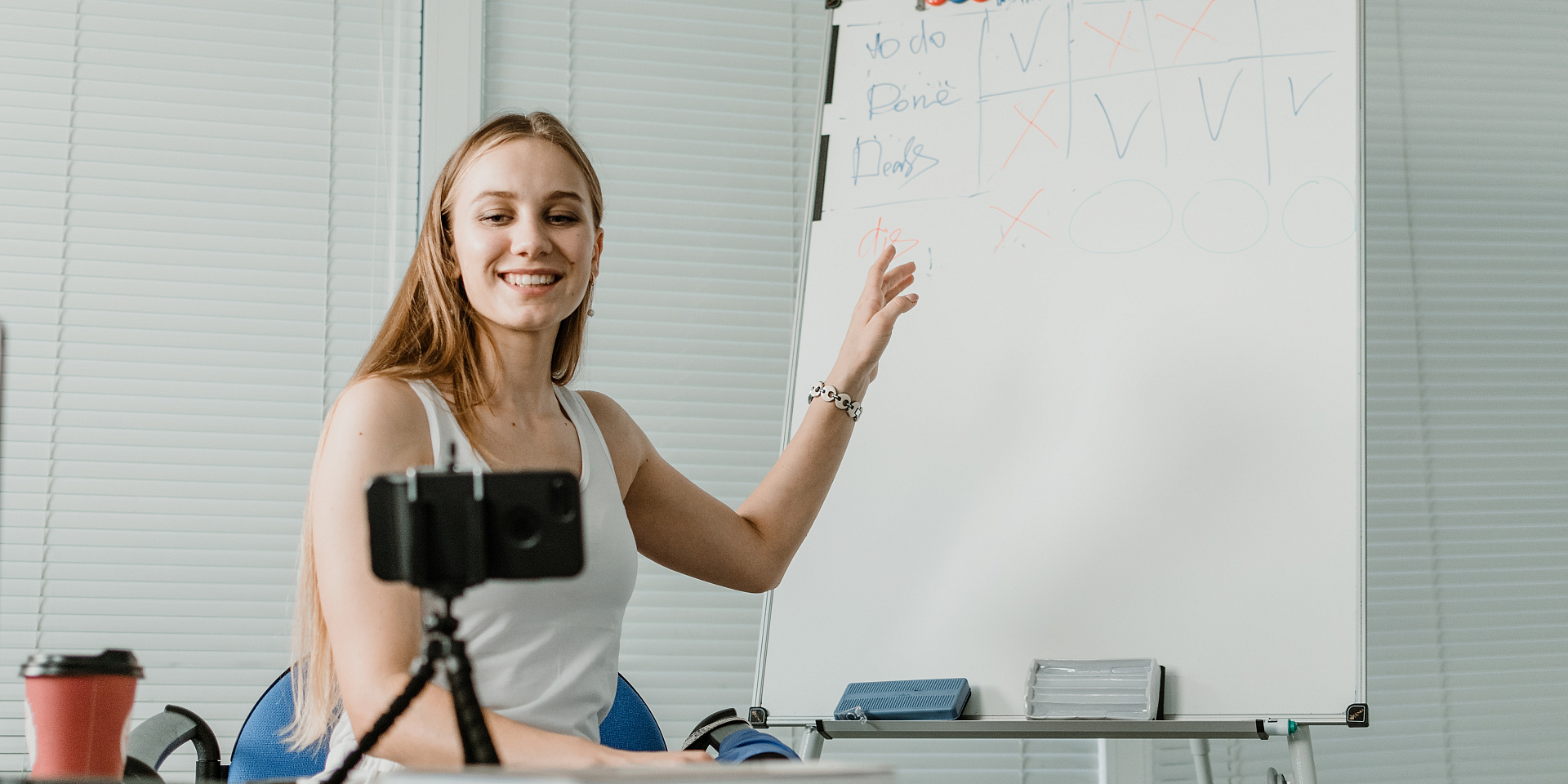 From November 13th to 15th, our fourth-year BCom students participated in the Intopia Strategy Simulation, as part of their fourth-year Strategic Management class (ADM 4311). Students had to apply strategic management concepts in an online-simulated world, where they are required to make quick decisions in a determined period and negotiate with their peers in order to grow their business over the weekend.
This fall, the competition was held strictly in an online setting, which certainly came with some challenges. "My greatest challenge during the competition was having to do everything virtually. Instead of chatting face-to-face, you're monitoring your inbox and trying to type back to people as quickly as possible. But, by the end of the weekend, you get into the groove of things, you feel more confident in your process, and it gets easier," shared Madison Woo, a member of the winning team.
A Final Challenge
The team was also challenged when the game administrator changed the market dynamics, forcing them to change, in just two days, a strategy that had taken 3 months to develop. "The challenge was to make all the correct changes proactively before it was too late. To accomplish this, we analyzed the strategic implications early on, determined how our models and strategies needed to pivot, and swiftly executed our action plan," said Howard Feng, another member of the winning team.
Congratulations to the overall winning team and Best Service Provider: Emily de Witte, Howard Feng, Nic Renaud, Rebecca Stiletto and Madison Woo.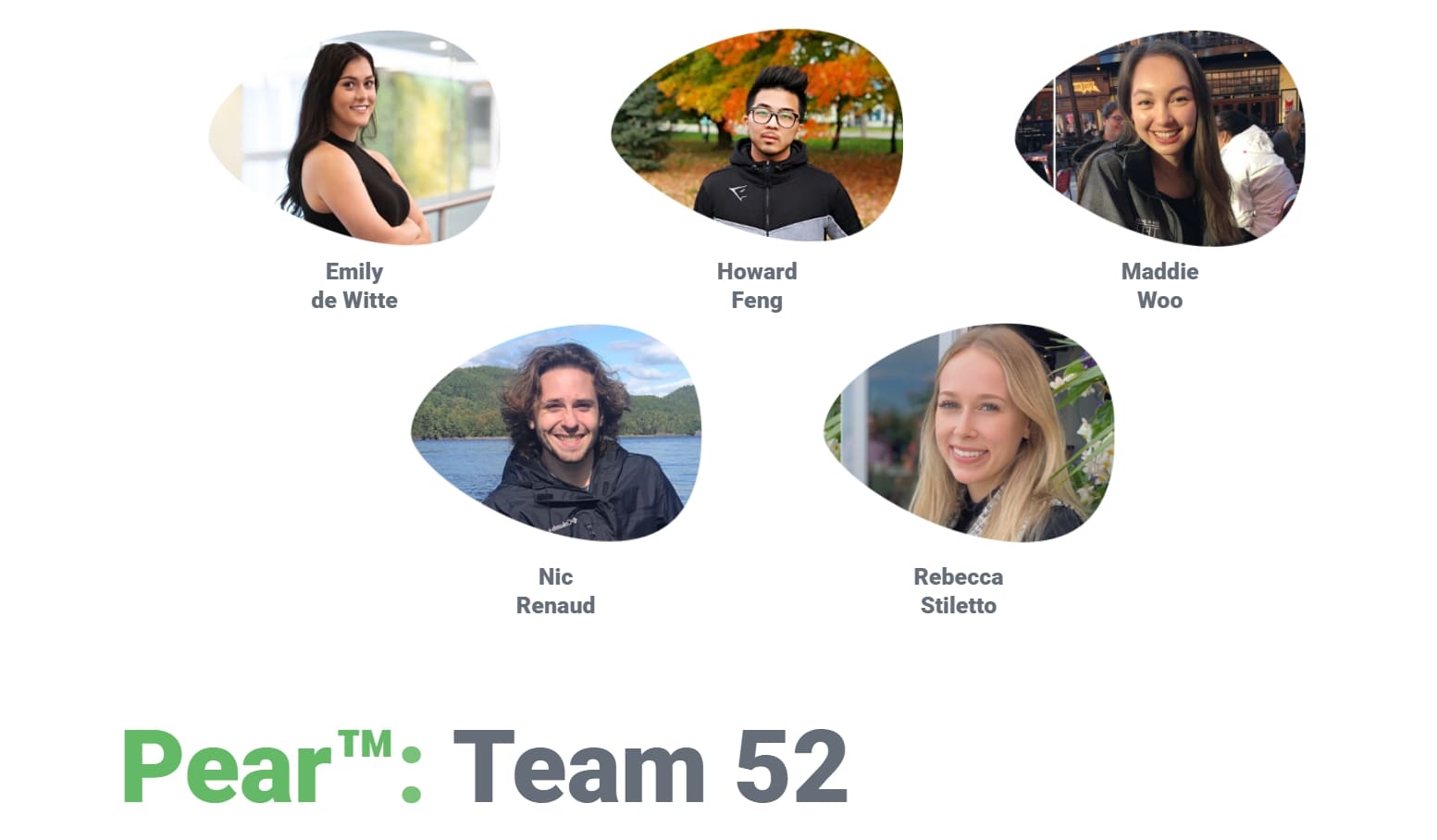 Congratulations to the following winning teams:
Best Component Producer: Team 41
Ariane Levasseur
Marianne Couture
Nicholas Doesburg
Nicolas Gayssot
Tian Zhang
Best Finished Goods Producer: Team 3
Mira Azzi
Elias Azzi
Justin Christensen
Tristan Laflèche

Best Integrated Producer: Team 25
Dimitry Gratia
Alex Ishibi
Fatoumata Kaba
Alexandra Racine
Aman Srivastava