Bachelor of Commerce Capstones & Intopia Strategy Simulation - Winter 2020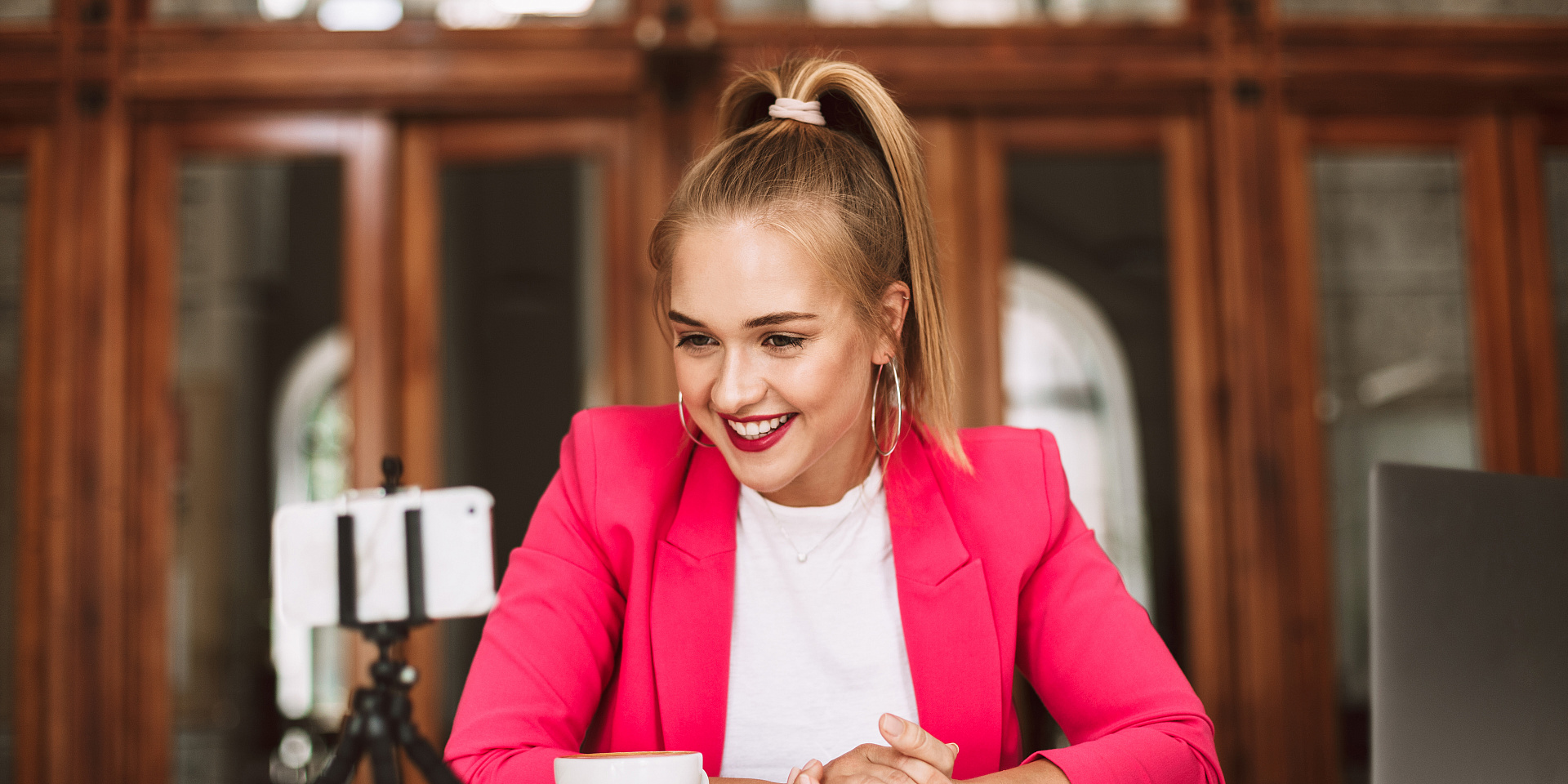 During their final year of undergraduate studies, the Telfer Bachelor of Commerce students must complete their respective capstone courses. A capstone project is an academic experience where students conduct a live case study on a subject that targets a specific issue. The students in Finance, Accounting, and Marketing participate in these final presentations at the end of their studies. The students must present their conclusions in front of a panel of judges and peers, but due to the Covid-19 pandemic, this year's Capstone projects were not presented in front of a live audience, but they had the opportunity to still showcase their final presentations online to a panel of judges.
Finance Capstone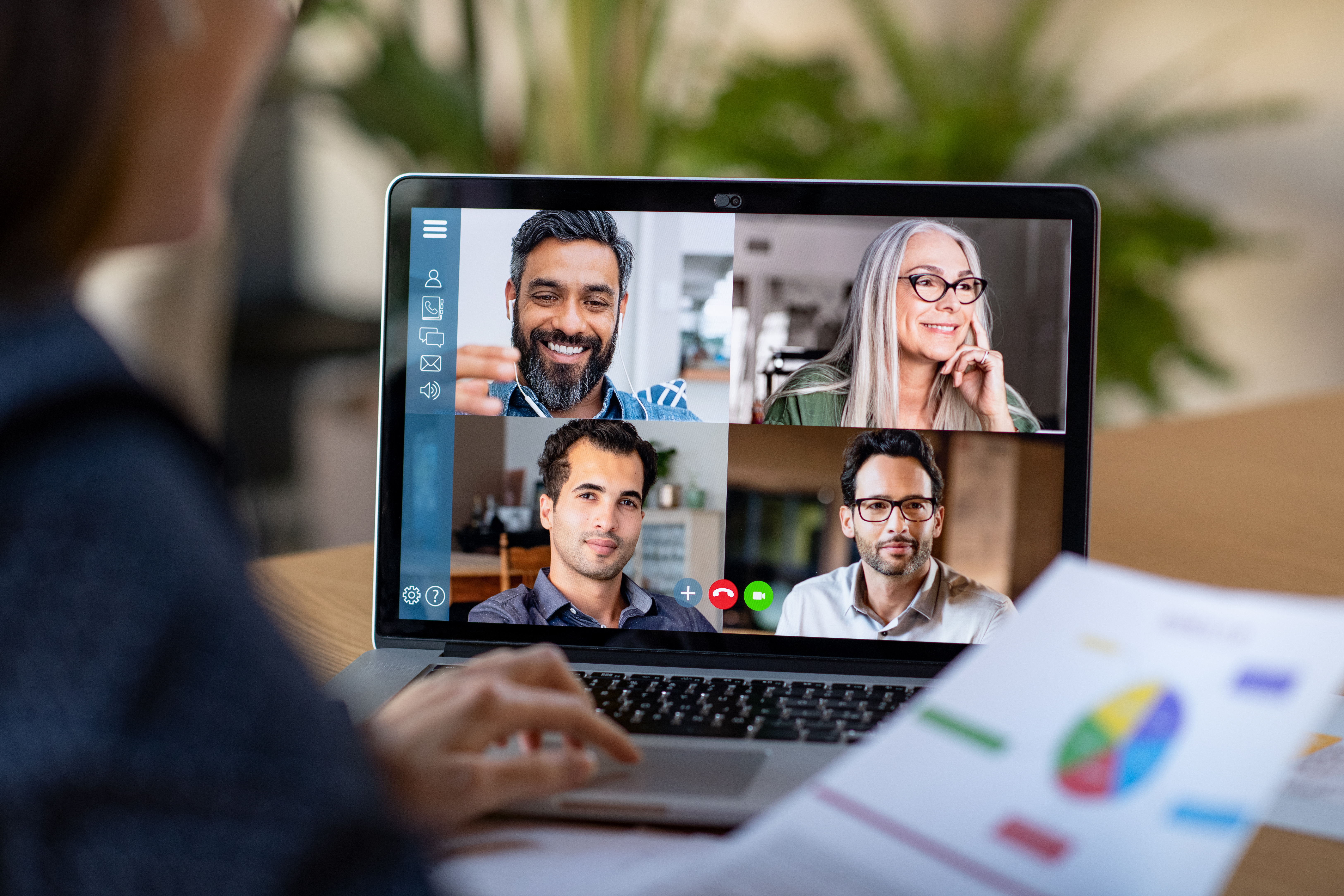 All Finance students must take the Equity Valuation course in which they will undertake a case analysis to estimate the value of a real-life company and elaborate an action plan to enhance the company's economic performance.
In the last few weeks, the Finance 4th-year students completed their capstone courses. As a team, students conducted a live case study on a specific issue related to a real company.
This winter 2020 Capstone Live Case involved valuing NFI Industries, North America's largest bus (transit & coaches) manufacturer. NFI Industries is headquartered in Winnipeg (Manitoba) and has manufacturing facilities throughout North America and Europe.
Both groups delivered outstanding videos which were forwarded to a panelist of three judges. Abul Kane, Telfer's Instructional Designer, was able to provide the groups presenting with "best practices" regarding creating videos and submitting the videos to the judges.
The School would like to show its appreciation for all of the work done by Professor Mike Reynolds as the Finance Capstones final presentations would not have been possible without his hard work and flexible accommodation to the current coronavirus situation. Thanks to him, our Finance 4th year students are able to conclude their journey at Telfer with a sense of accomplishment.
Congratulations to the first-place winners of the case competition: Philip Kaczmarczyk and Joy Xu.
"Although it was challenging to work remotely, my group was able to take advantage of the various collaboration platforms available and the Management Library's research tools. The current circumstances made the analysis of the company more complex and dynamic, which challenged my group to reconsider many factors as the situation continuously evolved. Participating in the competition allowed us to apply our learnings from class while developing many skills along the way" - Joy Xu

Congratulations to the second-place winners: Yacine Amalou, Liam Blevins, Bashir Hussen and Jared Sullivan.
Intopia Strategy Simulation
From March 13 to 15, 4th-year students from the Bachelor of Commerce participated in the Intopia Strategy Simulation, as part of their 4th-year Strategic Management class (ADM 4311). The aim of the simulation is for students to apply strategic management concepts in an online-simulated world, where they are required to make quick decisions in a determined period and negotiate with their peers in order to grow their business over the weekend.
Congratulations to the following teams for their respective titles:
Team 62, Best Component Producer: Chris Gent, Eshmam Khan, Benjamin Ottenhof, Phoebe Sipa and Sam Sutherland.
Team 7, Best Service Provider: Hamza Benzakour, Badr Ghilani, Mehdi Lahchimi, Annalisa Lemieux Barsetti, Ali Rais and Juliette Libersan
Team 37, Best Finished Goods Producer: Feyisope Adedotun, Tanya Frlan, Eric Methot and Joshua Powers.
Finally, congratulations to the members of the overall winning team and Best Integrated Producer: Liam Blevins, Marina Bossio, Garrett Galvin, Heather Officer and Christoforos Pietrobon.