Appointment of Linda Lizotte-MacPherson as Executive-in-Residence at the Telfer Centre for Executive Leadership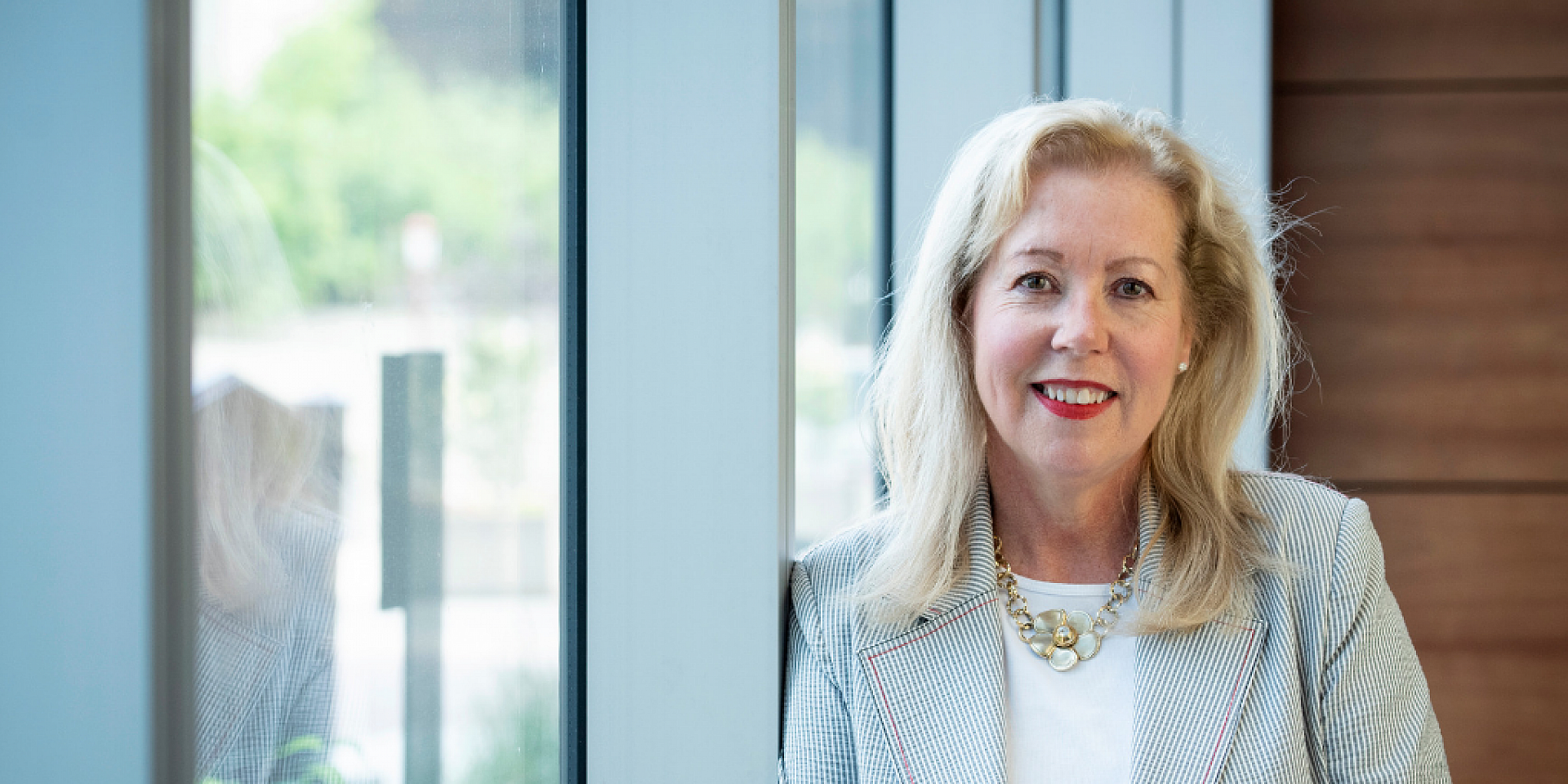 Glen Orsak, Director of Executive Programs at the Telfer Centre for Executive Leadership is pleased to announce the appointment of Ms. Linda Lizotte-MacPherson as Executive-in-Residence at the Centre.
Ms. Lizotte-MacPherson is a recently retired senior executive that currently serves on boards, and provides coaching, teaching and strategic advice to senior executives in the Federal Government and industry. She brings a unique blend of experience and an exemplary track record of leadership in both government and the private sector at the CEO, COO, CIO and Deputy Minister levels. She has led complex organizations, launched start-ups, and managed large transformation and information technology programs throughout North America. Amongst many prior executive roles on her resume, Linda was most recently the President of the Canada Border Services Agency, President of the Canada School of Public Service and Commissioner of the Canada Revenue Agency. In the private sector, Ms. Lizotte-MacPherson was President of two Canadian subsidiaries, Sapient Canada Inc. and AMS Management Systems Canada Inc., and she held a number of senior executive positions with Digital Equipment of Canada (DEC). She was also the first Chief Executive Officer of Canada Health Infoway, where she successfully launched the corporation.
Drawing on her impressive credentials and experience, Ms. Lizotte-MacPherson will advise Telfer on developments and opportunities in key markets that are served by the Centre for Executive Leadership. As an Executive-in-Residence, she will help to create and lead forums and programs that engage executives to develop their leadership capacity and advance change initiatives that they are leading in their organizations, networks and communities. Her extensive experience as an executive and practitioner will bring real-world experience to Telfer programs that help leaders to develop their skills in the practice of leadership.
The Telfer Centre for Executive Leadership is part of the Telfer School of Management at the University of Ottawa and is focused on delivering innovative leadership development programming for executives and senior leaders in its client and partner organizations. Telfer clients and partners consist of organizations in the public, private and not-for-profit sectors in the National Capital Region, across the country and internationally. The Centre offers over 30 leadership programs and workshops for executives as well as the Telfer Executive MBA and the Telfer Master of Business in Complex Project Leadership (MBCPL).