The Entrepreneurship Foundry Course Returns this Fall 2020 Semester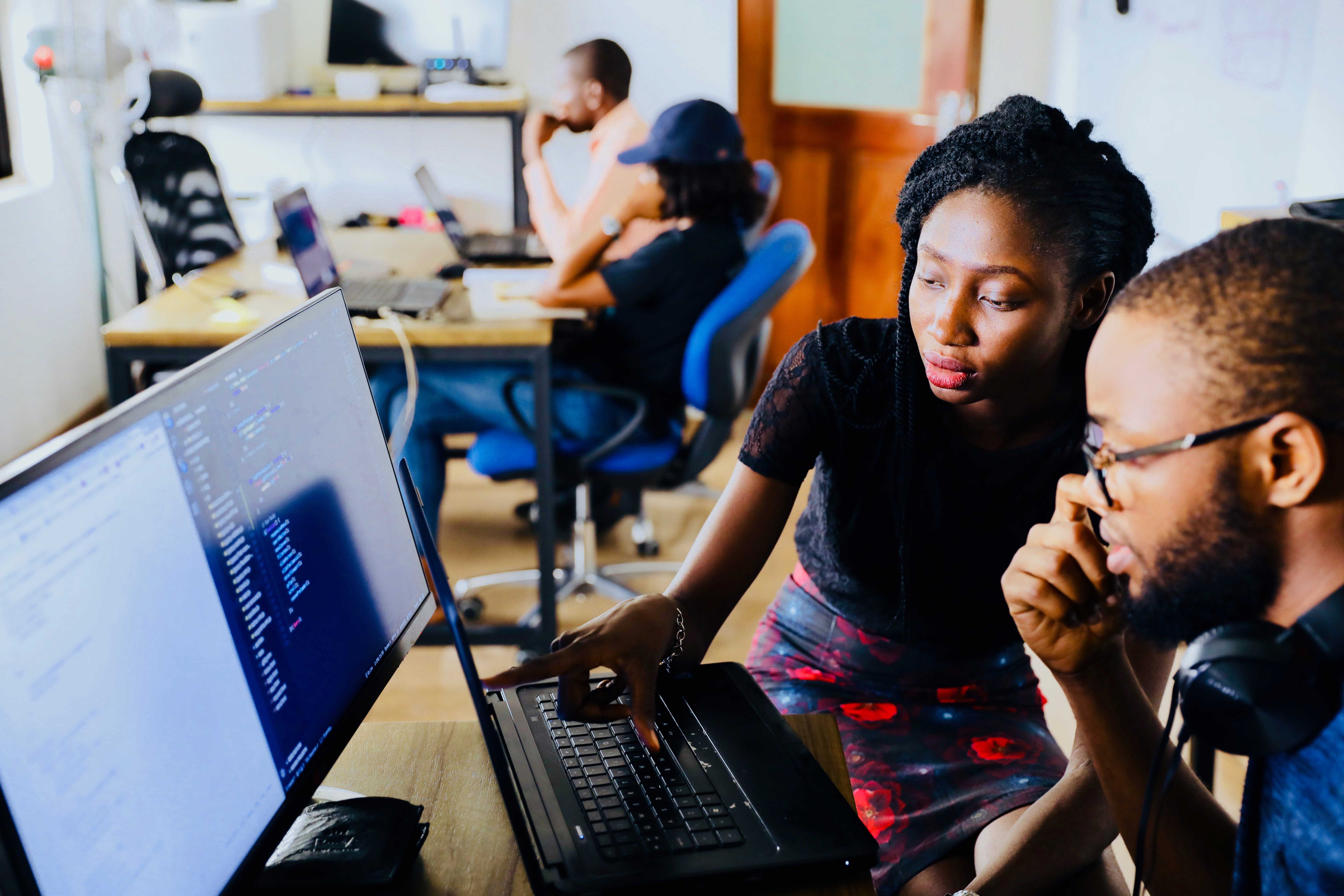 The Entrepreneurship Foundry course (ADM3396) is a cross-campus initiative that leverages University and community resources to help you grow your business venture in a for-credit 13-week long course. This course lets you earn credits while working on your existing business or social enterprise (not just an idea), acting as an accelerator for your entrepreneurial venture.
You will have access to external mentors at themed sessions as well as frequent access to "lab" time to allow you to focus on your business. Course deliverables are designed to be relevant to your venture and each week you will have dedicated work time to help meet your milestones.
This course is open to all University of Ottawa students.
Interviews and Application
An interview and acceptance process will ensure only those most committed to real entrepreneurship will be accepted. Student teams are eligible, and not all members need to be registered for the course to participate. Space is limited to 25 students.
Venture Assessment
Your venture will be evaluated by using a pre-survey and interview to determine where you are at with your venture and set goals.
At the end of the course, you will be interviewed to measure the progress.
Frequent pitches will allow you to develop your pitch skills, as well as gain valuable feedback from professors, mentors and peers.
Below you can watch Andres Tovar talking about his experience taking the Entrepreneurship Foundry course and building his business Noetic Marketer.
The course will run Fall 2020, Thursdays from 2:30 p.m. - 5:30 p.m.
To learn more and to apply for the course, please contact Stephen Daze.