Family Businesses: Two Female Leaders on Gender Bias and Entrepreneurial Support
A new Telfer study shows that traditional families with businesses often treat their children differently based on gender, including in succession planning and entrepreneurial education. We talked to two women raised in entrepreneurial families to learn how gender bias can affect women's careers and experiences in entrepreneurship. They also shared some advice for family businesses.
Emma O'Dwyer
Emma O'Dwyer, regional manager at Family Enterprise Canada, has seen bias first hand in her own family. She says she was not given support even though she earned "two MBA degrees from prestigious universities, gained outside experience, and built a professional network beyond the family business." She often wonders if this stopped her from building the confidence to take a more entrepreneurial path.
O'Dwyer says that gender bias can damage both daughters and sons. "Today, I see that a lot of men who are expected to inherit the family firm or start their own business receive pressure to be successful." She believes that "forcing sons to lead the family firm restricts their opportunities to gain experience outside the walls of the family business and develop the business knowledge they need."
Susan St. Amand
Susan St. Amand is the founder and president of Sirius Group Inc. and Sirius Financial Services. Like O'Dwyer, St. Amand always had an interest in the business world. "My dad and a group of local entrepreneurs would meet for coffee every day, and I loved it when I was able to join them to hear their stories." This led her to studying business.
Even though St. Amand gained experience and education in entrepreneurship, her brother was still the one expected to take over the business on her father's retirement. "It was just not common for women to run or inherit a family business, so I was not considered." This didn't deter St. Amand from pursuing a career in a large finance organization, before starting her own business. But despite her success, St. Amand was often asked when she would sell her business and fulfil a more traditional female role.
Advice to families to challenge gender bias
O'Dwyer and St. Amand shared some suggestions to help families challenge gender bias and prepare the next generation to succeed in the family firm and beyond:
Treat children as equally as possible and make sure the expectations and pressure are the same for all.
Identify what the children need to do and experience, and what support they need to build their skills and succeed in any career.
Great things come from failing and learning. Let the next generation try things, fail, learn, try again and repeat to succeed, within a safe environment.
Your legacy as a family does not and should not be limited by the business, no matter how many generations it has existed. Let the next generation find their passion and explore the world outside your walls — you'll be surprised what happens.
Introduce children to role models and mentors across genders very early in life.
Engage them in conversations about the business and about finances. Don't assume children aren't interested in numbers, investments or business because of their gender.
Use stories to share knowledge and make information accessible.
Teach children how to make decisions and take responsibility early on. Being comfortable with risk is critical to feeling confident and independent.
O'Dwyer reminds parents who run a family firm: "You play an important role in the success of the family and the business." St. Amand highlights the need to question rigid norms: "Families are members of communities and communities share cultural norms that are embedded for generations. It takes strength and courage to be disruptive and time to evaluate the results."
To find out more about the Family Enterprise Legacy Institute at the Telfer School of Management, visit
our website
.
---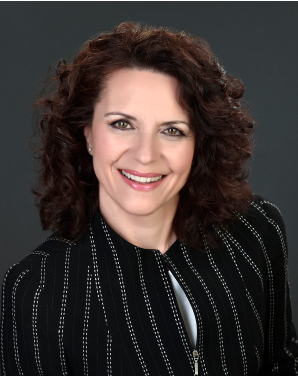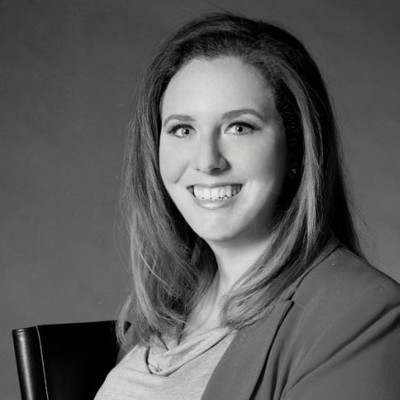 Emma O'Dwyer is a regional manager at Family Enterprise Canada.