The Complete Guide to Capstone Courses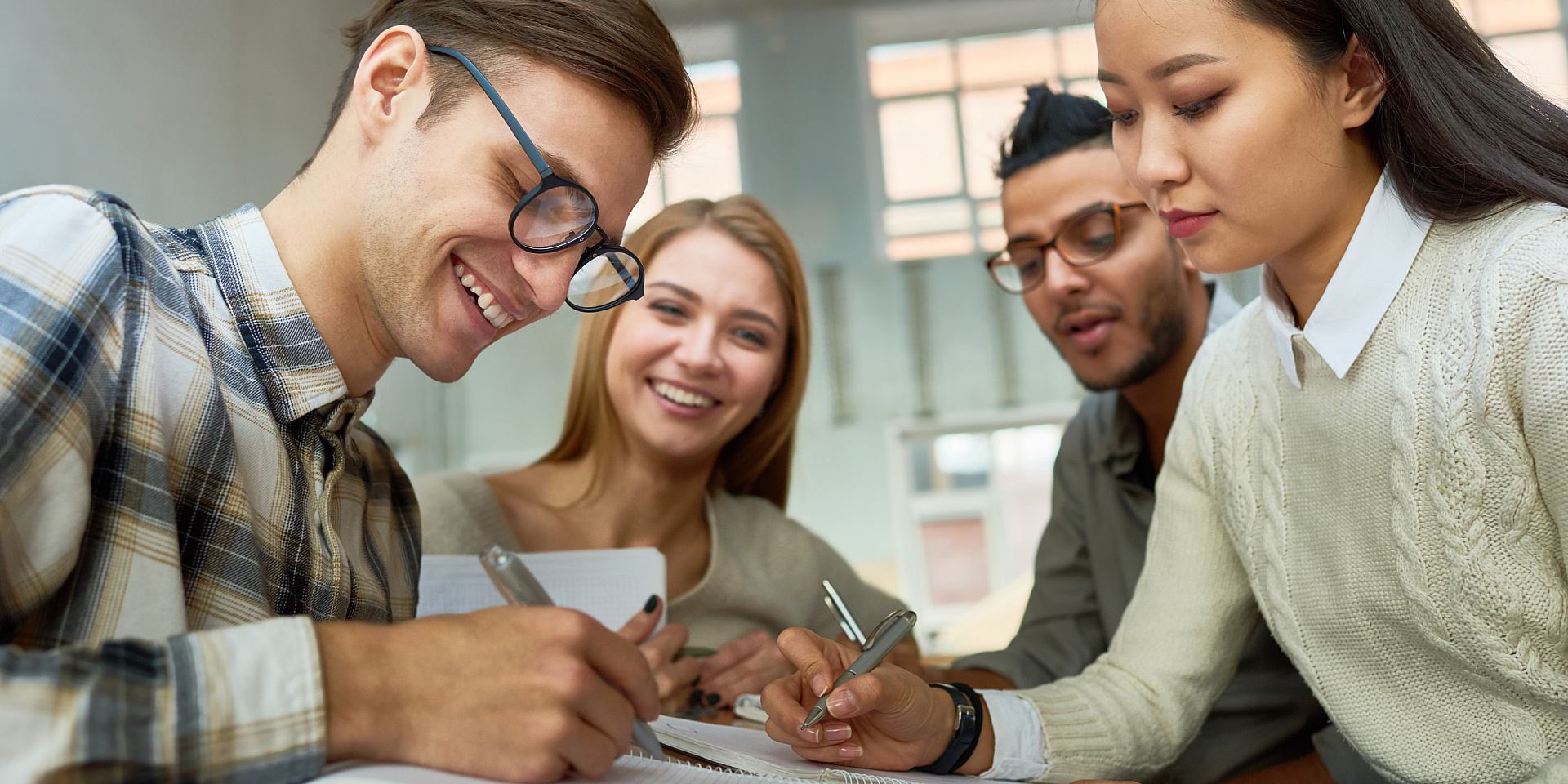 by Krystal Wiltshire
4th-year BCom student, Marketing
You have been working towards your university degree for the past 3 years. It's almost time to receive your diploma and go out into the real world. However, before you leave, you will complete an experiential learning course that will require you to demonstrate all of the skills and knowledge that you have accumulated so far. It's called a capstone course. While it might be daunting, this hands-on course is perfect for a soon-to-be graduate like you.
If you're not sure what a capstone course is and how it's beneficial to you, here's an overview of everything you need to know.
What is a Capstone Course?
Capstone Course Definition
A capstone course offers you the opportunity to apply your academic experience to conduct an experiential learning project in the form of research, simulation, consulting or case presentation in a designated field and apply them in a practical manner.
How Capstone Courses Work
While there are many different types of capstone courses, most of them have the commonality of integrating everything that a student has learned in their study option during their last year of studies. You work in teams where you will read a case to analyze an existing business or engage in a business simulation. This experience will allow you to gain a better understanding of everything you have learned through hands-on experience so that you can be better prepared for the workforce.
How a Capstone Course Can Benefit You
A capstone course provides experiential learning where you can "learn by doing." The general skills you will gain include critical thinking, problem-solving, time management, teamwork, communication (written and oral), and networking. Beyond that, here are the reasons why participating in a capstone will be rewarding for you:
Improve self-confidence
You will have the opportunity to demonstrate the knowledge you have gained throughout your university career. This course will require hours of preparation and hard work, which will help you realize how capable you are.
Assess your skills
As you apply your skills throughout the course, you will be able to assess your strengths and weaknesses. This will allow you to work on the skills you will need to improve on before entering the professional world.
Boost your resumé
A degree shows your knowledge in a subject area and your internships demonstrate your professional experience. Your capstone experience helps you gain strong teamwork experience, planning and project management practice, and problem-solving skills that you could communicate to an employer.
Participate in Teamwork
Oftentimes, the deliverables within a capstone course are done in teams over a 4-month period. This simulates the real world where you will need to coordinate as a group to execute a project.
Practice Networking
This experience is a perfect networking opportunity for you because many capstone courses involve real clients where you can build relationships with members from diverse companies around Ottawa, or Canada, and share your business ideas with experienced professionals.
How Previous Students Were Successful
At Telfer, a capstone course can consist of a business simulation or a case competition. Both formats require different skills and preparation to be successful. Here's how it might work:
Business Simulation
The key to a business simulation is taking into account the impacts of management, marketing, research and development, logistics, and finance when you're making business decisions in a simulated market. Also, it allows you to practice making decisions that will benefit you in the long run and will give you a leg up against other teams. Lastly, remember that even a perfect plan can fail, so learn to deal with unpredictable situations to keep forging ahead.
Case Competition
A case competition involves brainstorming with a group, selecting the solution that you think will be the most effective in solving the company's issues and going into detail about why you are recommending your chosen solution. Secondly, create an aesthetically pleasing presentation to keep the judges and audience engaged and walk them through from business case to recommended plan of action. Ensure that your plan is actionable by describing how you will launch your idea, the costs associated, and the existing resources you could potentially use. This way, your proposal feels tangible and something that a business can promote to internal stakeholders.
The Different Capstone Courses Offered at Telfer
All students will have the opportunity to complete at least one capstone course during your fourth-year of university. Here is a list of some courses:
This course is a requirement for all Telfer students. In this course, you will experience the Intopia Business Simulation Strategy. You will have to make quick decisions before running out of time during each phase of the simulation. You will also negotiate with other students in order to grow your business over the weekend and will be given immediate feedback on your decisions.
All marketing students will compete in the Michel Cloutier Marketing Competition. This is a live case competition where you will present a marketing plan to solve a real-life business issue for an existing company.
All finance students will compete in a case competition to estimate the value of a real business and create an action plan that will help the company solve its issues.
All accounting students compete in the Lekadir LLP Accounting Case Competition, where they analyze an existing business and present their findings of a company's accounting problems before a panel of judges. The judging panel includes partners from Lekadir LLP.
Conclusion
The purpose of a capstone course is to provide students with an experiential learning opportunity to showcase their academic abilities they have gained during their time at Telfer. If you have more questions, check out 7 Tips and Tricks to Winning the Intopia Business Simulation.