What To Do After An Interview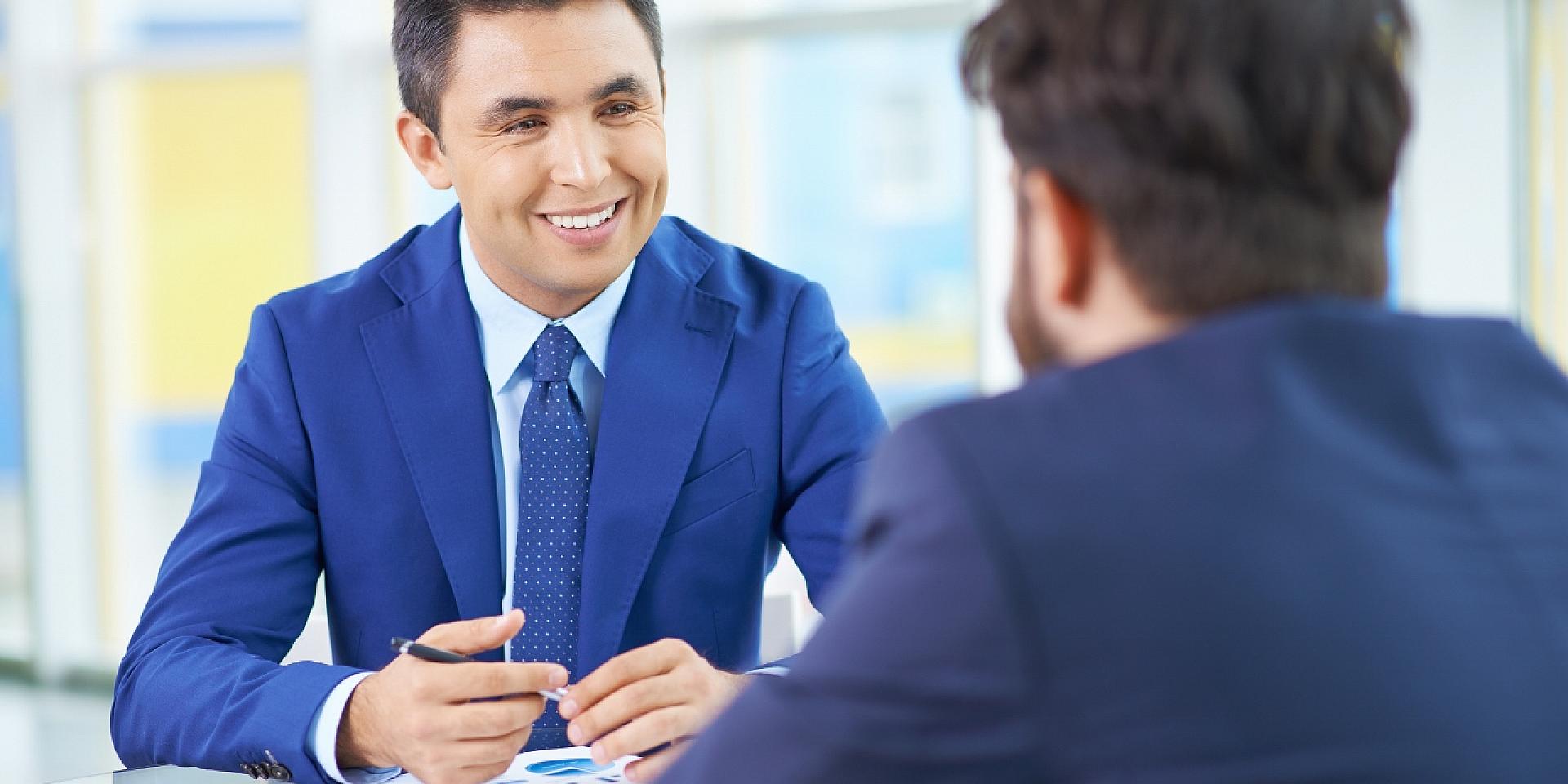 by Sékou Dabo
3rd-Year Student in Management Information Systems And Analytics (Entrepreneurship)
I used to think that an interview involved simply preparing for it, arriving on time, presenting your best self during the interview and then leaving and waiting to see what happens. I didn't understand what we should be doing over and above the interview itself.
That changed when I attended one of the workshops put on by the Career Centre. I learned something very valuable that has helped me and will continue to help me throughout my career. And I'd like to share what you too can do to help you stand out from other candidates.
Essentially, I learned three important things to always do after an interview:
Ask for the interviewer's business card
Asking the interviewer for a business card ensures you have the person's contact information, which is essential for sending the interviewer a thank you letter. Once you have this information, you can also invite the interviewer to connect on LinkedIn, network with the person and perhaps develop a long-term professional relationship. Who knows? Maybe this means that person will think of you one day down the road when they're looking to fill another position.
Send a thank you letter
It's very helpful to send a thank you letter after the interview (ideally within 24 hours). In addition, to really show you're interested in the position, you can use this as an opportunity to touch on some of the points you brought up in the interview again and to highlight for the employer why you think you're the best candidate. For example, after the interview I attended for an ambassador position at the Career Centre, I sent a letter to Amanda to thank her for inviting me to the interview and to emphasize the qualities I could bring to the position. I'm not sure if this was what tipped the scales in my favour, but today I'm an ambassador at the Career Centre. Personally, I tend to send thank you letters only for the jobs I really want.
Follow up
I think it's important to follow up after an interview if the date the employer gave you for a decision has come and gone. I know it may seem trivial, but following up shows you're really interested in the position and enthusiastic about the opportunity. That said, in my humble opinion, not following up doesn't necessarily reduce your chances of being hired or knock you out of the running—if the employer is truly interested in you, they'll hire you whether you followed up or not.