Networking Events: Why Preparation is Key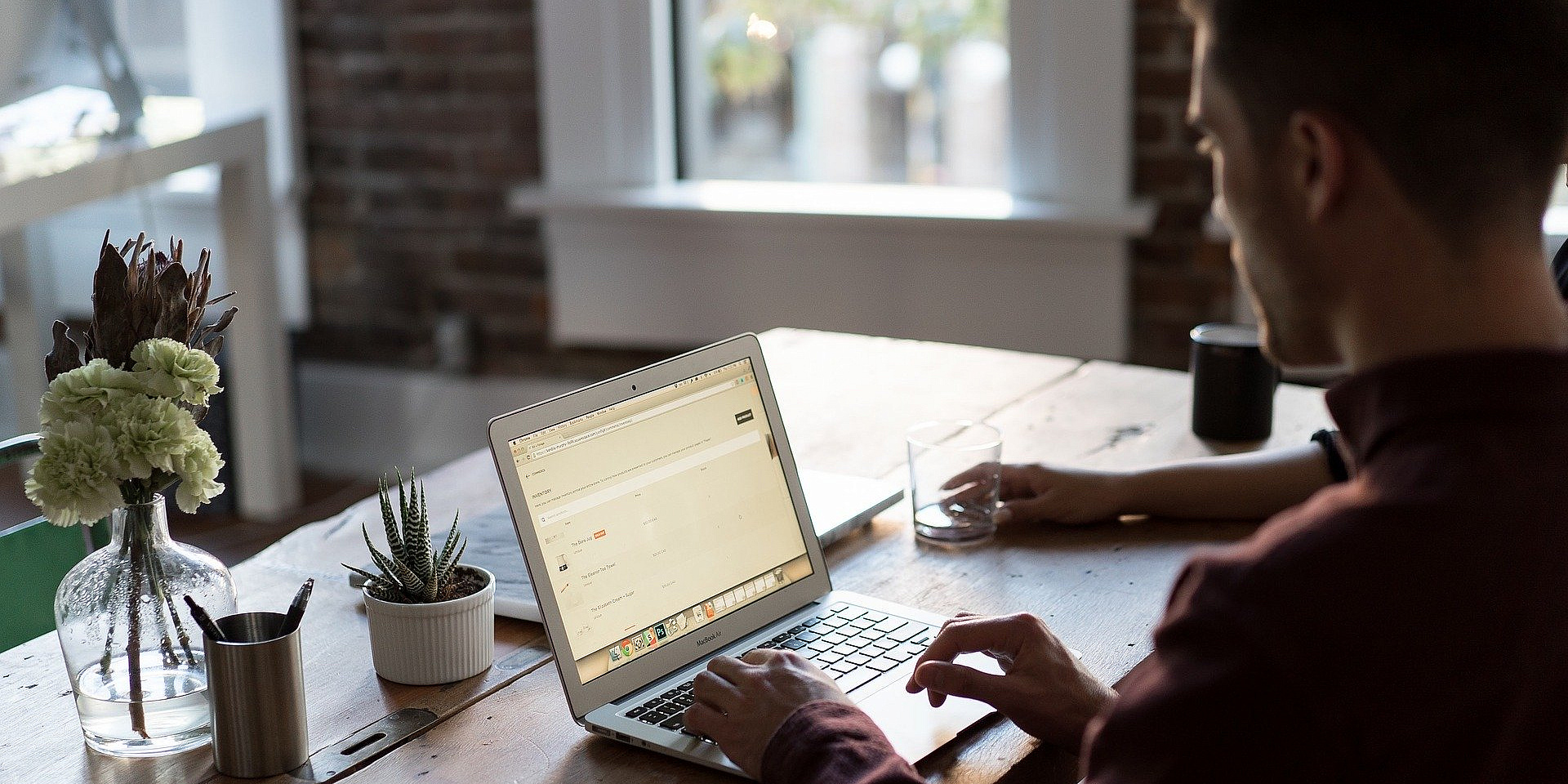 by Niven Julien
2nd Year Student in Accounting
One of the many opportunities for students at the Telfer School of Management is networking events.
To put it in the words of Herminia Ibarra, a professor of Organizational Behaviour at the London School of Business, "Networking is a lot like nutrition and fitness: we know what to do, the hard part is making it a top priority." Part of what needs to be done is preparation. Like networking, pursuing nutrition and fitness require some form of preparation: without it the final goal cannot be achieved.
Here are a few reasons to further emphasize why preparation is important for networking events specifically.
Preparation Relieves Stress
Presently, as a first‑time networking event attendee you may be wondering: How would I prepare for a networking event? The first step would be to consult the schedule to see which companies will be in attendance and at what time. Then you can do some research on the companies that interest you. Attending my first networking event was a step outside of my comfort zone, but by preparing myself in this way I felt excited to take that step. Knowing your audience will not only help ease your nerves, but it will also get your foot in the door.
Preparation Helps Create Relationships
Moreover, being aware of what to expect at the event will also give you the chance to prepare tailored questions to help you to further engage and connect with the representatives. Relationships can develop at networking events through these engaging interactions. Referring back to my first networking event, I ended up staying an hour longer than anticipated because I was absorbed in the event. Going into a networking event prepared allows you to participate assuredly, therefore making the event an enjoyable experience.
Preparation Leads to Unanticipated Opportunities
In addition, many distinct opportunities can present themselves through networking, which can help you progress in your career. According to the Ottawa Business Journal's "Five reasons why networking is important," networking encourages the sharing of information that you would not get from regular forms of research. For example, job positions that could be opening up in the future or programs that a company may be offering. The biggest opportunity that will result from preparation will be pitching yourself to potential employers and creating connections for your future.
Overall, it is important to be prepared so that you can network successfully and achieve your goal of getting a job or making some meaningful connections. Like with pursuing nutrition and fitness, your preparation is just the beginning of what needs to be done. Make it a priority! If you are interested in networking, get started by looking over the Calendar of Events on Career Launch.
Make sure to take advantage of the additional resources, help and advise the Career Centre has to offer.
Resources
Herminia Ibarra
Five reasons why networking is important