Marketing student looking to gain experience? Use free resources!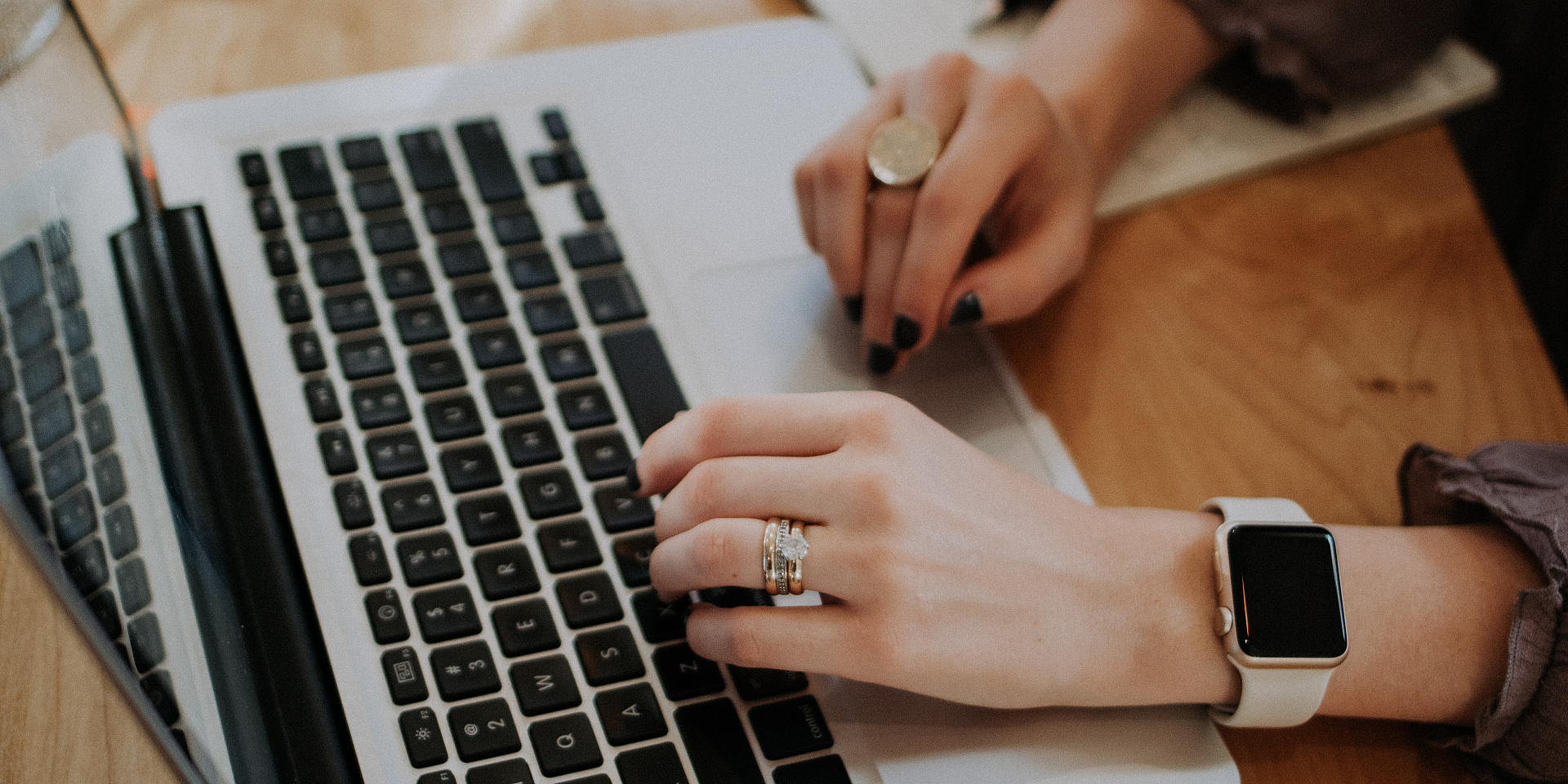 by Saamiya Ali
3rd-Year Student in Marketing
You are a marketing student struggling to find a position in your field? Or you want to find a job but need to develop your skills first? Or perhaps you just entered the world of marketing and hope to find somewhere to start? Either way, there are many ways in which you can gain valuable experience and develop new skills in marketing without having any formal work experience.
Marketing is a very diverse field: it encompasses everything from keyword research to social media management. So why not build your skills across different areas by familiarizing yourself with marketing tools and platforms? This is the easiest way to develop a practical knowledge of marketing, hone your skills and gain experience, all without a formal work setting! Here are excellent free tools and platforms to get you started.
1. Canva ─ Basic Graphic Design
Canva is great for exploring your creative side! You can design almost anything such as social media content, brochures, business cards, and presentations. With free graphics and photos free for commercial and noncommercial use ready at hand, you can easily design to your heart's content while gaining valuable experience.
Key advantage: Canva is free! There is a premium account available, but you can get easily by with a free account. It's perfect for someone who wants to learn and explore basic design creation, typography, colour theory, and more!
2. Instagram and Facebook Creator Studio ─ Social media
If you are into the "social media" side of marketing, why not create an Instagram / Facebook account to learn about the inner workings of the platforms first-hand? Find something you're passionate about, make a social media for it, and experiment with different social media techniques to your liking!
Key advantage: Instagram and Facebook Creator Studio are perfect as a beginner's step because they allow you to schedule posts and get insights. With the free scheduling platform, you can learn how to keep your content on a consistent posting schedule.
3. Medium.com ─ Copywriting
Interested in copywriting? Build your writing skills with Medium.com. This platform lets you share any of your writing samples with a large, interactive community. This way, you can practice writing for different audiences and perfect your copywriting skills.
4. Google Analytics ─ Research and data
Rather than being creative ─ maybe you want to explore the "numbers and data" side of marketing. Google Analytics is the perfect platform for doing just that.
Key advantage: The Google Analytics Certificate is free, and you can learn skills that are in demand.
With these tools and platforms, getting your foot in the door as a marketing student has never been easier. You can explore your interest in marketing and build your knowledge, all without formal work experience.
Want to explore more?
The Telfer Career Centre is open for students to get advice on how to advance their careers! Book an appointment now through Career Launch to see how you can boost your career development as a marketing student!