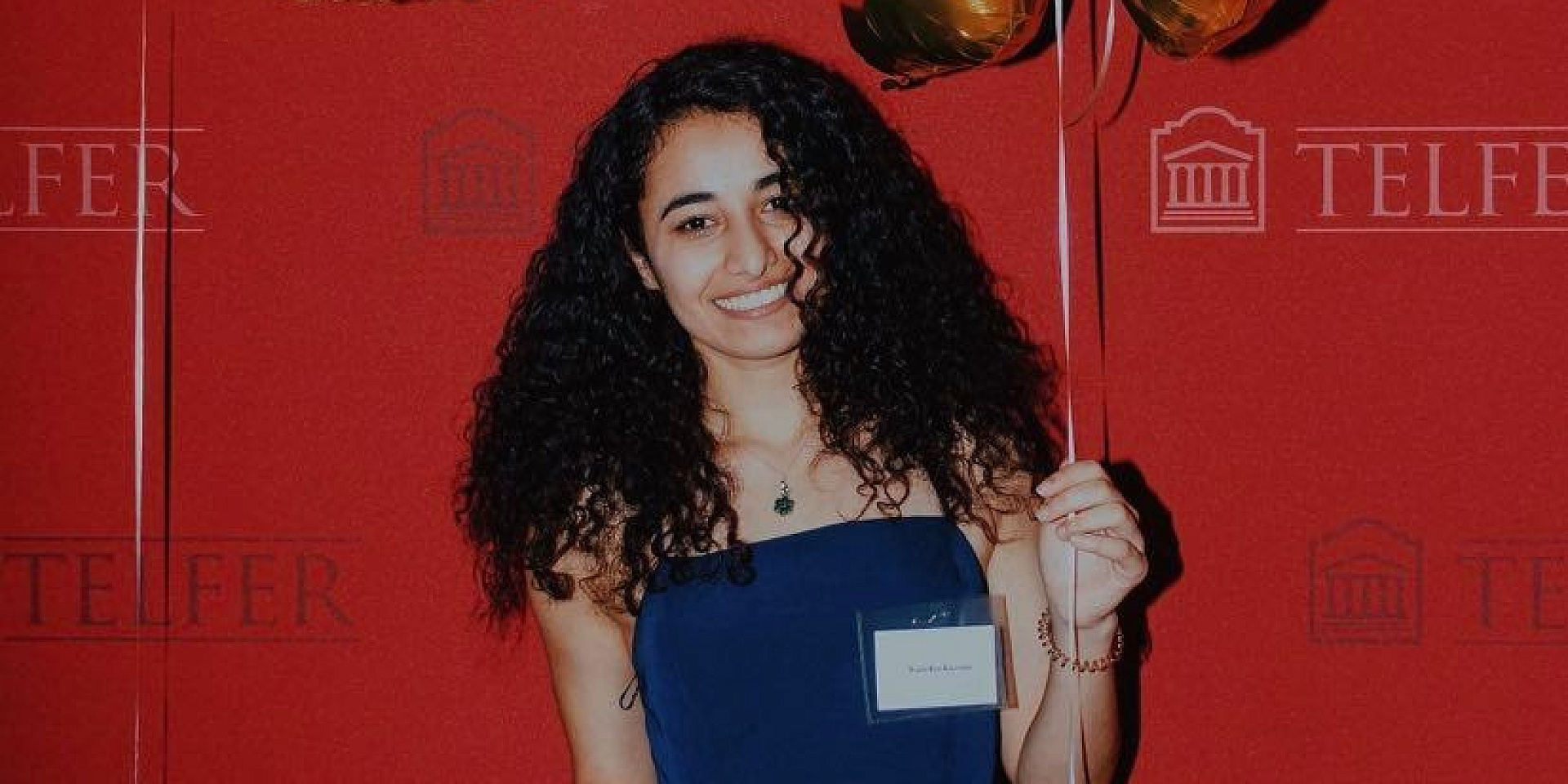 "My favourite aspect of Telfer is the emphasis on student involvement in clubs and organizations. Getting involved in clubs such as WMN and AIESEC in Ottawa have been the highlight of my Telfer experience. Through them, I was not only able to meet some amazing people, but also develop myself personally and professionally. One of my proudest moments here was the development of Words with WMN, the first podcast from a Telfer Club. It gave me a creative platform to engage with new people and start some impactful conversations.
My ideal career would be in technology consulting. I realized this is the career path for me by attending various networking events, getting involved in campus clubs and joining the Profession of Management Consulting Program (PMCP). This allowed me to discover my strengths and weaknesses, something I may not have been able to grasp simply through classes. All my experiences at Telfer have gotten me to this very moment, and now I am looking forward to graduating in Winter 2021!"
– Wiam Ben Karroum, 5th-year BTM and Finance
Inspired by Brandon Stanton's Humans of New York, this weekly feature of the Telfer Career Blog will contain photography of individuals from the Telfer School of Management community and a corresponding narrative that gives us a glimpse into their lives.