Humans of Telfer – Véronique Bélinge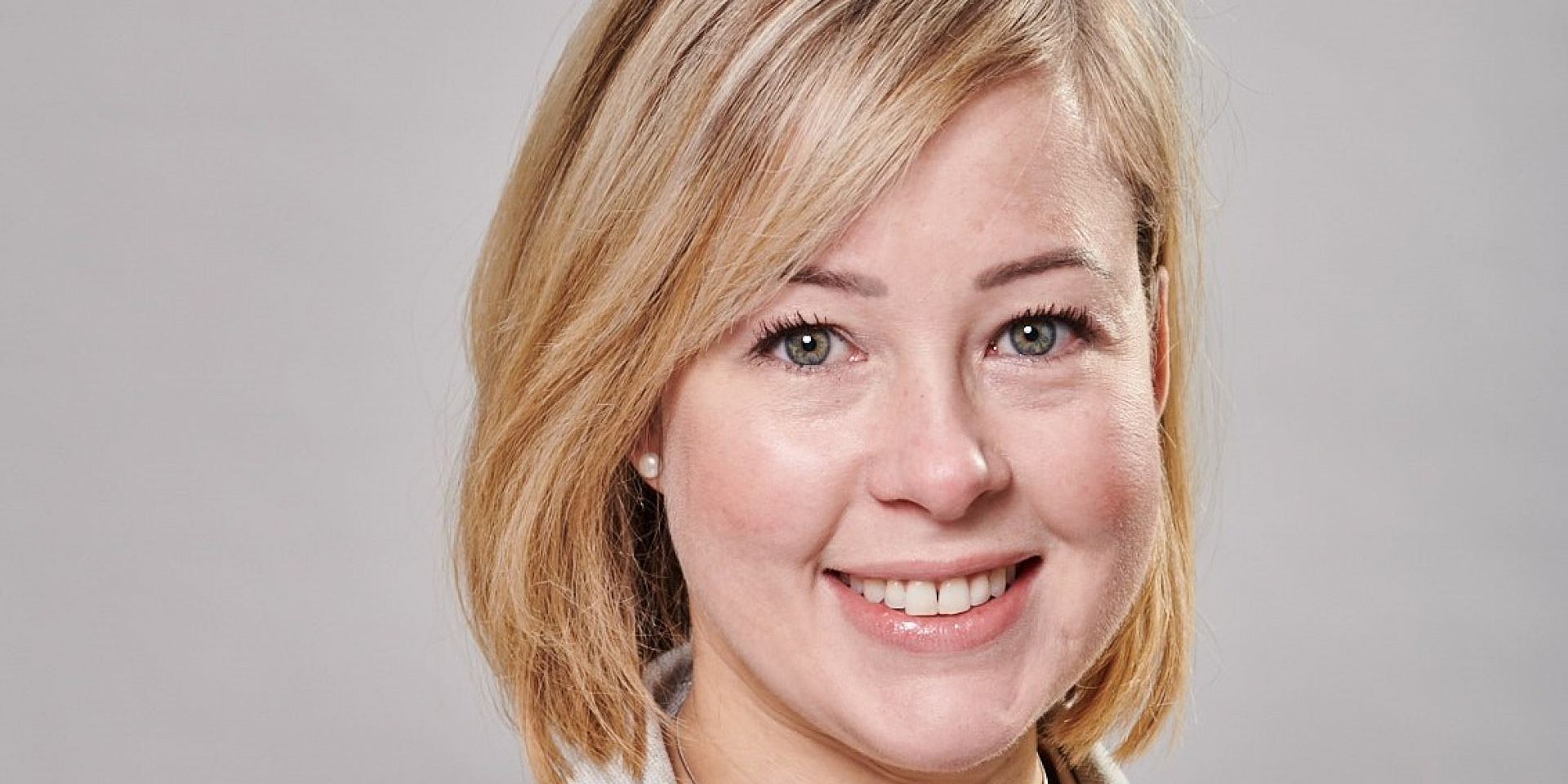 "What I love about my work at Telfer is that every day, I have the privilege of helping young professionals to grow and see themselves differently from a professional standpoint. I get to guide them in a career development process that strengthen both their confidence and self-esteem.
One of the lessons that I have learned over the course of my career is that to do something great, we must let go of our obsession with absolute perfection. No one is required to reach perfection!
If I could go back in time, I do not think that I would do anything differently, as each step of my career, even a layoff, has led me to something greater. As a woman, however, I think that I would try to have more confidence in my abilities."
– Véronique Bélinge
Translator and Professional Development Coordinator
Telfer Career Centre
Inspired by Brandon Stanton's Humans of New York, this weekly feature of the Telfer Career Blog will contain photography of individuals from the Telfer School of Management community and a corresponding narrative that gives us a glimpse into their lives.