Humans of Telfer – Karishma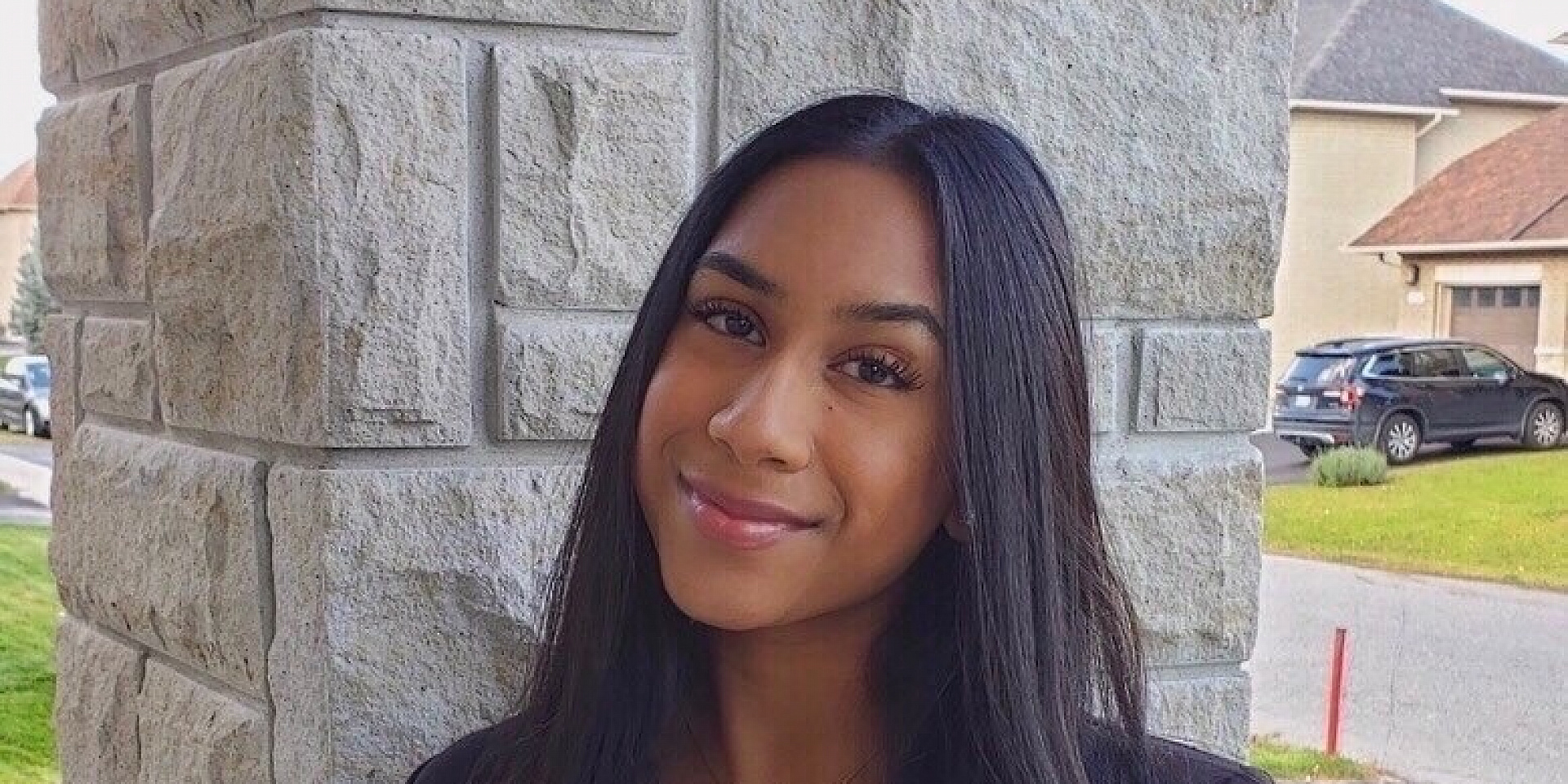 Q. Why did you choose Telfer?
A. I chose Telfer because of its variety of specialized programs and its collaboration with other faculties. I am currently enrolled in my second year of the BCom/J.D. program, which allows me to study at both the Telfer School of Management and the Faculty of Law. Thanks to this specialized program, I can complete an undergraduate degree in both commerce and law. There aren't many schools in Canada that offer this opportunity directly out of high school, which is the main reason why I chose Telfer.
Q. What has been your biggest challenge so far?
A. The biggest challenge that I faced last year was studying in French. I am an anglophone and I have been in French immersion my whole life. However, I still find it quite difficult to take university-level courses in my second language. I struggled to take my tests in French, fully understand my professors, and communicate with my peers. Although this was my biggest challenge, I also consider it my biggest accomplishment. In retrospect, I can confidently say that putting myself in this situation a year ago has allowed me to further develop my communication skills in French, making me a better speaker.
Q. What would be your ideal job?
A. Ideally, I would like to become a corporate lawyer. I appreciate and love every aspect of business, including finance and management. I believe that a strong business background and leadership skills are key assets for corporate lawyers. In addition to being a lucrative profession, corporate law touches various industries, such as insurance, retail, and the public sector.
– Karishma Kanagarajah
2nd-year BCom and J.D. student and VP Marketing, DECA uOttawa
Inspired by Brandon Stanton's Humans of New York, this weekly feature of the Telfer Career Blog will contain photography of individuals from the Telfer School of Management community and a corresponding narrative that gives us a glimpse into their lives.