Humans of Telfer – Christine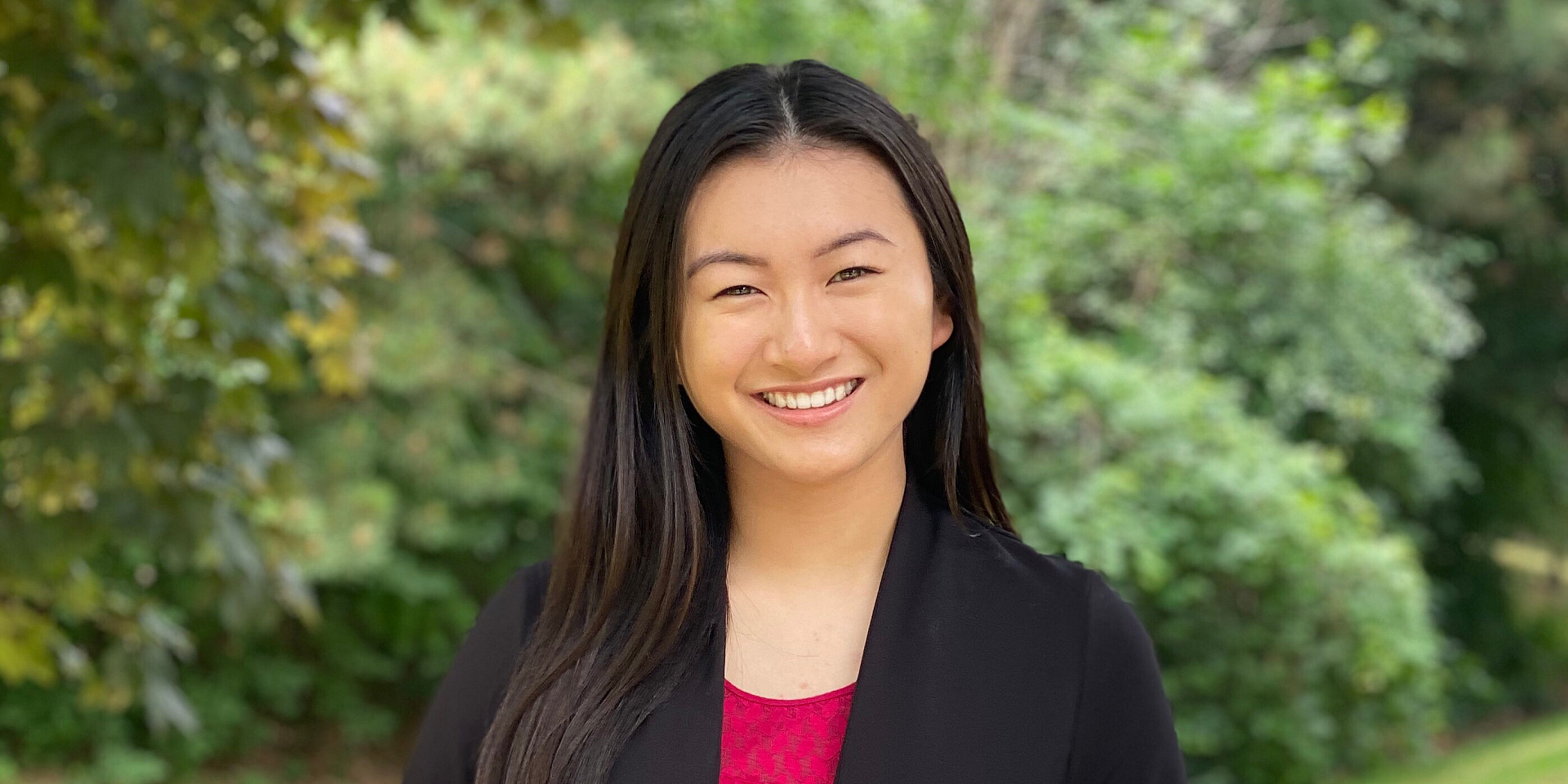 "What I like the most about Telfer is that there are always people there to support you. Whether it be your professors, your classmates, or Telfer alumni, everyone is happy to help answer your questions. Telfer is really one big family and it offers so many different opportunities to help students achieve their goals and become business leaders.
I'd have to say that my happiest and most memorable moments at Telfer come mainly from my involvement in the clubs. Receiving feedback from students after they have attended the events that I helped organize and seeing the impact that it made on their university journey always leaves a smile on my face!
Remembering my goals and looking at the bigger picture are my source of motivation. On days when I feel less motivated, I remind myself with the reasons for why I'm doing what I'm doing. Thinking of the bigger picture has motivated me to work harder to achieve the goals that I have set for myself!"
– Christine Tsay, 3rd‑year Accounting
VP Skill, WMN
VP Finance, HRA
Inspired by Brandon Stanton's Humans of New York, this weekly feature of the Telfer Career Blog will contain photography of individuals from the Telfer School of Management community and a corresponding narrative that gives us a glimpse into their lives.