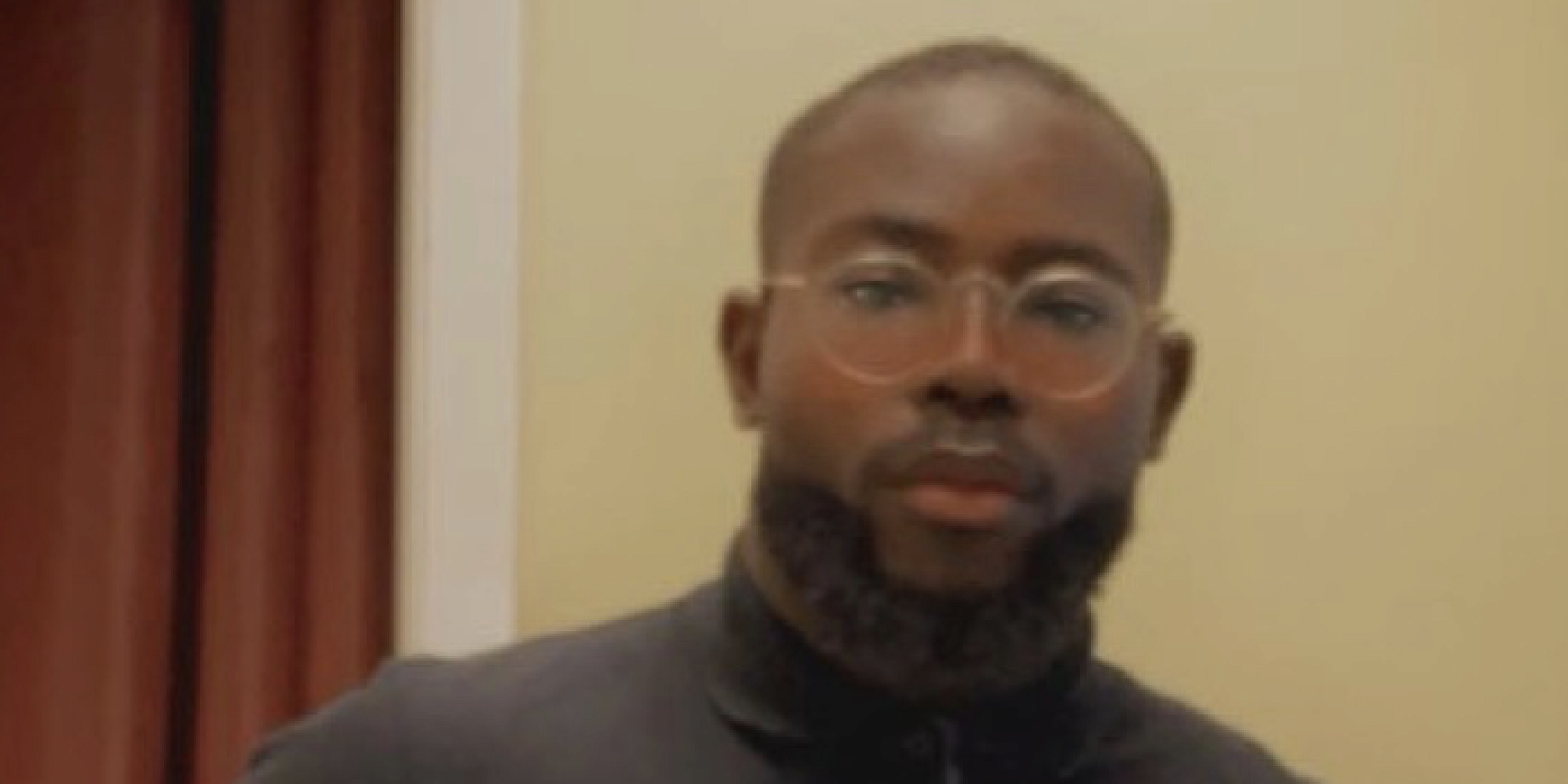 "Initially, what attracted me to this region was the accounting program at the Université du Québec en Outaouais. I ended up choosing the Telfer School of Management instead due to its national recognition. I have the feeling of having a unique identity at uOttawa, and access to French is also a huge benefit, in my opinion. My greatest source of inspiration is Michael Jordan. I admire him for his perseverance and drive to succeed, in business as in basketball.
I have always had an affinity for mathematics, so I knew that accounting was a good option for me to expand my skills. I am very methodical and highly disciplined, and I think that accounting allows me to use those qualities to my advantage."
– Amour Assoume Mendene, 3rd-year accounting student
Inspired by Brandon Stanton's Humans of New York, this weekly feature of the Telfer Career Blog will contain photography of individuals from the Telfer School of Management community and a corresponding narrative that gives us a glimpse into their lives.