HR Management: Five Captivating Resources to Expand Your Horizons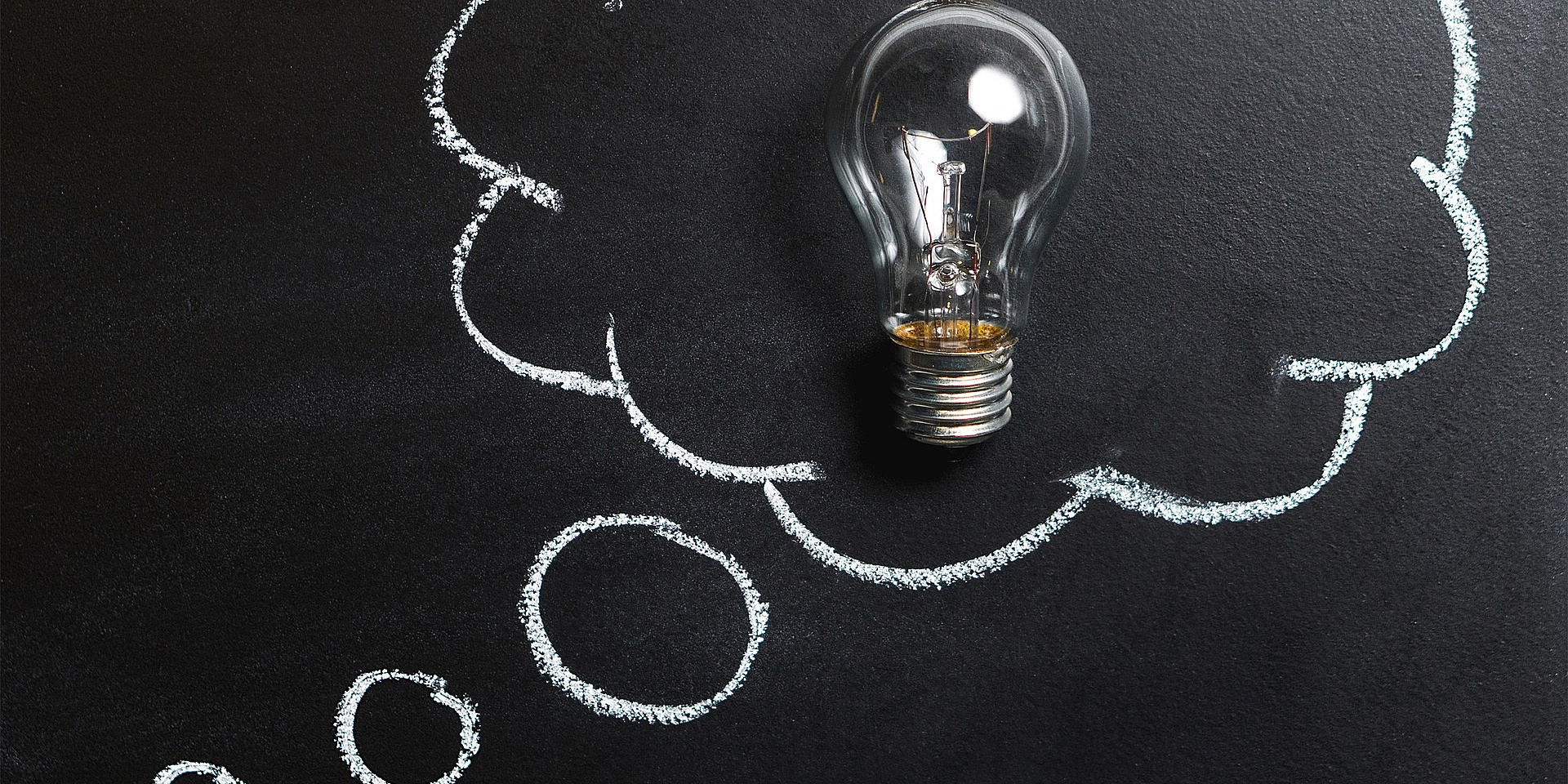 by Reana Agil
2nd Year Student in Finance
Whether you're just getting started in the field of HR or wanting to take charge in your new role, you may be asking yourself this question: how to navigate the world of HR? If you want answers or maybe some motivation to start your day, here are five resources that will enrich your knowledge.
James Fulton, Chief Learning Officer at Goldman Sachs, dives into the new world troubles of HR. He states that "There has been a shift in HR; executives have realized that diversity and agility have become front-row players in the workplace." As 2020 comes to an end, executives say goodbye to the old, separated workplace culture and hello to small group focus sessions where employees not only connect as teams but on a personal basis.
"Burnout is the true occupational hazard", claims Eileen McDargh, Chief Energy Officer at The Resilience Group. She highlights that wise leaders must now ask themselves: "What value is the work we give bringing to our employees and our business?" Leaders and employees must begin to rethink business processes to make them more effective.
Robert St-Jaques, Director of Customer Success at 7Geese, focuses on HR transformations. He has been changing the traditional system of yearly goal setting and employee feedback. Companies must start breaking down objective timelines and feedback into pieces. Employees want achievable expectations. With timely feedback and shorter objectives or goals, it is easier to catch up or if they are ahead they can start on the next pieces of the big puzzle, measuring what matters.
Samuel Isaac, Head of global marketing and strategy at Neeyamo, touches on the uncertainty of how long COVID-19 will continue to affect HR Management, how can forward-looking organizations tackle these new challenges? Organizations must continue to retain customer centricity through device programs, change management, communication, and stop being afraid to change commercial operating models. He states there must be agility in being able to adapt and change, just as fast as the world around us changes.
Robotizing the workforce? Enrique Rubio, Founder and CEO of Hacking HR, touches on how to combat the looming threat of tech advancements and talks about creating a blend of quantitative and qualitative skills. The way to remain relevant does not only rely on better understanding technology but understanding how to be better humans through empathy, cultural understanding, and collaboration.
With many uncertainties ahead, it can be clear that HR Management will be met with some challenges. I hope that you have been inspired to be a part of the new generation of successful HR Management.
HRchat Podcasts - https://open.spotify.com/show/1Swgoe9gy5b9ftJd1obBZa?si=0CL41LowS5WHfBBrmJUJgQ
HR Leaders Podcasts - https://open.spotify.com/show/2W0e5BGna5KHJUTrITcs3o?si=ikUFkpVSTg6JCBhbY2i2qg