How to Consolidate and Leverage Your Business Connections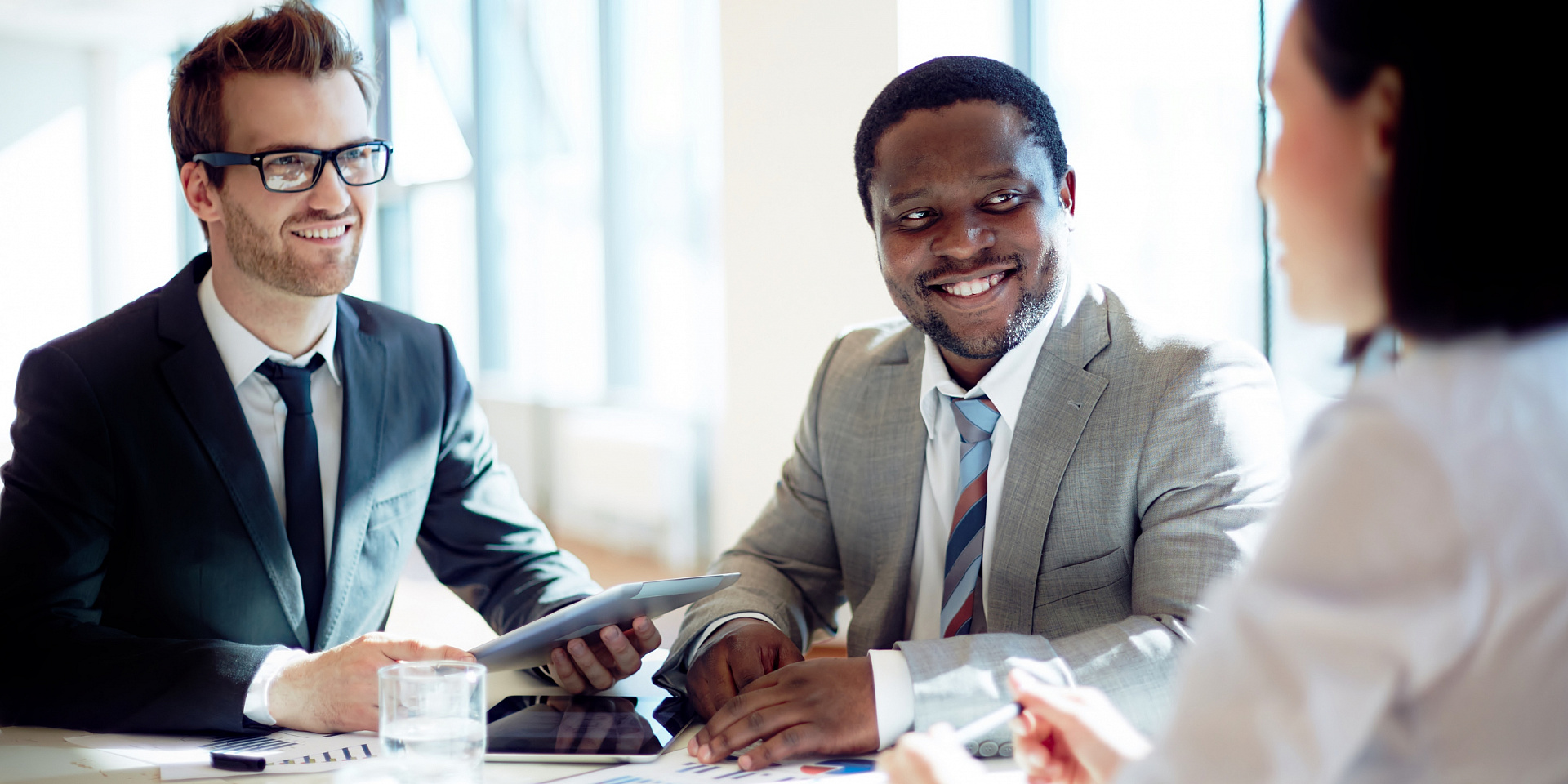 by Guangtai Wei
3rd-Year Student in Marketing
Networking is an effective tool for business students to kick-start and develop their careers. Below are 3 tips that will undoubtedly help you to consolidate and leverage your business connections.
Tip #1: Start early
While college life can be tough, it is still important for you to dedicate some time to your career development. By starting to build your connections early, you will be at leisure of honing your networking strategies and building meaningful relationships with people who can help you to develop your career. Never wait until the last minute to start networking! Attending events while you have a lighter course load is a great way to get started. The Career Centre organizes myriad of career development events during the early stages of every term.
Tip #2: Learn from your connections
Many students start networking with the sole purpose of 'landing a good job'. And as one can easily predict, many of them fail due to being too aggressive. Indeed, professionals who network tend to be more willing to connect with students/young professionals who show a genuine interest in their field and are eager to learn. So, treat every networking opportunity as a learning experience and do your research, and you will be surprised by how much you could learn and grow during this journey.
Tip #3: Follow up
Following up with your connections is an excellent way to help them to remember you, show your sincerity, and open the doors to upcoming opportunities. Start by sending an email or LinkedIn message within 24 hours of meeting them, reflect on your previous conversation and express your appreciation of having the opportunity to connect with them. You can then consolidate your relationship by interacting with them on LinkedIn, offering your help, and asking to have individual meetings. It is also helpful to keep a record of every connection you made with some notes attached to each one of them.
Interested to learn more on how to solidify and leverage your connections? Schedule a networking consultation appointment with one of the Career Centre's relationship managers on Career Launch and check out the Career Centre's networking page.