How to Achieve the Perfect Cover Letter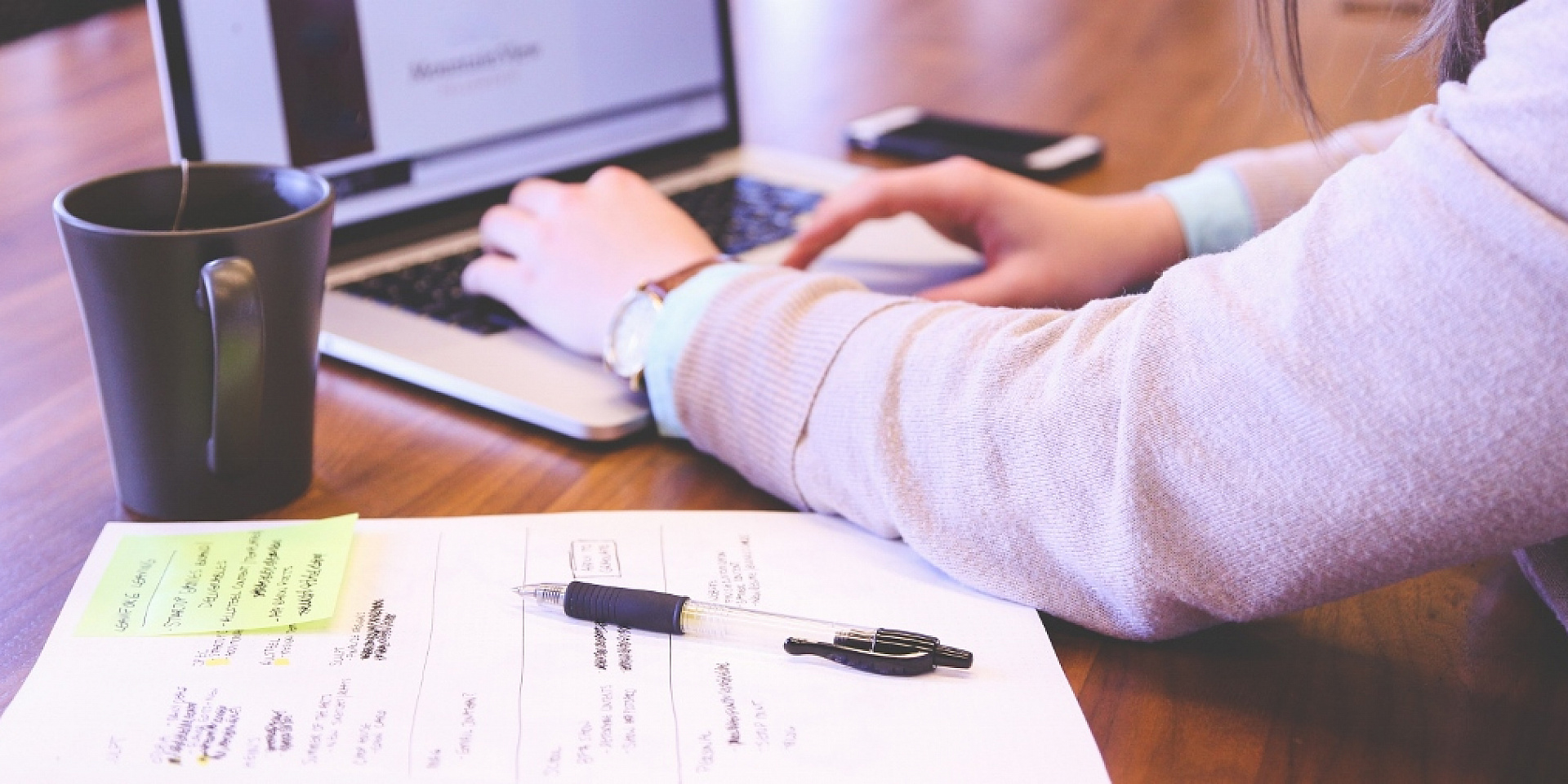 by Tasnim Good
4th Year Student in Accounting
When applying for a position, you are often, if not always, asked to attach a cover letter along with your resume. Many believe that this is a step of the application process that can be skipped. However, cover letters are not a pass. Far from it.
A cover letter is the best way to personalize an application. As young professionals, we apply for multiple opportunities at a time. Ideally, we should change and tailor our resumé to the position we are applying to, but overall, the changes we can make are somewhat limited. This is why the cover letter is so important: it shows the employer that you are truly interested in the position and that you have taken the time to figure out why you are the best fit for it. In addition, it gives you an opportunity to sell yourself to your employer.
Here are 4 tips that will help you create a strong cover letter.
Don't make it about yourself
The goal of a cover letter is not to speak about yourself, but to show that you have the skills and experience required by the employer and that you are the best fit for the position. Take the time to read the job description and identify the skills that you have that would help you deliver on those expectations.
Don't hesitate to sell yourself
Though a cover letter shouldn't be focused on yourself, it doesn't mean you should let the fear of bragging prevent you from sharing your selling points. In your cover letter, make sure to emphasize your relevant accomplishments.
Don't make it longer than a page
Employers do not spend a long time on each application, so it's important that your cover letter is clear and concise. It should not be longer than one page to respect the time of the employer.
Finish on a strong note
Don't be passive with the ending of your cover letter. Be clear with what you would like the next steps to be. Try to be creative and find different ways of saying the often-used 'I look forward to hearing from you'.
Next time you see the option to attach a cover letter, take the time to write a personalized cover letter using these tips!
To receive professional advice on how to craft the perfect cover letter for a specific application, don't hesitate to book an appointment with the Career Centre team through Career Launch.