Want to Learn More about the Business World? Ask, and You Shall Receive!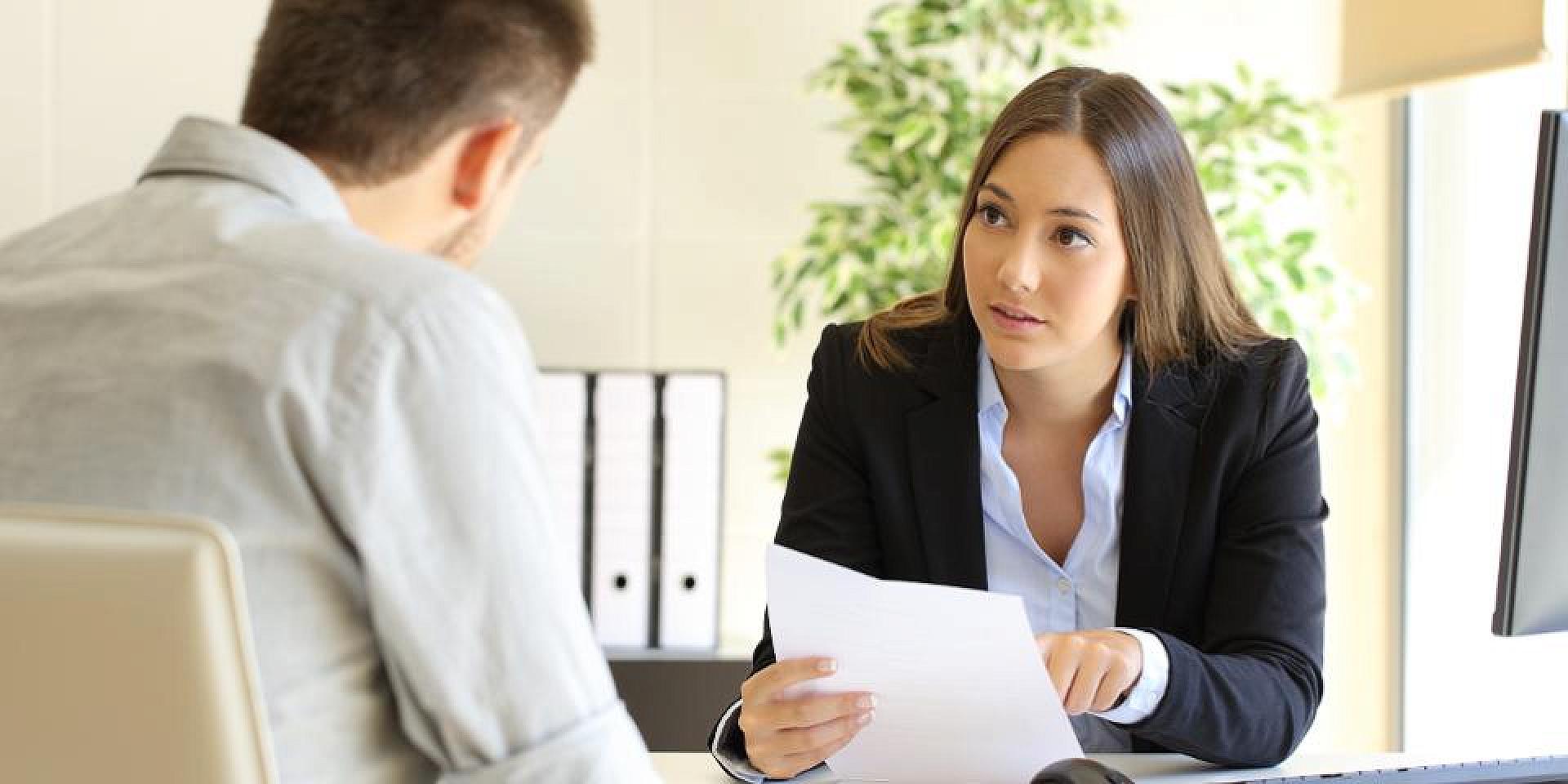 by Marie Madeleine Kabupu
3rd Year Accounting Student
I've been working for the government for about nine months. As a student working in the account payable department as a finance clerk, I get to see the whole process from receiving an invoice to the final step: the payment.
After working there for a while, I realize that I wanted to get to know more. However, I ended up facing a wall that most of you may have faced before in any type of position. I started wondering: "How do I go from doing my specific tasks to adding a little bit more on my plate?" Well, I can guarantee you that it was a long process, but I promise you that we can all get there.
After participating in an orientation day at work and hearing the speaker saying that most employers love when you ask them for new challenges, that just got into my head. A few weeks later, I shared with my manager my intent to learn more. And guess what? It didn't go as bad as I thought! I ended up working on new projects, which completely changed my work routine. And I loved it! Throughout this process, here are the two things that I have learned:
Don't only let you supervisor evaluate you: evaluate yourself too!
The role of a supervisor is to make sure that you are doing your job the right way. But sometimes or most of the time, they can't be following every step that you are doing in your work to be able to give you more. So, you should not completely expect them to give you more right away. You could become your own supervisor and use your critical thinking to determine whether or not you're ready for a new challenge. Your supervisor will not see you as someone who only comes to do what he/she is asked to do but also someone who is ready to reach the next level in his/her professional development.
Be the leader of your own professional development
You probably heard this before, but I'm going to say it again: Go big or go home. You can't always expect to get a job or a promotion by waiting for your friends or family to help you out. You want a good grade? Study for it! You want a job in a specific company? Go network and apply for it! You want to have the opportunity to learn more in your job? Have a meeting with your boss and discuss the different possibilities! That is how you will become a leader that people look up too.
On that note, we as students know that we have potential. Let's use that potential to reach for many goals and make them a reality. I hope these few lines have taught you something useful.
For more advice on how to best harness your potential and take the lead in your professional development, contact the Telfer Career Centre.