Don't miss out on the Career Centre! (trust me, they were my employer)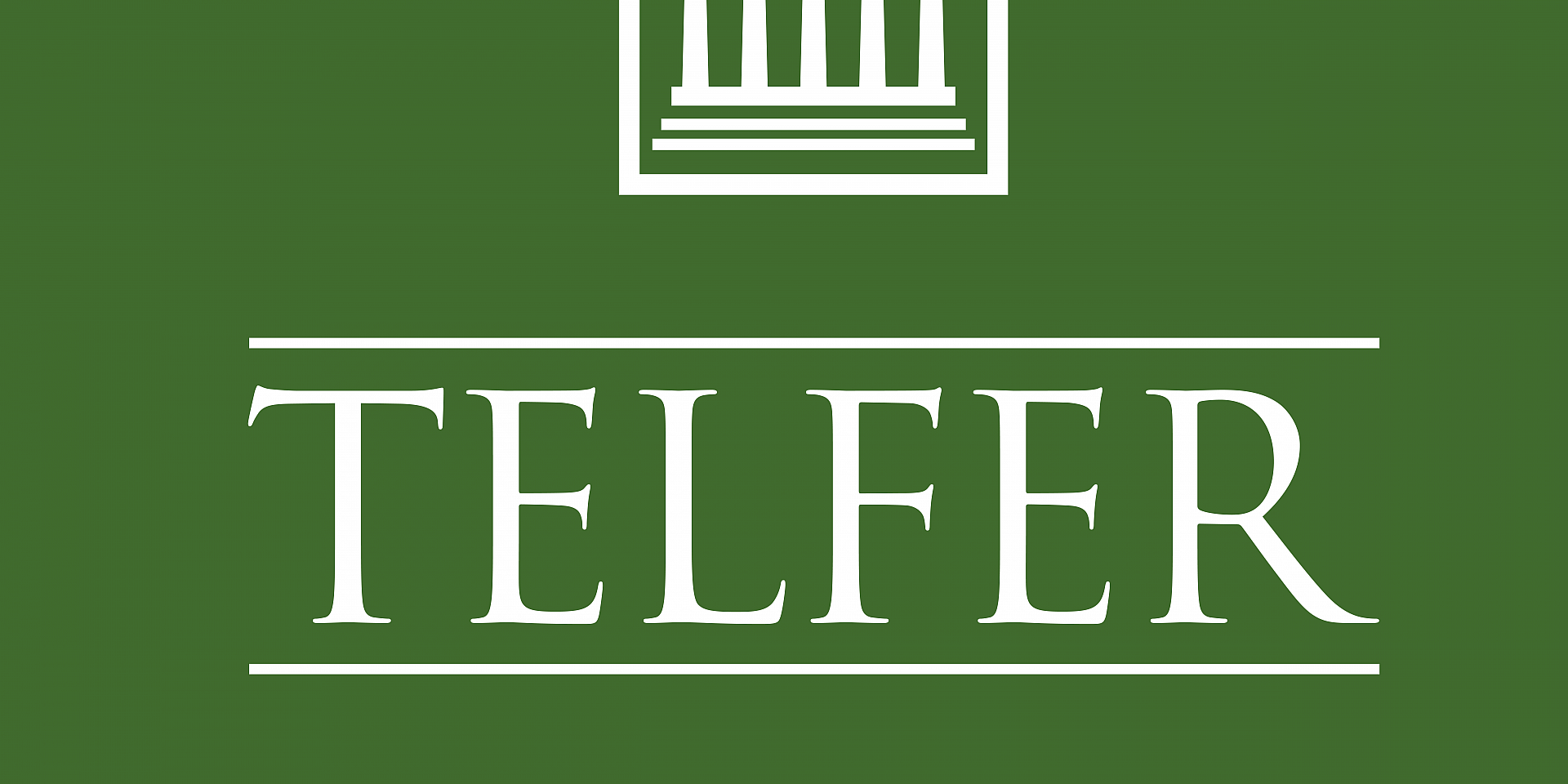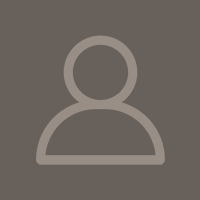 by Ghita Laadila
4th-Year Student in International Management, and Former Co-op Student for the Telfer Career Centre
How many of us receive Telfer communications without taking the trouble to read them? How many of us hear of networking events, but hesitate to sign up? How many of us are unaware that Telfer has a Career Centre that guides students and recent graduates on the job market? About a year ago, I was one of those students. It is thanks to my two internships at the Career Centre that I have come to understand the value of this service for Telfer students.
An unexpected opportunity
Not so long ago, I did not know anything about the Telfer Career Centre. Everything changed when the Co-operative Education Programs team invited me to apply for an internship at the Career Centre. I was about to give up the idea of finding a third co-op placement in the middle of a pandemic. That is how I became a Project Officer at the Telfer School of Management Career Centre!
A close-knit team
As soon as I started, I knew that my internship would be a rich learning experience and that I was now part of a cohesive team (or family, more like) comprised of nine ambitious and dedicated women. Their motto? To strive by collaborating. Their no. 1 goal? To continue to provide Telfer students with high quality services, not matter what, in a virtual environment.
Unrelenting efforts
Did you know that all those workshops, events and appointments offered by the Career Centre rest on complex logistics, hard work and a constant quest for excellence. An event such as Telfer Networks and the virtual alumni panel require weeks of brainstorming among colleagues and back-and-forth with employers and panellists. Having participated in such projects remains one of the most rewarding experiences of my years at Telfer.
More than a job: a mission
I remember what one of my colleagues, Véronique Bélinge, said to me at one of our weekly team meetings: "When I coach students in their job search and that they finally land an opportunity , I feel a great sense of personal satisfaction. The professional success of our students is our raison d'être." I understood then that I was surrounded by professionals that are deeply passionate about what they do.
More than an internship: a transformative experience
I want to use these lines to pay tribute to all the members of the team. On behalf of Telfer students, thank you for your efforts and hard work. Thanks to you, I had an unparalleled experience filled with accomplishments. And even in a virtual environment, I received a warm welcome and quickly developed a feeling of belonging. I also want to say a very big, special thank you to Karianne Lessard, who guided me and supported me through my time at the Career Centre and who was always there for me.
THANK YOU TO YOU ALL.