Meet Darlene Himick, Telfer Researcher of the Year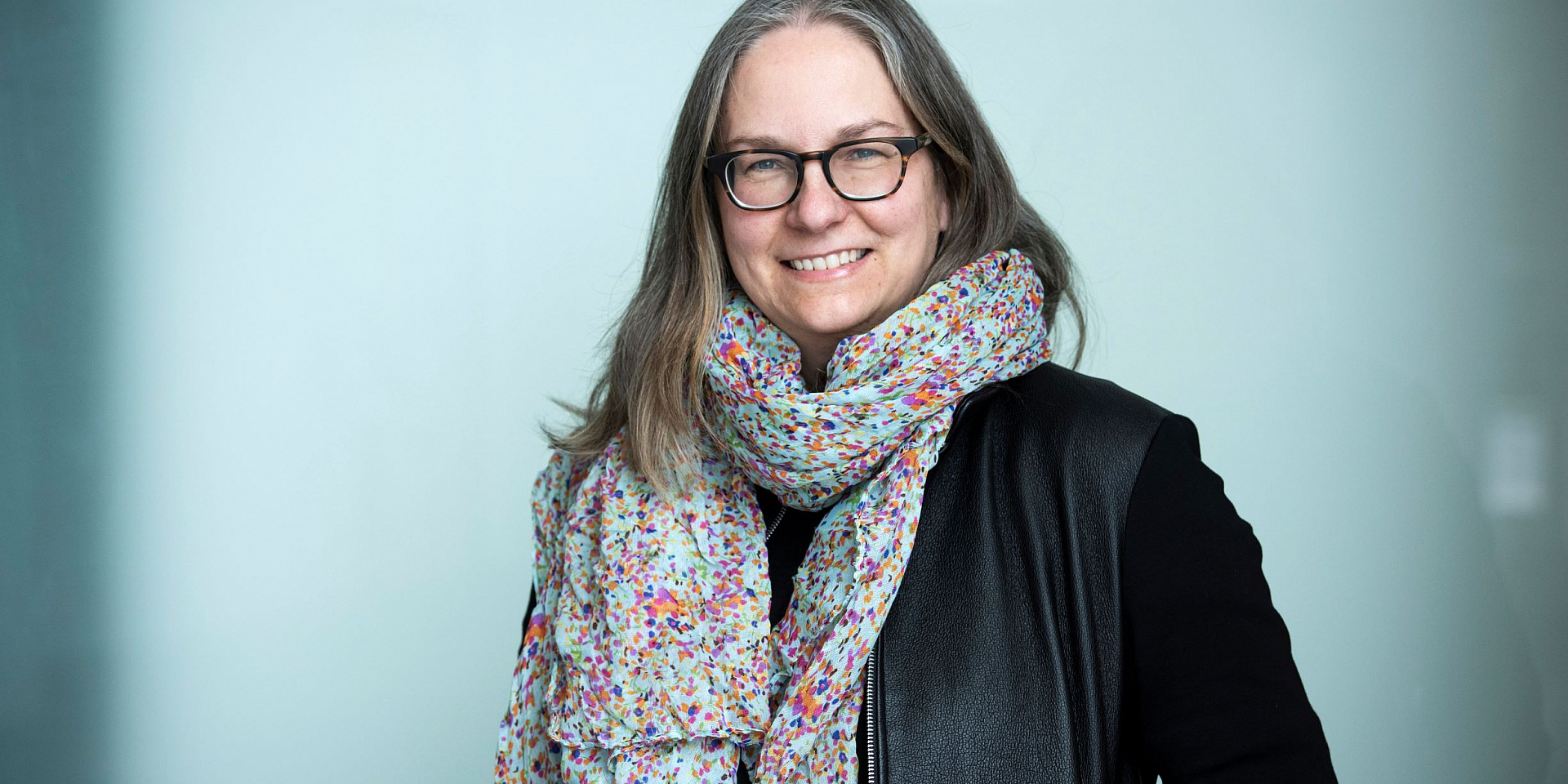 Darlene Himick, Associate Professor at the Telfer School of Management, is a top-notch scholar who has contributed significantly to advancing research on the topics of pension accounting, responsible investing by pension funds, and the use of experts during standard setting. Her research expertise also includes accounting history and the accounting profession. Professor Himick's high-caliber research is demonstrated through her SSHRC funded projects, as well as recent publications in Accounting, Organization, and Society; and Accounting, Auditing and Accountability Journal; and other highly reputable journals.
Professor Himick not only creates knowledge relevant to the academic community, but also addresses current issues that ultimately support regulatory accounting organizations and professionals in their efforts to improve accounting practices. For instance, one of her studies looked at how market-based approaches form outside of the accounting profession have been transforming traditional accounting. Such trends can lead to significant changes in government accounting practices, particularly how governments evaluate pension plans and other liabilities.
In her latest article, Professor Himick examines how the Canadian Professional Accounting body encourages accountants to think about ethics-related issues. In accounting, ethics has always been thought of as a trade-off between acting for a higher, "professional calling" or self-interest (lucrative reasons or reputation). Her study shows that the CPA uses their membership magazine to describe what can be considered morally acceptable in a variety of practical situations that accountants may encounter.
Whether it is a reflection on recent transformations of traditional accounting practices or discussions about ethically responsible behaviors in the profession, insights from Professor Himick's research can have a great impact on the accounting community. For her commitment to developing high-impact research on practically relevant topics, she is the recipient of the Telfer School of Management's Research Excellence award in 2019.