Customer Incivility Can Hurt Employees: Here Is How to Manage it Positively and Assertively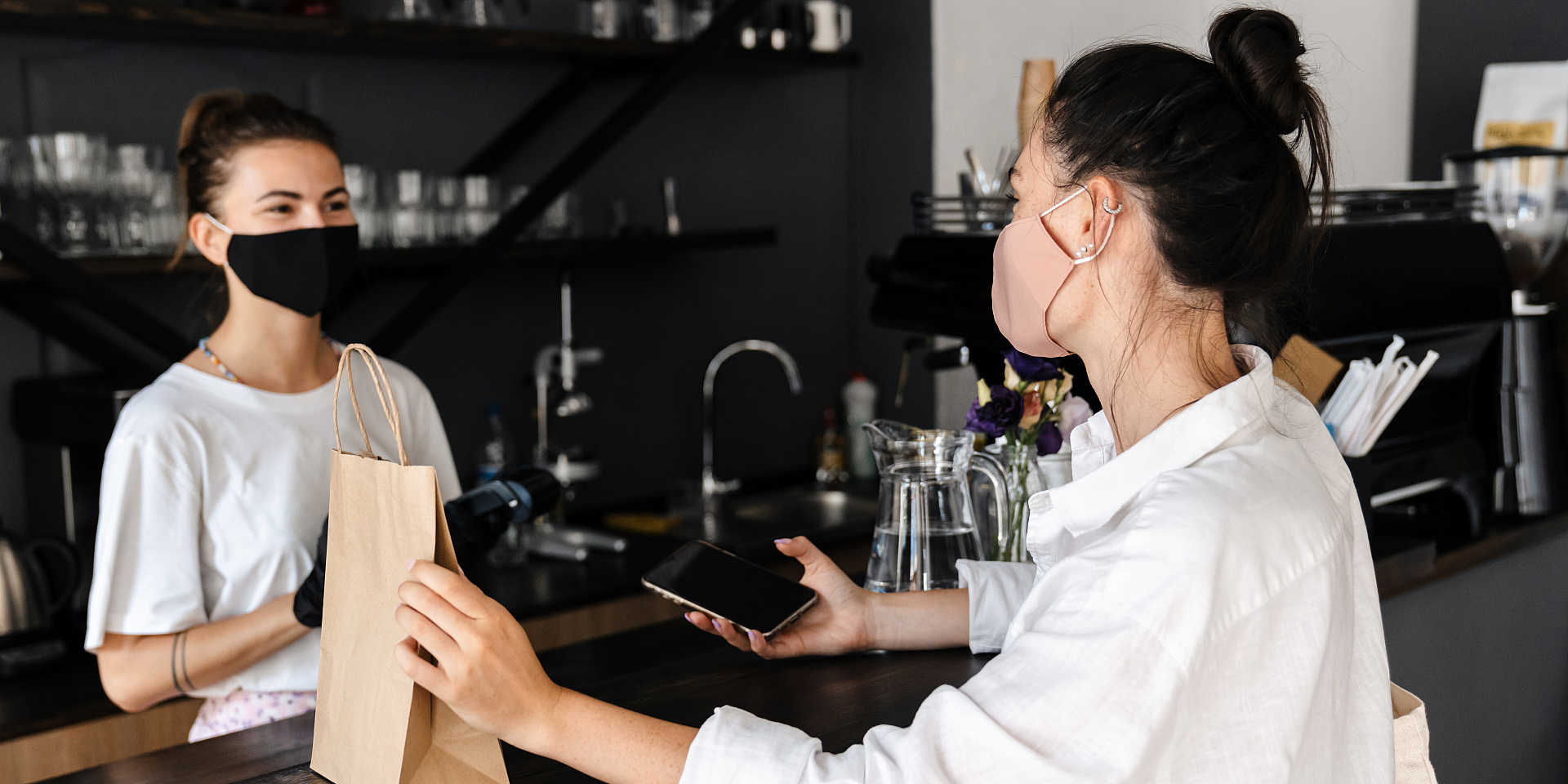 Dealing with uncivil customers is a frequent reality for many of those working in retail, restaurants, tourism, and other service industries. A new study shows that rising above customer incivility not only benefits customers: positively and assertively tackling customer unfriendliness can also make a major difference for service employees. Jane O'Reilly, a uOttawa expert on workplace wellbeing, and Régine Paquette, founder of Ottawa-based Victoire Boutique, discuss how customer incivility affects employees and provide practical suggestions to manage it meaningfully.
Challenging times for both customers and employees
As government officials grapple with the second wave of the COVID-19 pandemic, social distancing measures and many other restrictions have tested everyone's resilience. Régine Paquette, a Telfer alumna and founder of Ottawa-based ethically and locally sourced shop Victoire Boutique, knows that the past 11 months have been challenging for customers. "Overall, they have been incredibly understanding and accommodating even though their favourite local businesses may have reduced hours of operation, implemented new protocols and methods of service delivery, or increased wait times," says Régine.
But the kindness that many small- and medium-sized business owners and employees experienced may be wearing off. As a result of stricter protocols to curb the spread of COVID, customers are increasingly dealing with uncertainty, stress, and frustration. "Some instances of customer incivility seemed almost to correlate directly to news, either nationally or internationally, which was very worrisome and scary," observes Régine. She is equally aware of the psychological impact of incivility on those working in the retail industry. "When you work with people, you might be on the receiving end of stress and anxiety."
"Experiencing unkindness, rudeness, and other uncourteous behaviour can be distressing for service employees," says Jane O'Reilly, associate professor at the University of Ottawa's Telfer School of Management. However, researchers still know very little about how employees interpret and manage these negative encounters.
The dangers of negative reactions to customer incivility
To find ways to improve the working lives of millions of people employed in service industries, O'Reilly and Kirsten Robertson, a researcher from the University of the Fraser Valley, delved deeper into how service employees across several occupations deal with negative interactions with unfriendly customers. The researchers identified four different ways employees respond to customer incivility.
In the first group, employees respond to unfriendly customers by engaging in reciprocal, discourteous behaviour. The researchers explain that even though the employee may feel a sense of justice when reciprocating the customer's rudeness, this response can be very harmful. "This strategy not only escalates the conflict with the customer, but also causes employees to feel guilt and regret," says O'Reilly.
A second group of service employees attempts to pacify uncivil customers through inauthentic polite behaviours. The study suggests that service employees often engage in this submissive form of civility if they believe that this is the only option. This reaction often stems from the belief that the customer is always right. However, this strategy does not necessarily help the employee address the conflict. Even more concerning, such a response to a customer's unfriendliness can also harm employee self-esteem or make them feel ashamed and helpless. Agreeing that this approach can be counterproductive, Régine and her colleagues at Victoire Boutique have chosen a more positive mantra, one that does not undermine the value of employees or their efforts to connect with customers. "We often say internally that it is our pleasure and challenge to serve."
In the third group, employees provide extra good service and use a pinch of sarcasm to spite rude customers. Despite its subtlety, this form of incivility could also have negative effects on employee wellbeing and customer relationships. According to the study, employees who choose to "kill customers with kindness" may initially feel a sense of justice and relief, but they are still not tackling the problem.
Rising above customer rudeness
However, the three responses to rude customers are not the only options employees can employ to manage these difficult interactions. Some service employees may respond to unfriendliness with genuine kindness and respect, and proactively solve the issue brought up by a customer. Referred to as resolute civility, this fourth strategy "has a strong potential to positively impact both customers and employees," says O'Reilly.
The most obvious benefit is that it allows employees to address the issue instead of ignoring the conflict or deflecting the customer's incivility. For Régine, tackling these difficult encounters with respect is an invaluable experience in the retail industry. "Experiencing conflict resolution helps everyone become better, more empathetic salespeople."
When managing customer incivility with genuine kindness, employees are more likely to reduce customer incivility and, in some cases, transform their behaviour into a positive approach. Régine's first-hand experience illustrates how resolute civility can do just that. She stays calm during disagreements with customers because she knows that "most of the time, these situations can be de-escalated, and actually customer loyalty can be increased by how the situation is handled."
Resolute civility also creates an empowering experience for employees. "Many service employees we interviewed felt great that they were able to stay calm and confident, or able to transform incivility into something positive, even if the conflict was not fully resolved," says O'Reilly. In the end, "they also felt that they are doing the right thing," she adds. Because she considers staff retention a top priority at her store, Régine strongly believes in the value of supporting and empowering service employees: "If employees are well-versed in shop policies and understand the reasoning behind them, we trust them to use their judgement in finding appropriate solutions to challenging situations."
Practical recommendations: Go above and beyond incivility
A supportive work environment is crucial for employees to feel they can practice resolute civility when dealing with unfriendly customers. O'Reilly makes a few recommendations for supervisors seeking to encourage their employees to problem solve these difficult interactions in a meaningful way:
Do not encourage frontline service employees to ignore or reciprocate negative behaviour
Look for strategies that help employees avoid submissive and inauthentic reactions to rude customers
Remind employees that they are often not the direct cause of customer incivility
Discourage employees from taking customer unfriendliness as a personal threat
See customer incivility as a challenge that can promote personal and professional growth
Provide employees with resources and tools to solve problems and go above and beyond incivility
Régine shares a few additional insights for business owners and supervisors who work in a service industry:
Emphasize that employees should respect the business policies while seeking solutions that could be satisfactory to both parties
Tell employees that they can also bring conflicting situations to the attention of their supervisors instead of simply bearing the brunt of increased anger, and that if they need support, "you are always a phone call or a few steps away"
Ensure that employees feel supported in situations of conflict with customers, and take their side if they are mistreated by customers
Recognize employees for their efforts during challenging interpersonal situations and congratulate them on a job well done
Pandemic or no pandemic, both employees and customers should approach these conflicts with empathy. "You will very often find [empathy] coming back to you and your faith in your fellow humans [will be] restored," says Régine.
Learn more about this research:
Robertson, K. and O'Reilly, J. 2020. Killing them with kindness? A study of service employees' responses to uncivil customers. Journal of Organizational Behavior.
Learn about the Thriving Organizations and Societies Lab at Telfer, of which Jane O'Reilly is a member.
---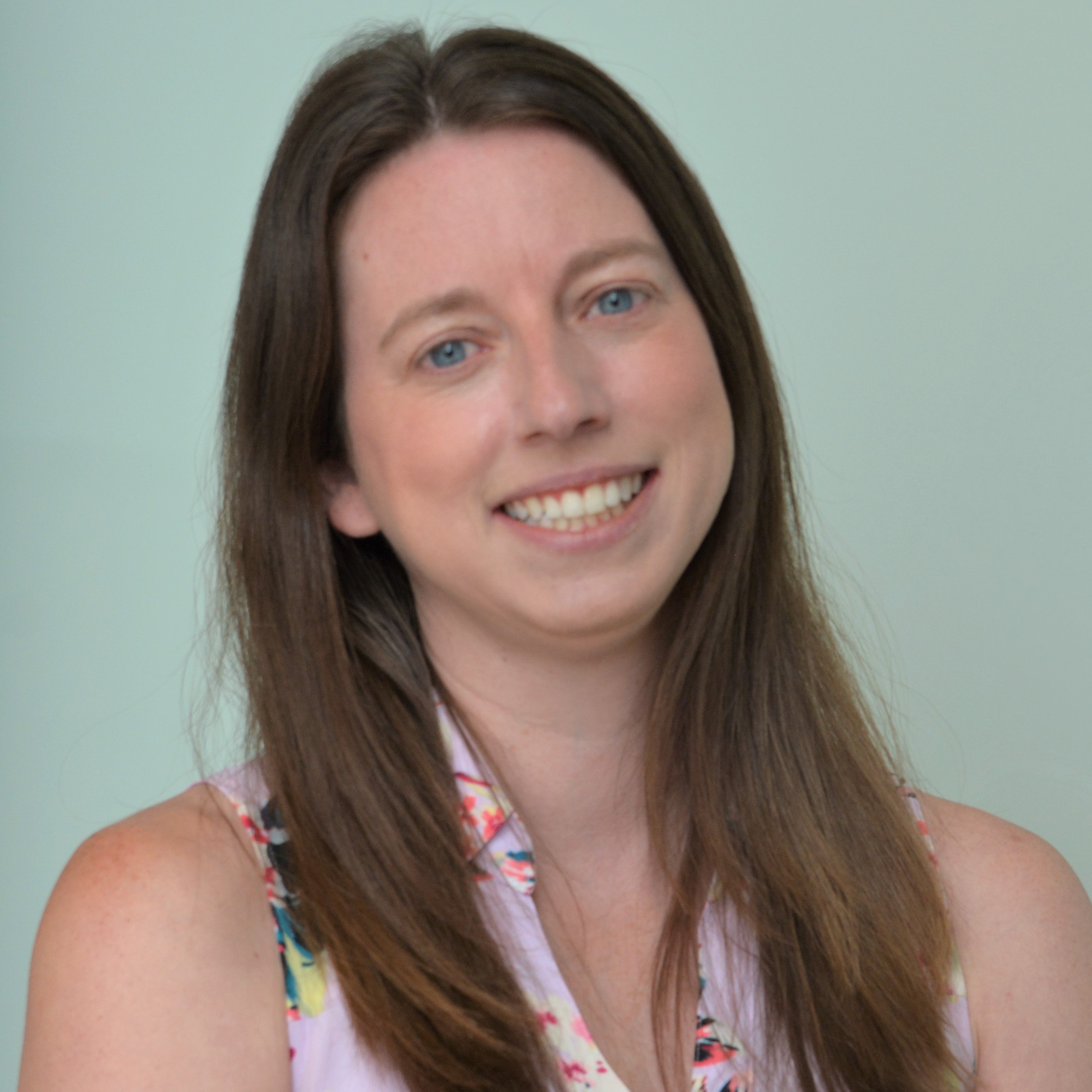 Jane O'Reilly is an Associate Professor and Telfer Fellow in Workplace Wellbeing at the Telfer School of Management. Her research examines informal workplace interactions and relationships. Learn more about her work.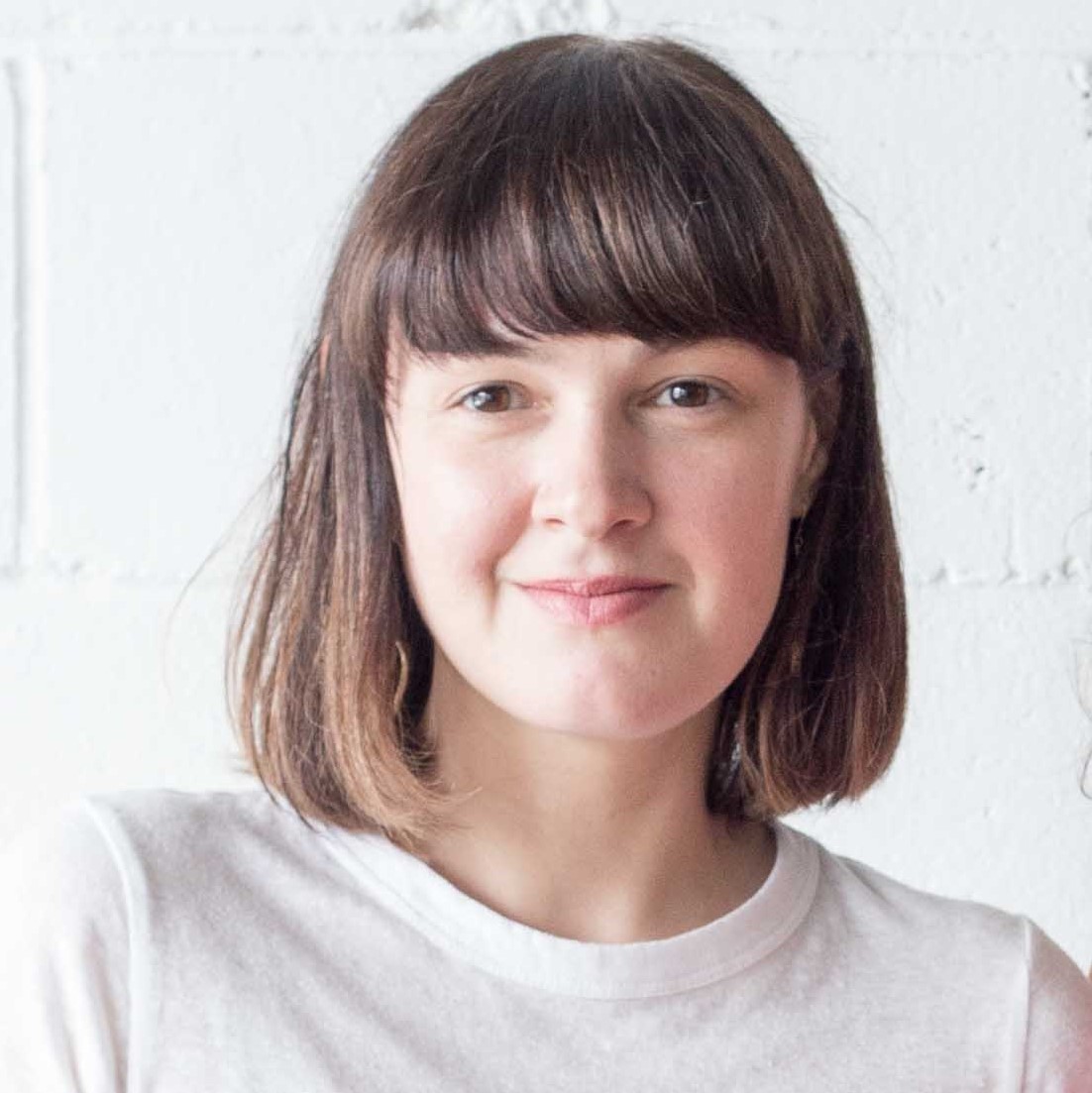 Telfer alumna Régine Paquette is the co-founder of Victoire Boutique, an ethically and locally sourced shop based in Ottawa.