Telfer Donor of the Year Awards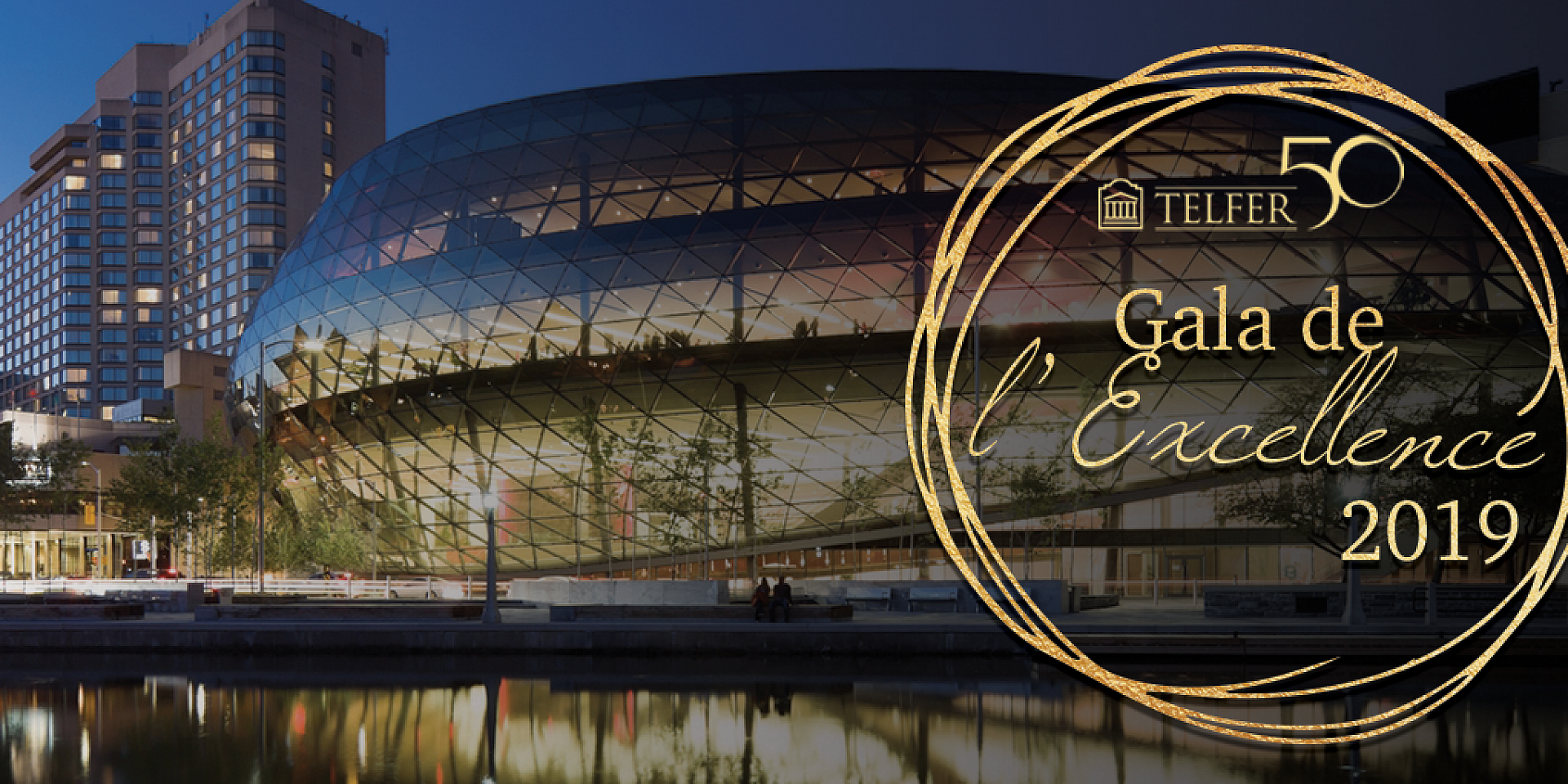 Every year, we recognize outstanding Telfer School of Management donors in order to demonstrate our appreciation and create meaningful relationships with those in our community who choose us amongst a sea of giving opportunities. This year, the Telfer Donor of the Year awards will be presented at our annual Gala of Excellence on October 19, 2019, along with the celebration of our anniversary classes (1969, 1979, 1993 and 2008) and the presentation of our Alumni Awards.
Congratulations to our 2019 Donor of the Year awards recipients:
Loyal Donor of the Year: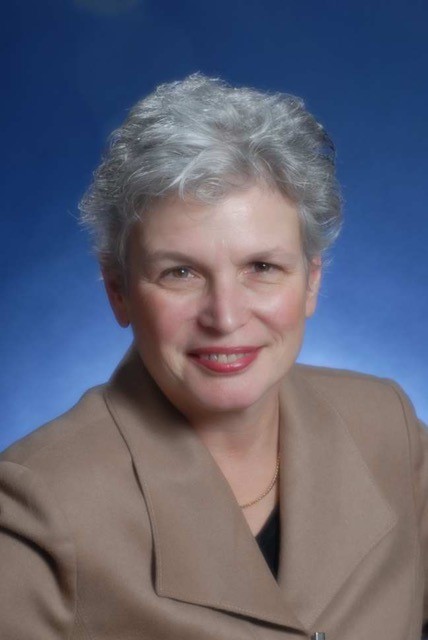 Marie Fortier (MHA 1972)
Marie Fortier has been actively involved with her alma mater for over 30 years and is a past Trudeau Medal award recipient. In 2016, she was awarded the Order of Canada for her contributions to health care and health planning as a public servant and hospital administrator. Her expertise in health care has improved the lives of thousands of Canadians.
Young Donor of the Year: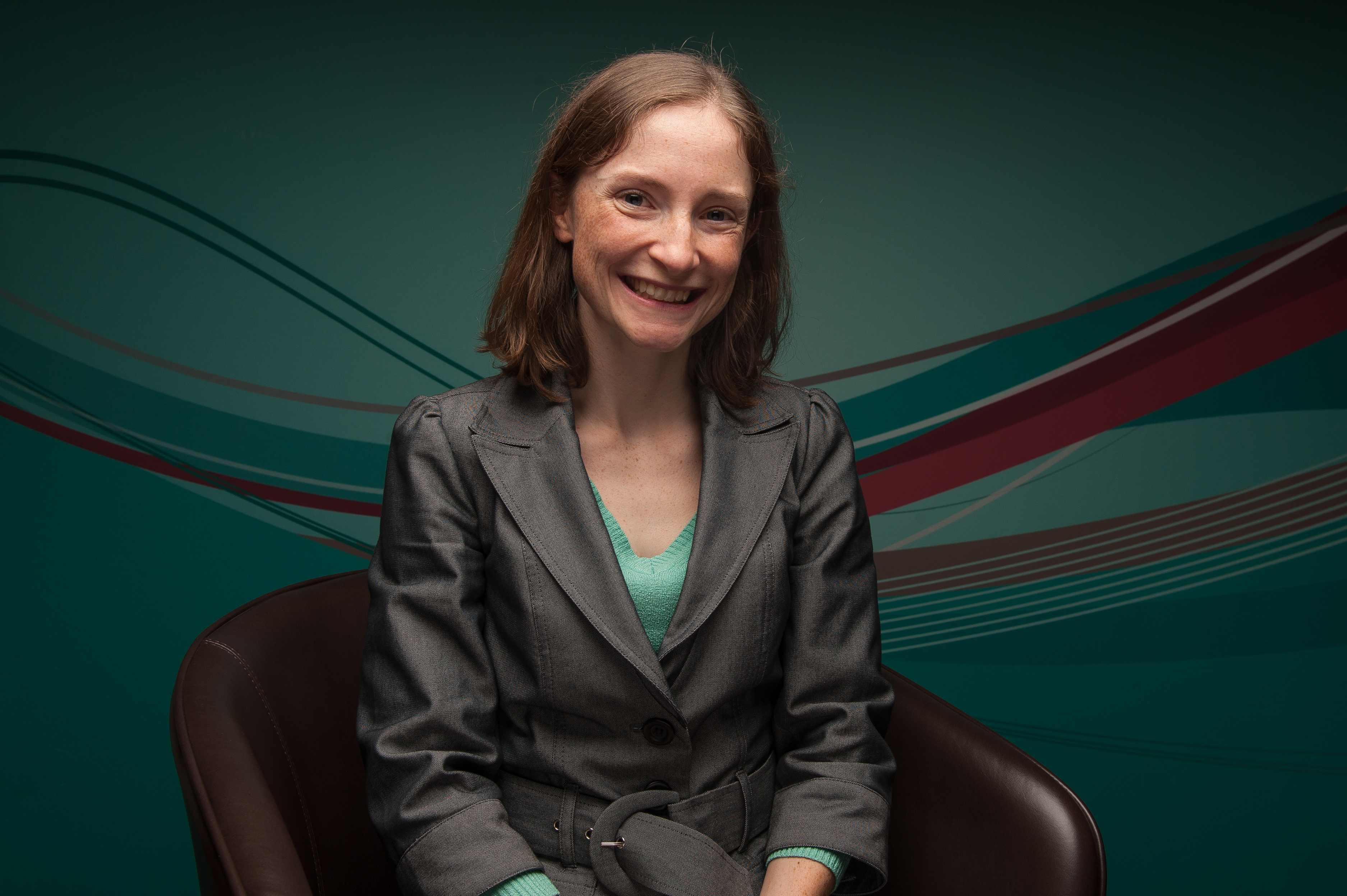 Sarah Parr (BCom 2011)
For Sarah, growth and continuous learning are essential values. That's why, since graduation, Sarah has not failed to demonstrate her strong commitment to enhancing the student experience at the Telfer School of Management. It is thanks to generous donors like Sarah that the Telfer School is able to continue to enrich the opportunities available to its students.
Fundraising Volunteer of the Year: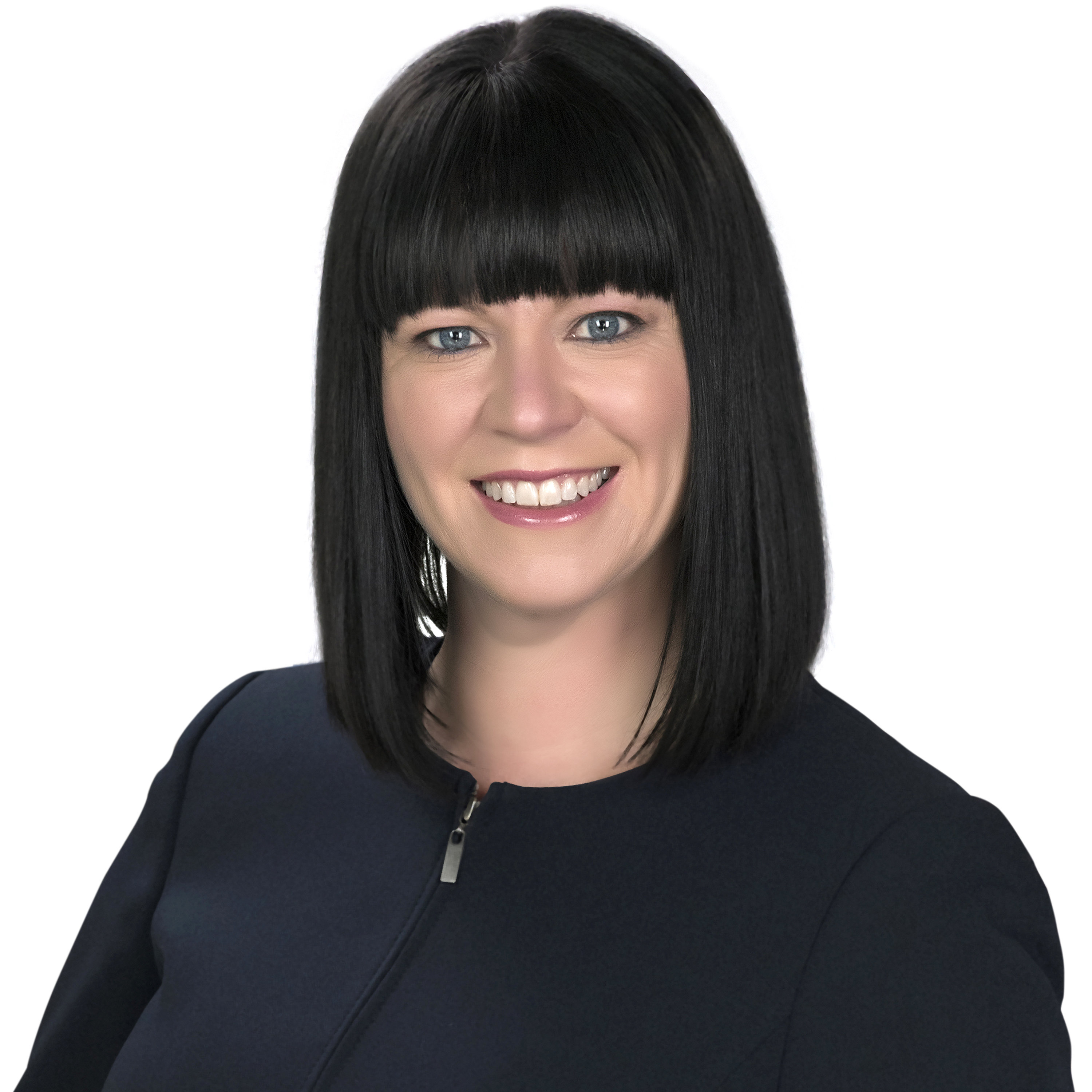 Jodie Harrison (BCom 1999)
As a BCom graduate of Telfer School of Management, Jodie Harrison has consistently demonstrated her interest in volunteer work. Her main motivator in volunteering is the desire to have a positive impact in other people's lives. That is why, in 2018, she accepted to be co-chair of the annual golf tournament and helped raise over $30, 000 for the Harrison-Comtois Family Admission Scholarship benefitting students from Northern Ontario newly admitted into an undergraduate program at Telfer.