Mari Teitelbaum, MHA 2010 - TRUDEAU MEDAL RECIPIENT 2019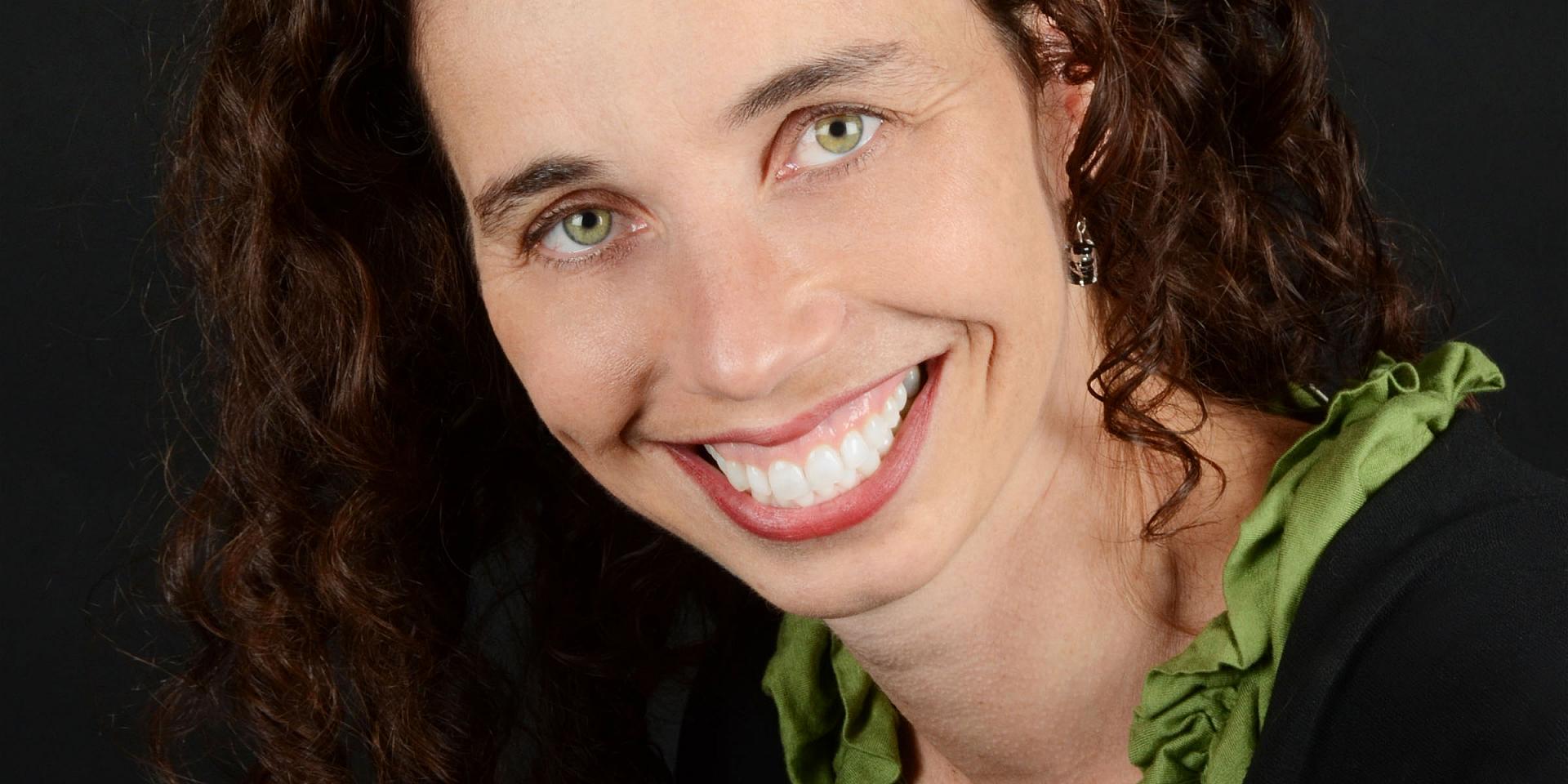 Technology enabling better care
As I am an electrical engineer by training, I had 15 fun years in high tech. I enjoyed the work, but needed something more meaningful. I realized technology in healthcare hadn't reached its potential, and a friend recommended the Telfer MHA program. It was perfect – an MHA really shows a commitment to a sector, is valued in the field and provided me the foundation I needed as I adjusted my path.
Lucky me, I landed at CHEO for my residency.
What drives me is that there's an endless amount of work to do to become a truly patient-focussed system of care. I believe innovation and technology are fundamental in that transformation — not just improving things incrementally, but making some big leaps in changing the way that people stay healthy.
To get there, I celebrate people that move beyond their comfort zone to reach their potential. I love seeing a high performing team come together. It's magical when really committed, smart, hard-working group of people find that rhythm.
As an example, when CHEO and SickKids went live with EPIC, becoming the first to implement the gold standard of electronic medical records in Canada for kids, it was truly a team effort. To see everyone pivot and focus on the achieving a common goal was absolutely a lesson that we can accomplish pretty much anything when we work together. We recently became one of the top 1% of digital hospitals in Canada, and it has helped make CHEO a safer, better, more effective hospital. We leveraged technology to support people in evolving the standard of care, and that's what I'm in this for.